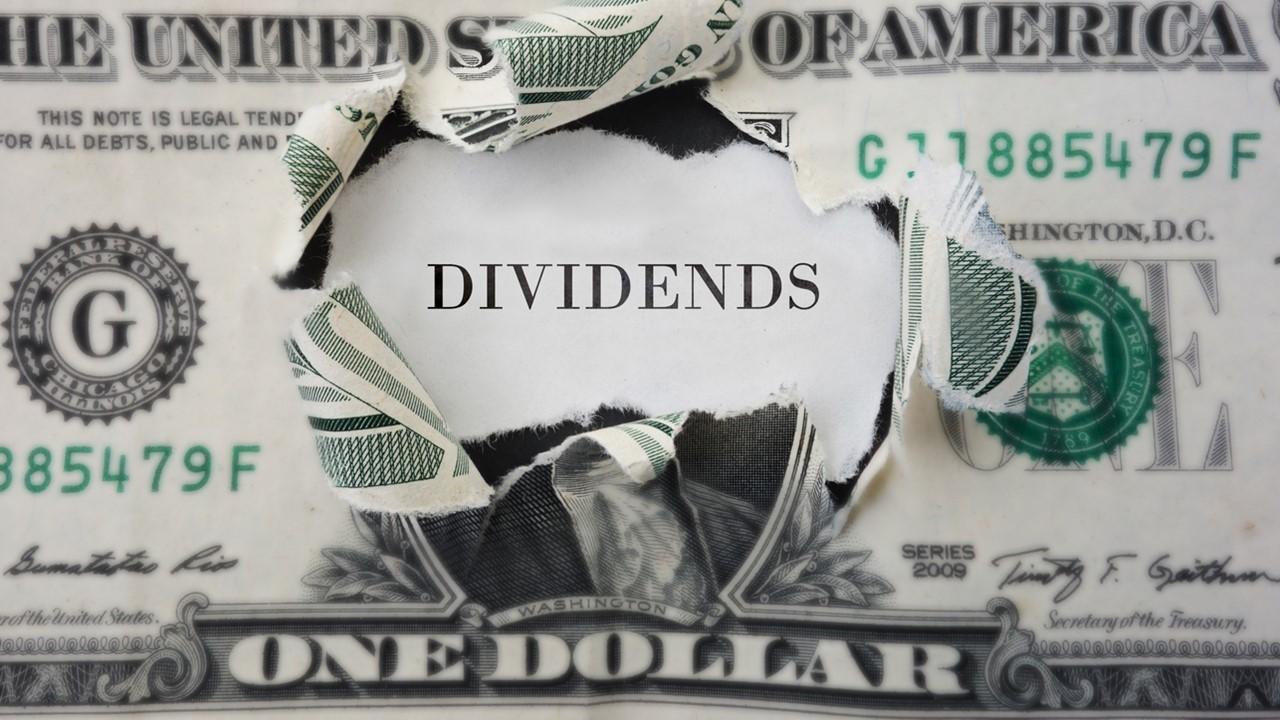 Companies Suspend Dividends, Should Investors Flee?
By Anuradha Garg

Aug. 6 2020, Updated 7:16 a.m. ET
As the coronavirus pandemic rages on, companies are reassessing the strength of their balance sheets. Due to lockdowns and the general slowdown in economies, companies may struggle to survive the downturn without strong balance sheets. As the balance sheet strength gets assessed, share buybacks and dividends are the first to go. 
Article continues below advertisement
Companies suspend dividends at the fastest pace in years
According to the Wall Street Journal, companies are suspending dividends at the fastest pace in years in 2020. The Wall Street Journal said, "More companies have suspended or canceled their dividends so far this year than in the previous 10 years combined." The companies that are accepting the government's aid are also pressured to suspend their dividends. 
Which companies have suspended dividends?
Barrons has compiled a list of companies that suspended dividends in April and May. In the auto space, Ford and General Motors are the major companies that have slashed their dividends. Ford suspended its dividends in March, for the first time in years, to shore up its balance sheet. General Motors suspended its dividends in April for the same reason.
Article continues below advertisement
Being in the energy business, oil is turning out to be tough too. Although the demand has been underwhelming due to the COVID-19 pandemic and lockdowns, supply is still abundant. As a result, many energy stocks have slashed their dividends. BP slashed its dividends by 50 percent on Aug. 5. The company wants to increase its investment in renewable energy. Other energy companies, including Occidental Petroleum and Apache, have also slashed their dividends. 
Article continues below advertisement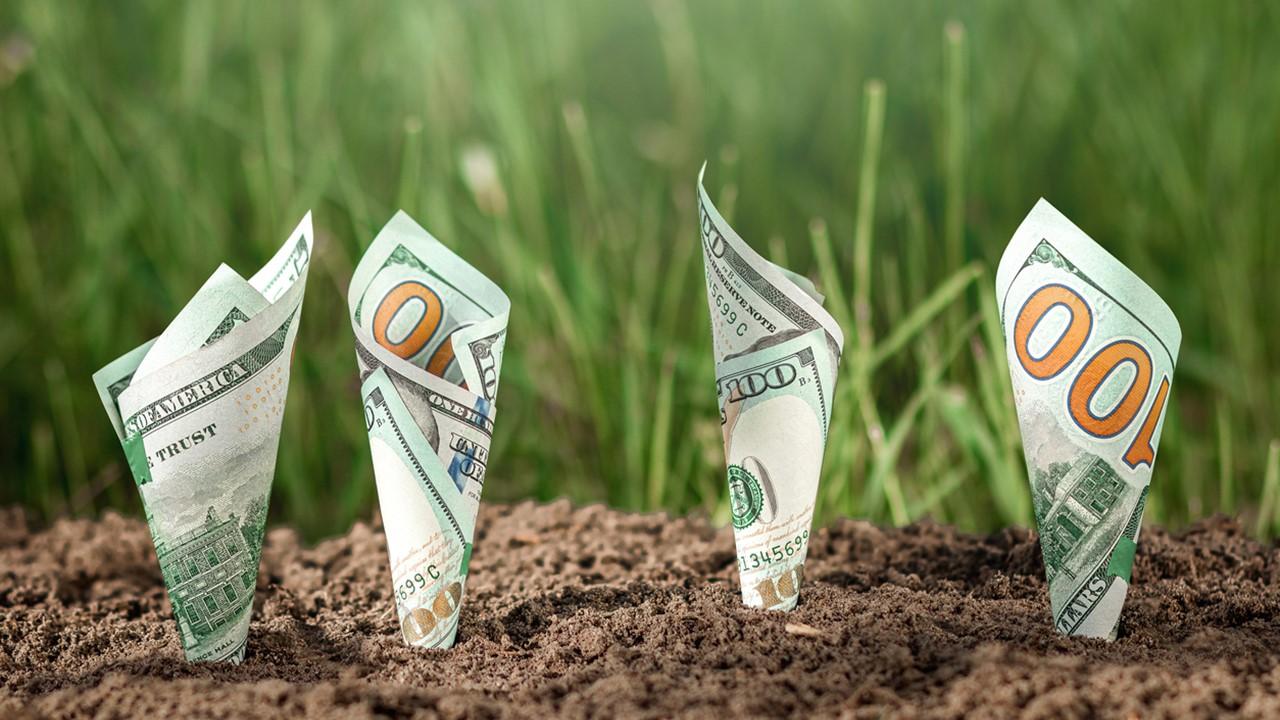 The consumer retail sector has also been impacted by the COVID-19 pandemic. Macy's and Nordstrom are the major retailers that have suspended dividends. Macy's has been drawing on its revolving credit facility, while Nordstrom is also targeting other expense reductions to weather the COVID-19 pandemic.
The travel and hospitality industry has been impacted the worst by the COVID-19 pandemic. Airlines, including Boeing, Delta Air Lines, and American Airlines, have suspended their dividends. Other high-profile dividend cuts in the market include Walt Disney, Halliburton, and Southwest Airlines. 
Article continues below advertisement
Which companies are the most susceptible to suspending dividends?
Unfortunately, the pain probably will not end for dividend-seeking investors. As the coronavirus pandemic rages on, companies might need longer to fully recover after the COVID-19 pandemic ends or a successful vaccine is launched. In addition to the companies that have already suspended dividends, more companies could cut dividends going forward. Companies in the energy, retail, airlines, and hotel industry are the most susceptible to dividend suspensions going forward.
Dividends are down but not out
While dividends are down, they are not completely out. In fact, some companies have declared dividend increases. Johnson & Johnson, Procter & Gamble, and Baxter International are some of these companies. Buoyed by increasing gold prices, Newmont Mining also raised its dividends in April. According to Barrons, Savita Subramanian, the head of U.S. equity strategy at BofA Securities, said, "Maybe the worst is over in terms of the [dividend] cuts at the big companies unless we get a second wave and a much longer recession than what our economists are forecasting." 
However, some stocks have emerged as winners due to the stay-at-home culture amid the COVID-19 pandemic.