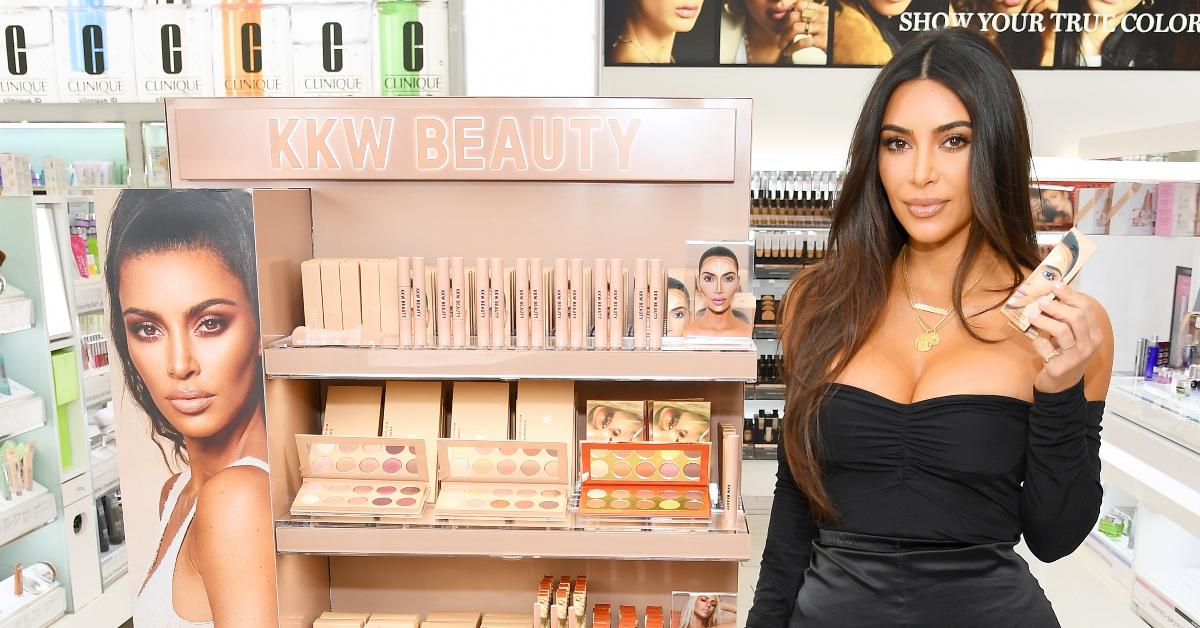 KKW Beauty Is Now Gone, but SKKN by Kim Is Coming Soon
In 2017, Kim Kardashian launched her cosmetic line, KKW Beauty. Naturally, the brand received significant attention from fans of the KUWTK star and those who idolized the business mogul for her flawless makeup. Although the cosmetic line appeared to be doing well, Kardashian announced that she planned to shutter operations in 2021. What happened to KKW Beauty?
Article continues below advertisement
Kim Kardashian is replacing KKW Beauty with a new beauty line that focuses on skincare.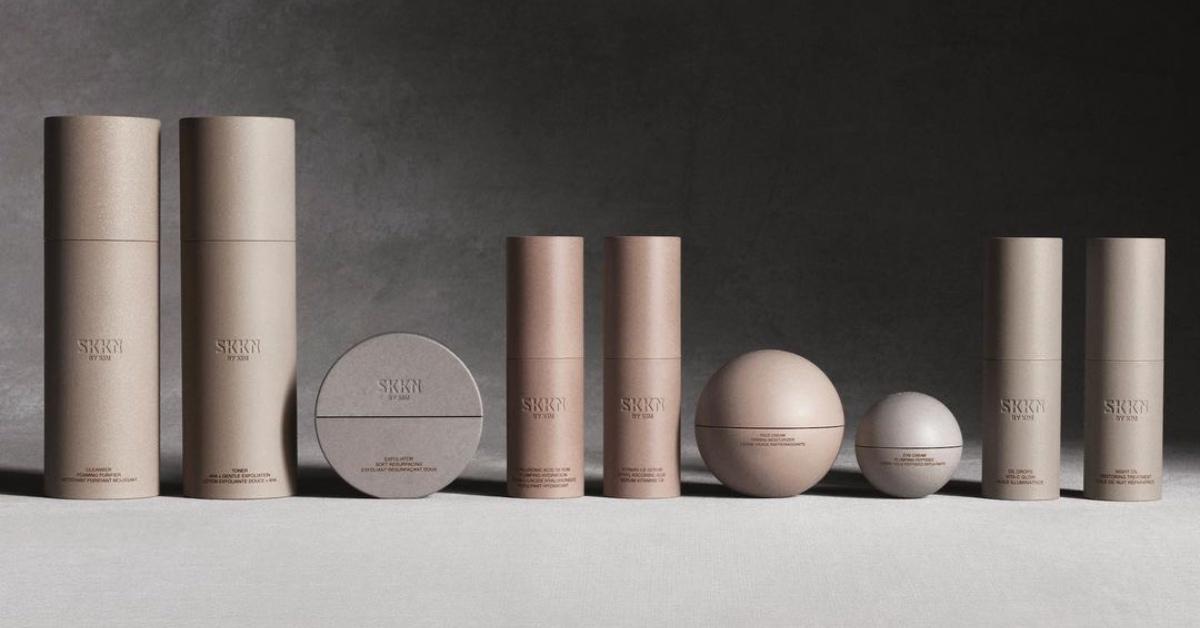 If you recently attempted to visit the KKW Beauty website, you likely encountered this message: "We're currently away working on a more modern, elevated, sustainable brand and customer experience — the way Kim has always envisioned." The message then thanked customers for their continued support and prompted visitors to provide their email addresses for details on the re-launch.
Despite what the KKW Beauty website says, Kardashian made it clear during her recent interview with Allure that this isn't "a KKW Beauty rebranding." According to Kardashian, "that's all done (referring to KKW Beauty)" and her upcoming skincare line, which is scheduled to launch on June 21, 2022, is her "new venture" that she "started from scratch."
Article continues below advertisement
These products are featured in Kim Kardashian's new skincare line, SKKN by Kim.
Kim K's SKKN by Kim skincare line will feature nine products — Cleanser, Toner, Exfoliator, Hyaluronic Acid Serum, Vitamin C8 Serum, Face Cream, Eye Cream, Oil Drops, and Night Oil. Her products "won't be restricted to a certain demographic," but will instead be available for use by anyone, of any age, and range from $43–$95 each.
The formulas used to create the products are said to be "more modern, innovative, and packaged in an elevated and new sustainable look," shared Allure. Some of the ingredients you'll find in certain SKKN by Kim products include witch hazel, vitamin C, and glycerin, and all of the packaging used "emulates stone in varying neutral shades."
Article continues below advertisement
Kardashian decided to go with "lightweight plastic" packaging for all of the products featured in her skincare line, which also happened to be refillable.
Also, Allure shared that SKKN by Kim products are "cruelty-free, vegan, and meet the clean standards of major beauty retailers like Sephora and Ulta Beauty." Nearly all of the products included in the collection are fragrance-free, with the exception of the scrub, which Allure claims contains a "light scent."
Article continues below advertisement
What is the real reason why Kim K shutdown her KKW beauty website?
While Kardashian attributes shutting her beauty line down to wanting to launch a better, more sustainable brand, there's speculation she may have done it for other reasons.
Article continues below advertisement
For instance, some believe the Skims founder may have decided to end KKW Beauty's existence over the fact that it contained a W in the name, which stands for West. Kim launched KKW Beauty at a time when she was married to Kanye West, who now goes by the name of Ye.
Allure reported that Kardashian may have also shuttered the beauty brand over Coty Inc.'s investment in 2020. According to People, Coty purchased a 20 percent stake in KKW Beauty for $200 million, which valued the business at $1 billion.