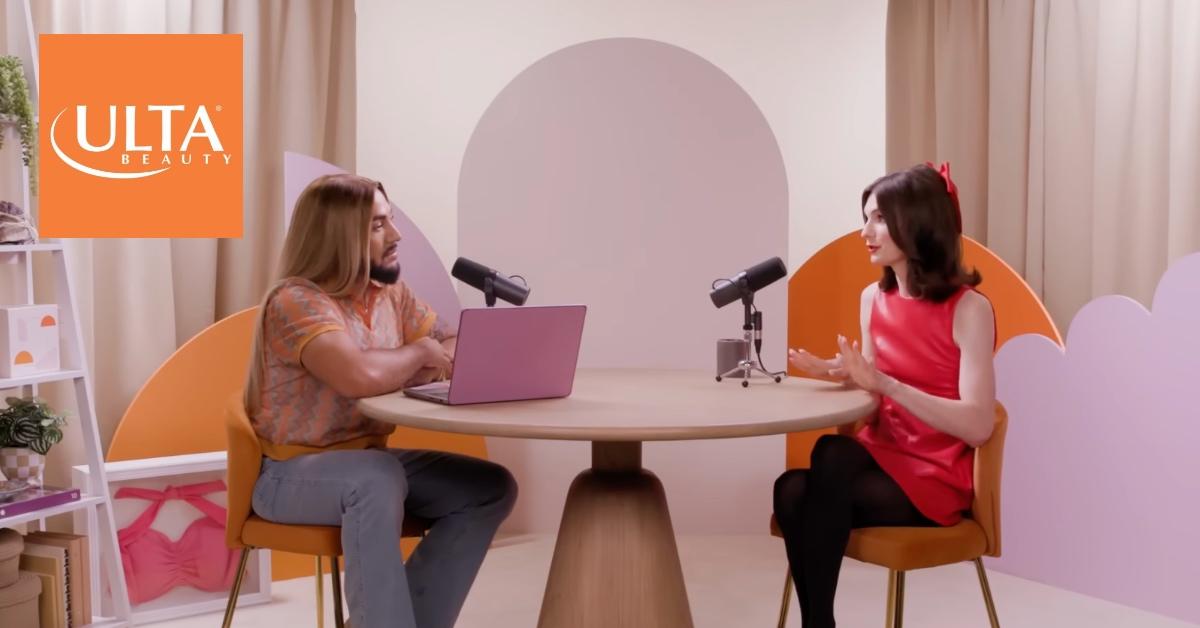 Ulta Beauty Podcast Stirs Up Controversy — Twitter Calls for a Boycott
Inclusivity is big these days and many companies are going to great lengths to ensure they aren't leaving a single type of person out of the loop. But after Ulta Beauty brought social media influencer Dylan Mulvaney, who's also a transgender woman, on its podcast, The Beauty of…, Twitter immediately called for a boycott of Ulta Beauty.
Article continues below advertisement
After a clip of The Beauty of… Girlhood With Dylan Mulvaney hosted by David Lopez surfaced on Twitter on Oct. 13 (the full episode can be viewed on Ulta's YouTube channel), several Twitter users found Ulta's decision to feature Mulvaney in the episode to be quite disrespectful. Here's why many think Mulvaney's feature was a bad move on Ulta's part and are now planning on boycotting the brand.
Ulta invited a transgender TikTok influencer on its podcast as a representative of "girlhood" — now Twitter is calling for a boycott.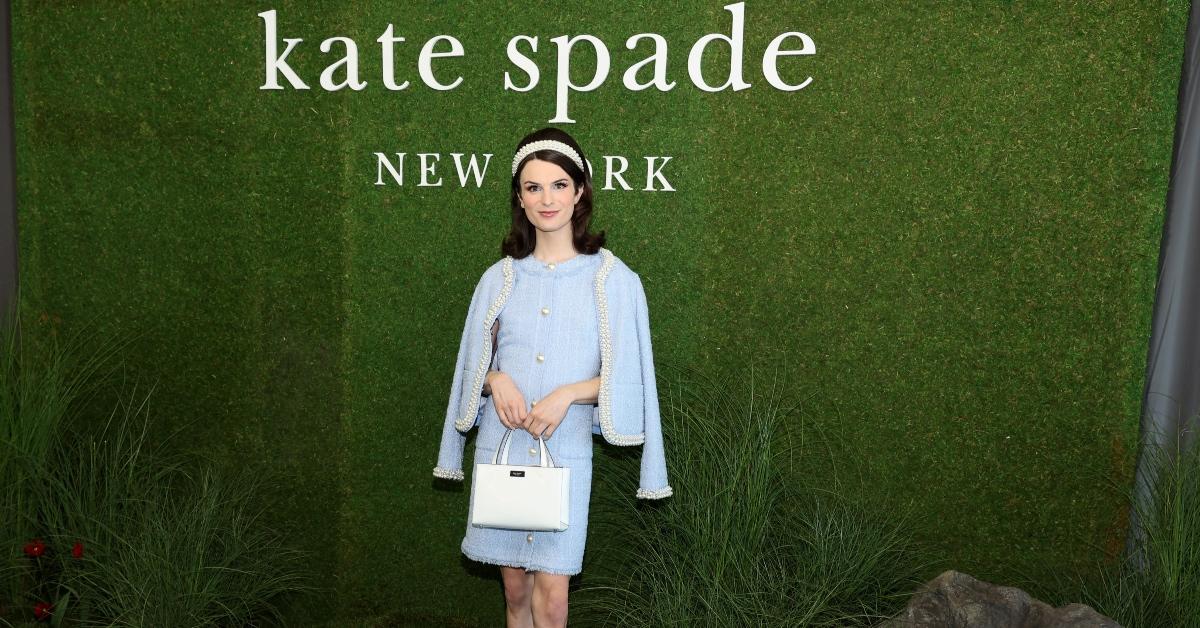 Bringing Mulvaney onto its podcast may have been the right thing for Ulta to do in terms of drawing attention. She currently has 585,000 followers on Instagram and 8.3 million on her TikTok channel. However, most people on Twitter seem to collectively agree that it was wrong to have her serve as a representative of girlhood.
Article continues below advertisement
If you don't know who Mulvaney is, she is best known for documenting her journey to finding girlhood day by day on social media, sharing both the good and the bad that she has encountered along the way. Mulvaney had already reached day 167 of girlhood when she appeared on Ulta's podcast episode The Beauty Of... Girlhood.
Article continues below advertisement
Although Mulvaney received a substantial amount of praise for her appearance, the backlash toward her and Ulta outweighed it. Comedian Chad Prather wrote, "Silencing and erasing women is a weird flex from a company built because of women." Another user replied to the clip of the podcast with this "I'm a gay drag artist…I loved your store. BYEEEEEEEEEEEEE."
Here's what a few other Twitter users had to say.
Article continues below advertisement
Article continues below advertisement
Ulta responded to the backlash it received over its podcast featuring Dylan Mulvaney.
Ulta's The Beauty of…Girlhood episode received a great deal of attention (it currently has 2.1 million views and counting) and also a lot of criticism. In fact, Ulta decided to even hide some comments given the nature of the context.
The company also issued this response: "At Ulta Beauty, we believe that beauty is for everyone — and we kindly request that everyone be treated with respect on our channels."
Article continues below advertisement
As the response to Ulta's podcast grew louder and dimmer, the company later tweeted out this:
Article continues below advertisement
Who owns Ulta Beauty?
Ulta was founded in 1990 by Terry Hanson and Dick George. After the company went public in 2007, millions of shares were sold off, allowing more people and companies the opportunity to become owners of Ulta.
Today, Ulta is a million-dollar company run by David Kimbell, the company's CEO. Some of its top owners include The Vanguard Group, Inc., BlackRock Fund Advisors, and SSgA Funds Management, Inc., reports CNN.
Article continues below advertisement
What is Ulta Beauty CEO David Kimbell's net worth?
Kimbell joined Ulta in 2014, working as its chief marketing officer. In 2015, he was assigned the role of chief merchandising and marketing officer. By 2021, Kimbell not only held this title but also that of CEO. Kimbell has a reported net worth of $26.1 million and is said to own more than 14,783 units of Ulta Beauty stock, according to Wallmine.
In terms of salary, Kimbell is said to earn around $3.1 million while serving the roles of CEO and chief merchandising and marketing officer.