Take a Look Inside Kim Kardashian's New $70 Million Malibu Mansion
Take a look inside the $70 million Malibu mansion Kim Kardashian just bought from Cindy Crawford — the biggest real estate sale in Malibu in 2022.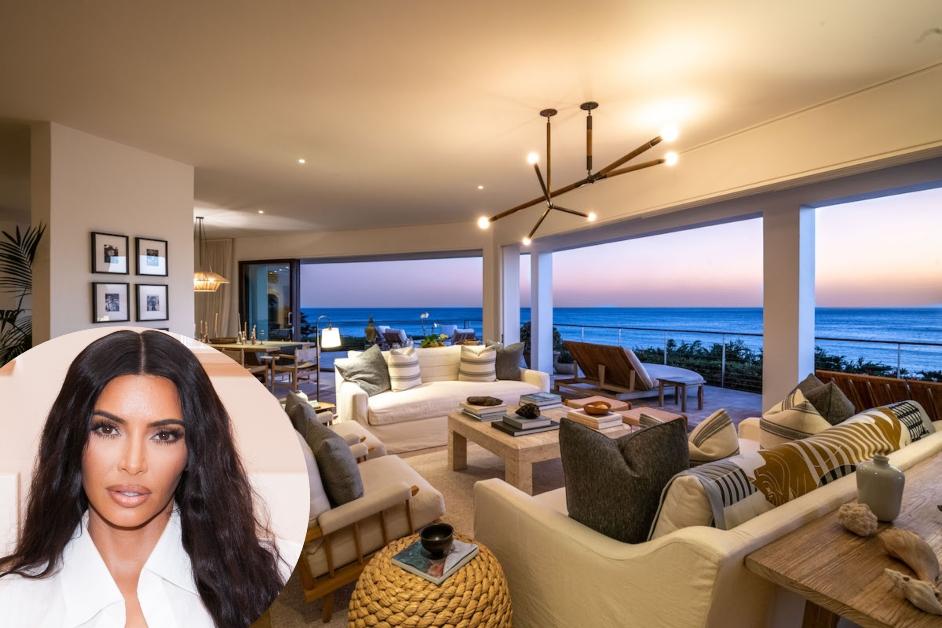 If you were ever skeptical about just how rich Kim Kardashian is — she just proved her billionaire status by purchasing a $70 million home in Malibu.
The reality star turned business mogul bought the Mediterranean-inspired mansion from supermodel Cindy Crawford, and the real estate purchase was the biggest sale in Malibu in 2022.
Article continues below advertisement
Article continues below advertisement
Her new beachside residence spans 7,450 square feet with 3.2 acres of luxuriously landscaped grounds and features a private path to El Sol Beach, which is only open to the wealthy residents of her new Encinal Bluffs neighborhood.
Want to take a look inside? Keep scrolling!
Kim Kardashian's Malibu house was originally listed for $99 million.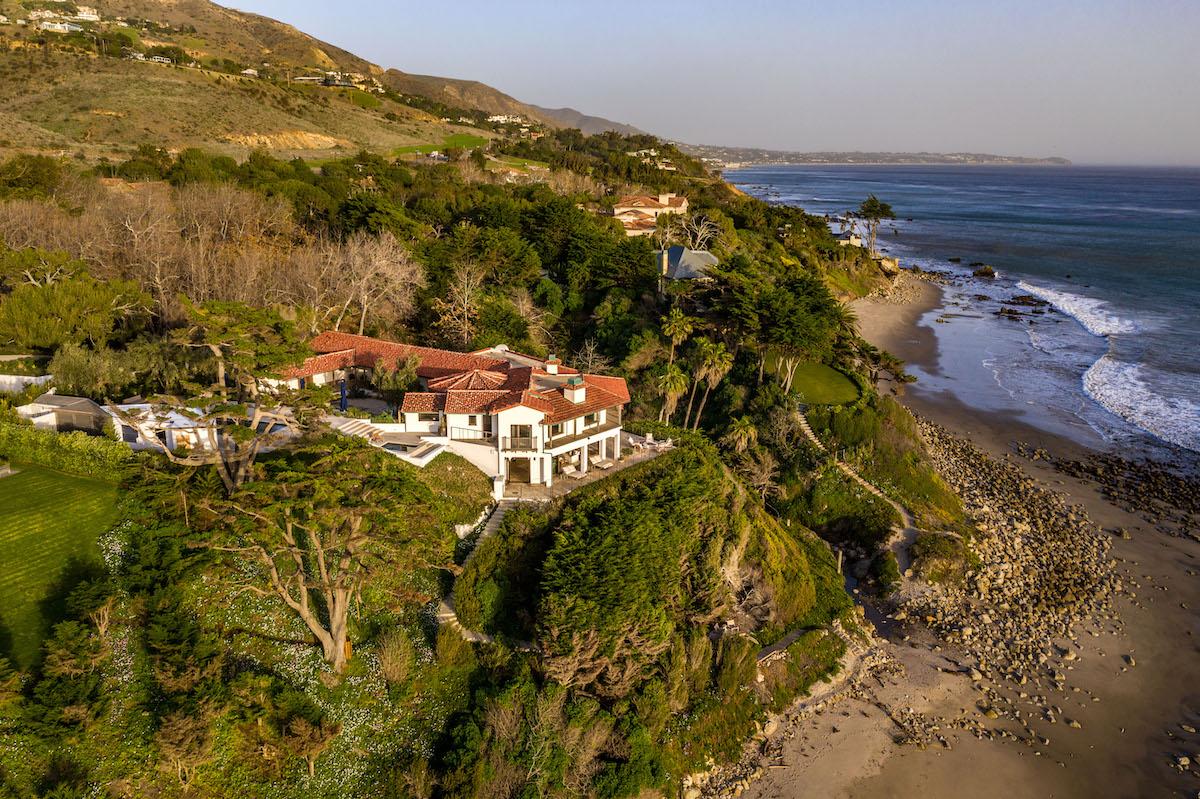 According to TopTenRealEstateDeals.com, Kim's purchase of the $70.4 million Malibu estate was nearly $30 million under the original listing price but was still the most expensive home sold in Malibu this year and the fourth in the state of California.
Kim, who seemingly purchased the property as a vacation home for her and her four kids, will be able to enjoy the pool and spa, which features a cabana with its own fireplace, tennis courts, and multiple outdoor decks.
Article continues below advertisement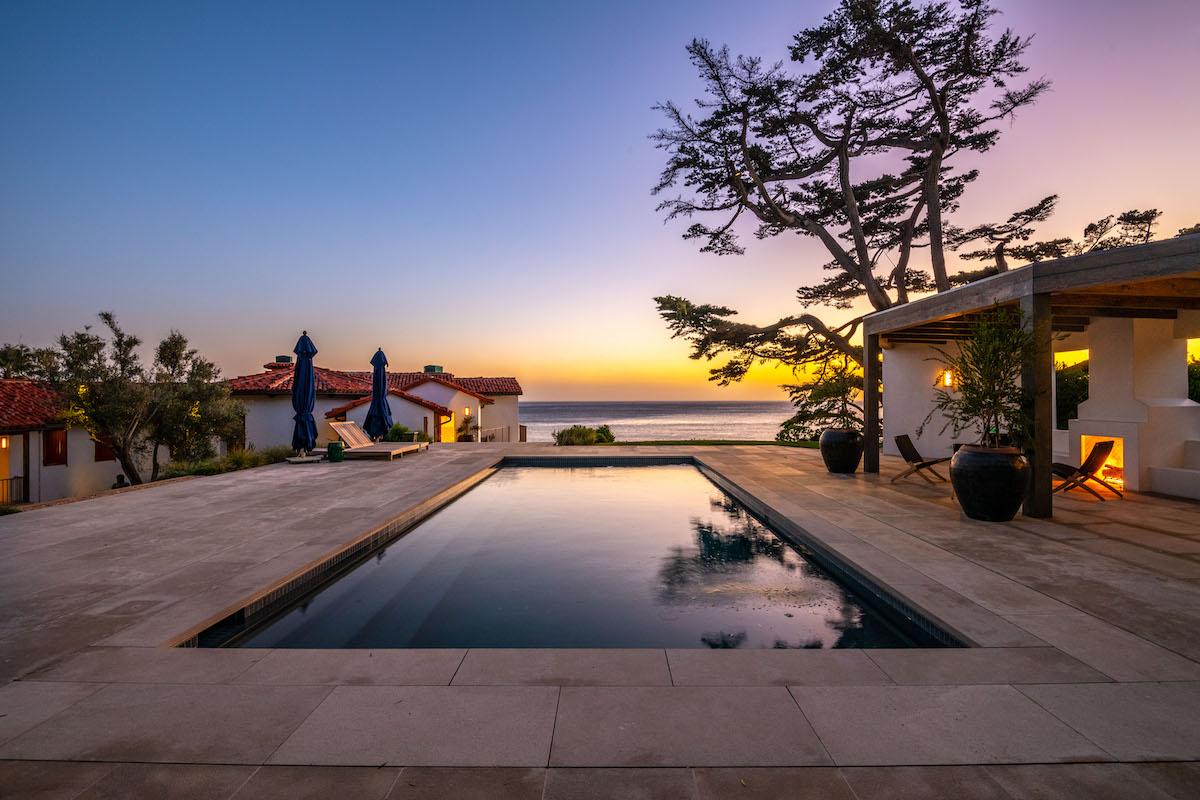 Inside, her grand master suite includes a fireplace and sitting area, as well as dual spa-like bathrooms and a walk-in closet. Kim's Malibu villa also includes a gym with vaulted ceilings and a media room.
If she wants to leave her property, she will access to the nearby Malibu Riding and Tennis Club.
Article continues below advertisement
Article continues below advertisement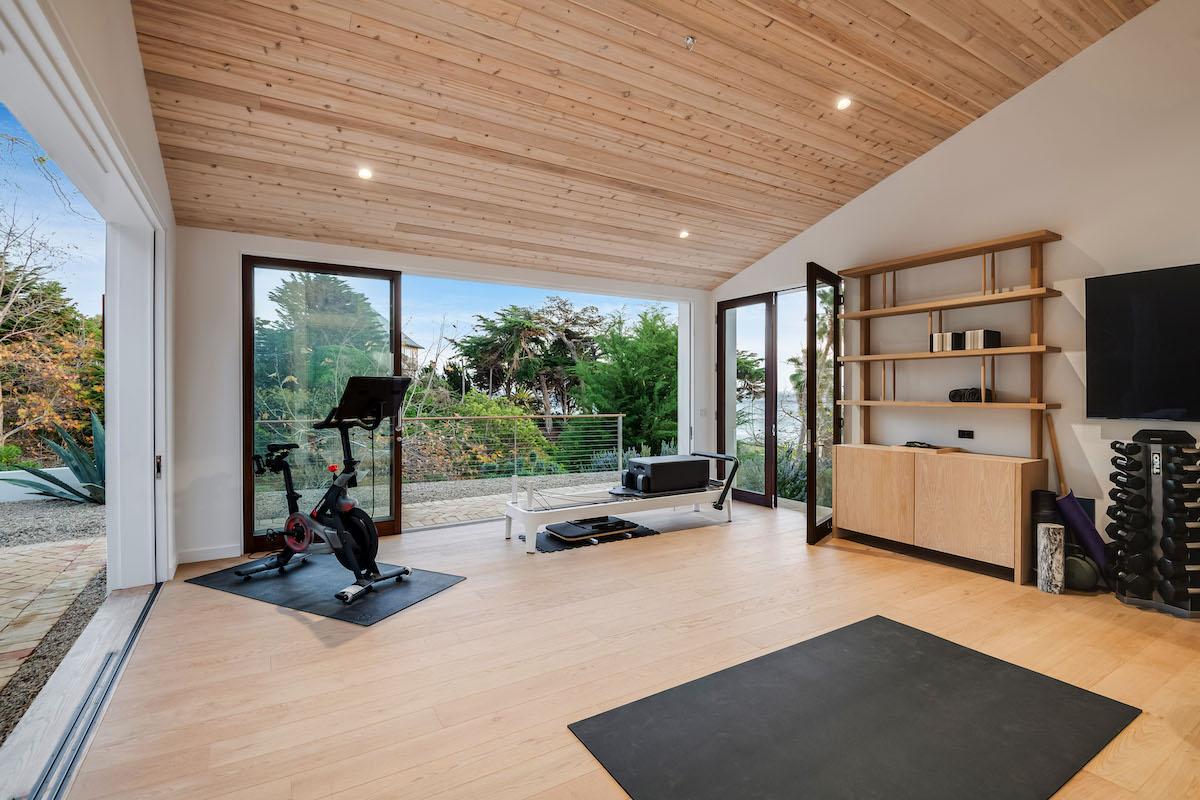 Cindy Crawford is still Kim's neighbor — and so are these famous celebrities.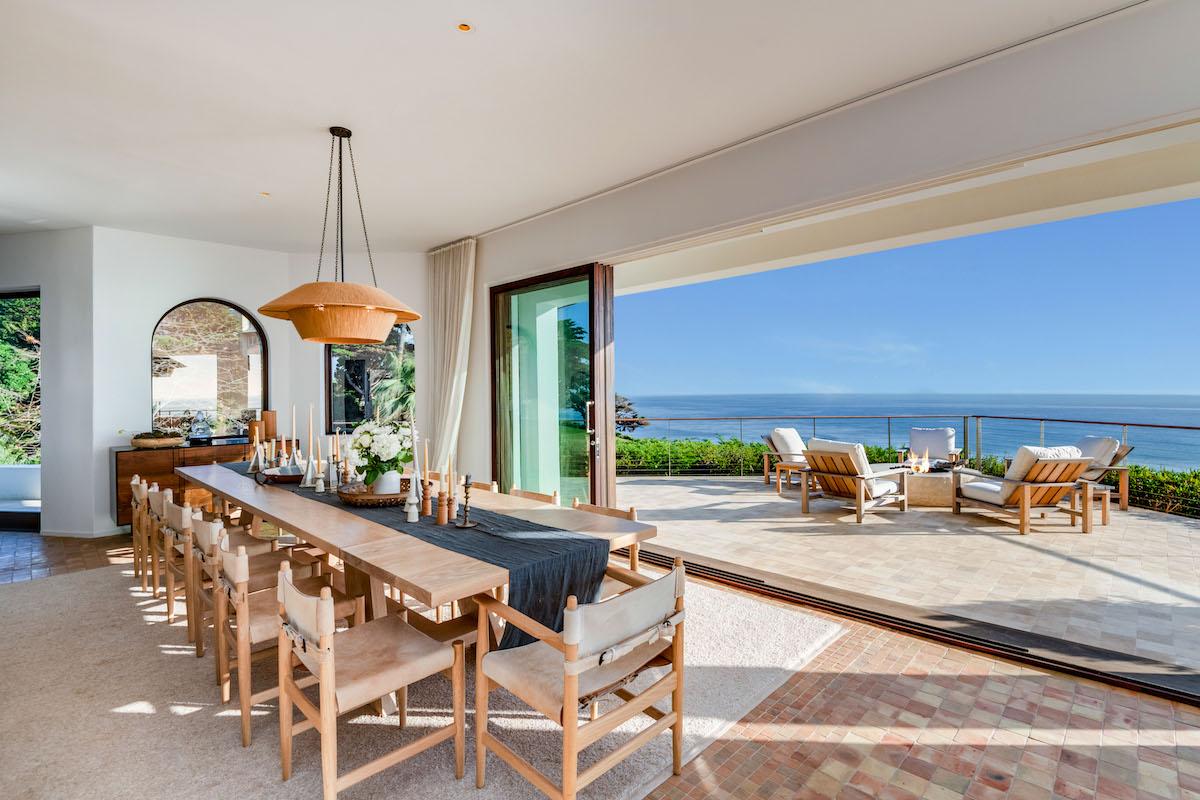 Along with Cindy Crawford, who still lives next door, Kim will be joining an elite group of Malibu residents.
Lady Gaga, Courtney Cox, Leonardo DiCaprio, and Cher all have homes in the nearby area. The house is also just an hour's drive from Kim's other $23 million-dollar home in Calabasas she just bought back from ex-husband Kanye West.
Article continues below advertisement
We can expect Kim to make some major interior design changes to her Malibu property.
"Everything in my house is really minimal," Kardashian said of Calabasas house "I find there's so much chaos out in the world that when I come home I want it to be really quiet and I want everything to feel calming."
Article continues below advertisement
She continued, "Each kid can have their full style and taste in their bedroom and have so much fun, but in the main house, I really like the calmness."
We will have to wait and see if her Malibu home makes it on a future episode of The Kardashians!