Kanye West Reemerges, Shares Details on His Collab With McDonald's
Kanye West (Ye) reemerged on social media and shared his latest collaboration with McDonald's. Here's what he'll be doing for the fast-food giant.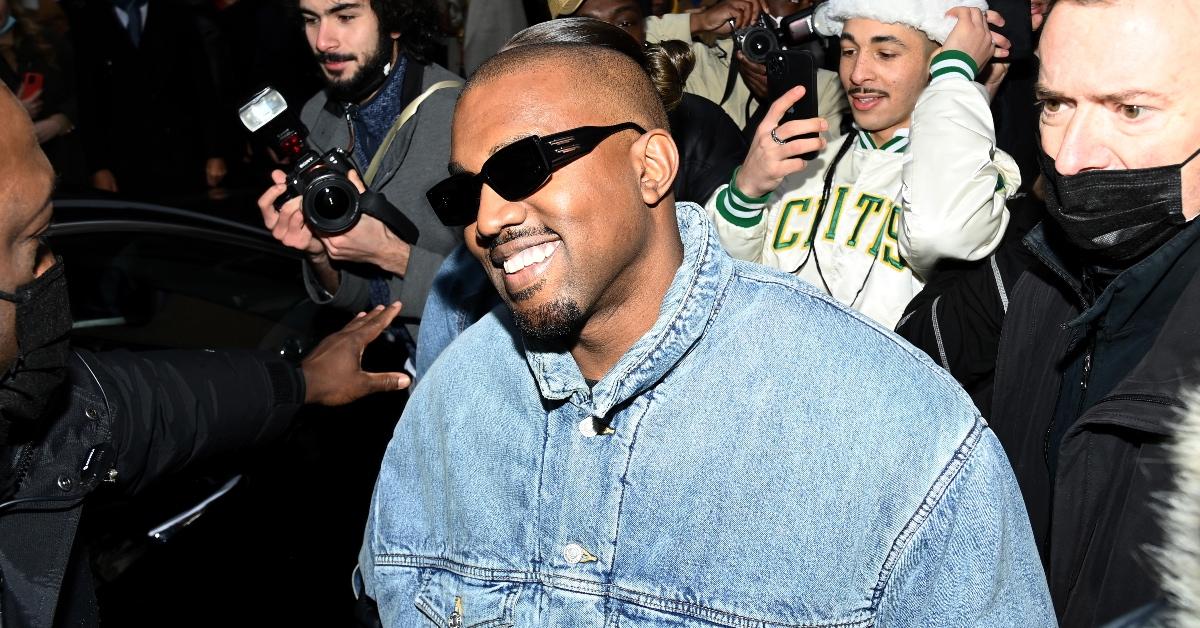 Rapper and entrepreneur Kanye West (Ye) has been absent from social media lately, even though Instagram reinstated his account weeks ago. In March, Ye was suspended from the social media platform for a 24-hour period after he violated its hate speech and harassment policies by "attacking" Kim Kardashian and Pete Davison.
Article continues below advertisement
Article continues below advertisement
The rapper is "ba da ba ba" back, and he's sharing his latest business venture involving McDonald's.
Kanye West shared his latest collaboration with McDonald's on Instagram.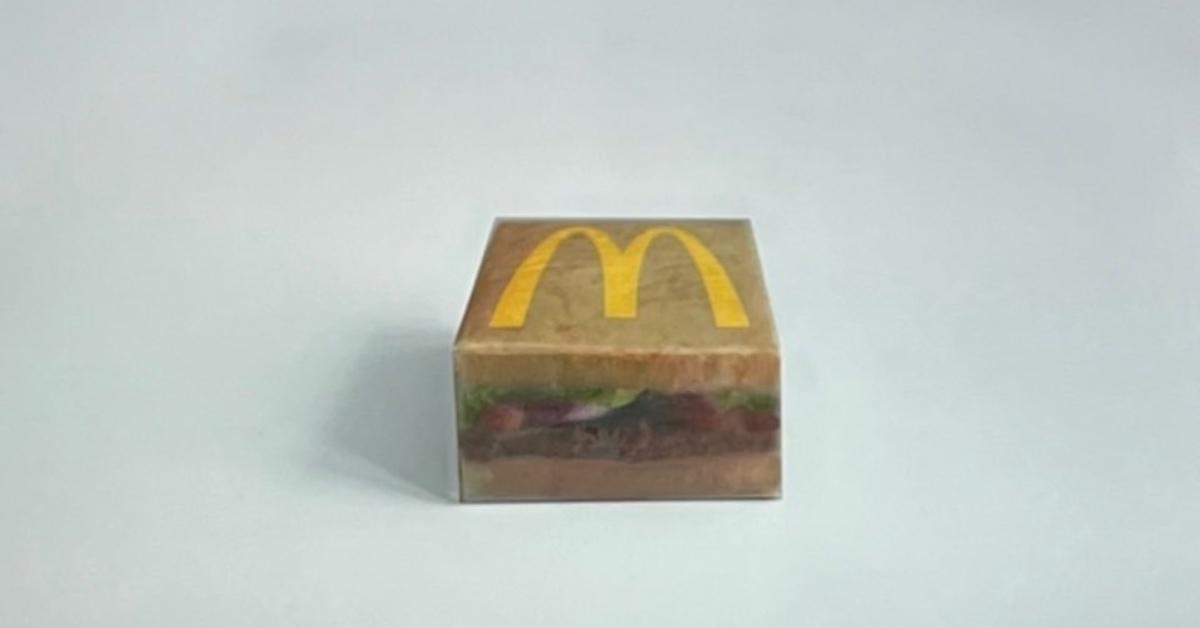 Although Ye may have encountered a few bumps in the road, particularly after his split from billionaire Kardashian, he still seems to have his creative side intact. On Monday, May 23, Ye shared a photo of a new version of McDonald's-branded packaging. He included the following caption, "Ye teams up with industrial designer Naoto Fukasawa to reimagine McDonald's packaging."
Article continues below advertisement
The post has since garnered more than 1 million likes and 19,000 comments. While some Instagram users were pleased to see something new from Ye, others questioned whether the rapper himself actually posted it. Regardless of this, many were surprised to learn that the fashion designer and rapper was putting his expertise to work by helping McDonald's redesign its hamburger packaging.
Although McDonald's has yet to comment on the alleged collaboration, a new project may be exactly what Ye needs to focus his attention on to avoid becoming entangled in another controversy with his ex-wife.
Article continues below advertisement
Article continues below advertisement
Ye's latest collab with McDonald's wouldn't be the first time he partnered with the fast-food giant.
In February 2022, Ye partnered with McDonald's for its Super Bowl LVI commercial. In the commercial, Ye pulls up to the establishment's drive-thru prepared to order. He begins by saying "Can I get uhhhhh," and then the commercial cuts to another hungry customer. A few years prior, Ye also showed support for the fast-food chain by posting "McDonald's is my favorite restaurant" on Twitter.
Article continues below advertisement
To show that Ye might just be a McDonald's fan (or is getting paid nicely for collaborations), he released a McDonald's poem titled The McDonald's Man in 2016. He discussed some of the establishment's most popular menu items including its french fries, apple pie, and McRib.
Article continues below advertisement
What is Kanye West's go-to meal from McDonald's?
While we can't say for sure that Ye is an avid McDonald's eater, the 2020 Super Bowl commercial for the fast-food chain does provide us with a glimpse of what his "go-to" meal looks like. Some of his alleged favorites include six-piece chicken McNuggets, an order of fries, a chocolate milkshake, and three tangy BBQ sauces.
In addition to promoting his recent partnership with McDonald's (given his Instagram post is authentic), West has also been working on advertising his Donda Stem Player. The item retails for $200 and allows you to upload music that can be remixed. The device comes preloaded with Donda, Ye's 10th studio album, and currently serves as the only way to listen to Donda 2.