McDonald's Is Losing Millions of Dollars, Will Close Permanently in Russia
In March, McDonald's decided to temporarily close its Russian restaurants, and it has been losing money since then. Now, the company announced plans to permanently exit Russia.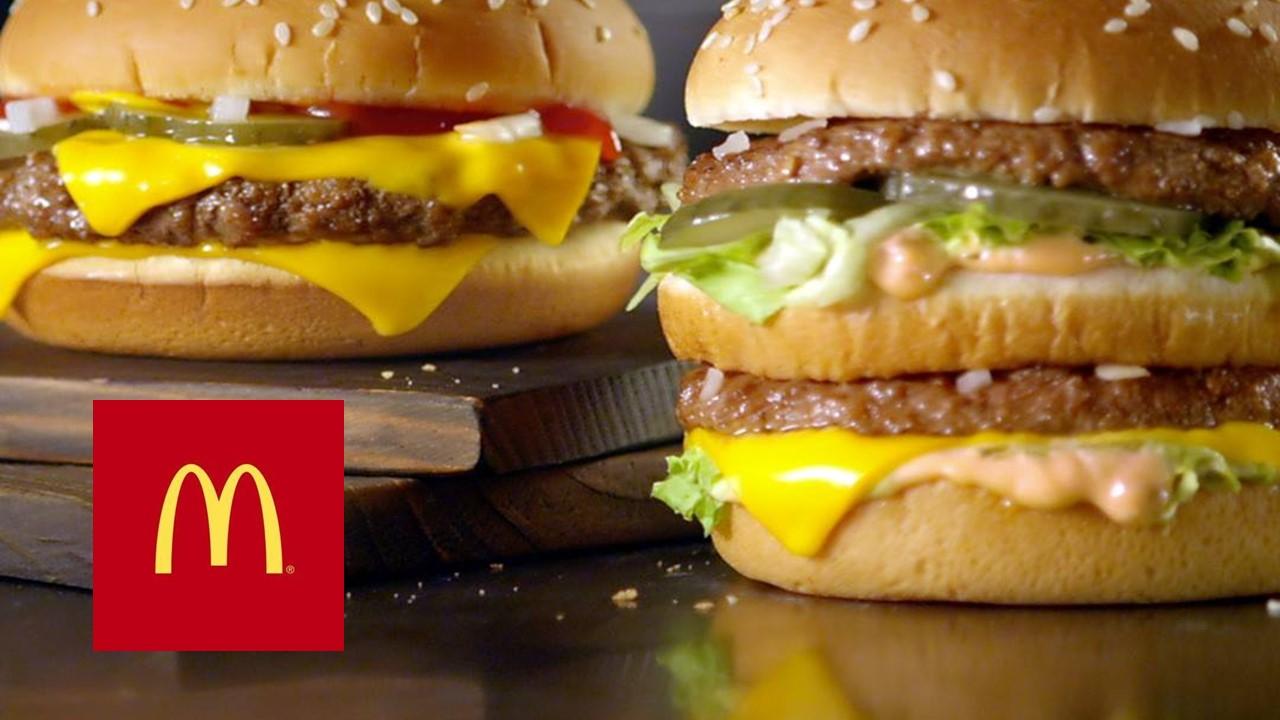 When McDonald's announced it would close its restaurant locations in Russia in March, the closures were intended to be temporary. The company closed 847 McDonald's, including the original one in Pushkin Square, in response to Russia's invasion of Ukraine. By continuing to pay employees during closures, how much money is McDonald's losing in Russia?
Article continues below advertisement
Article continues below advertisement
McDonald's wasn't the only global corporation to cease operations in Russia due to its unprovoked war against Ukraine. Major brands including Starbucks, PepsiCo, and Coca-Cola also reacted by ending some or all of their Russian business dealings early in the conflict. Companies are sustaining financial losses due to the closures, but how bad are those losses?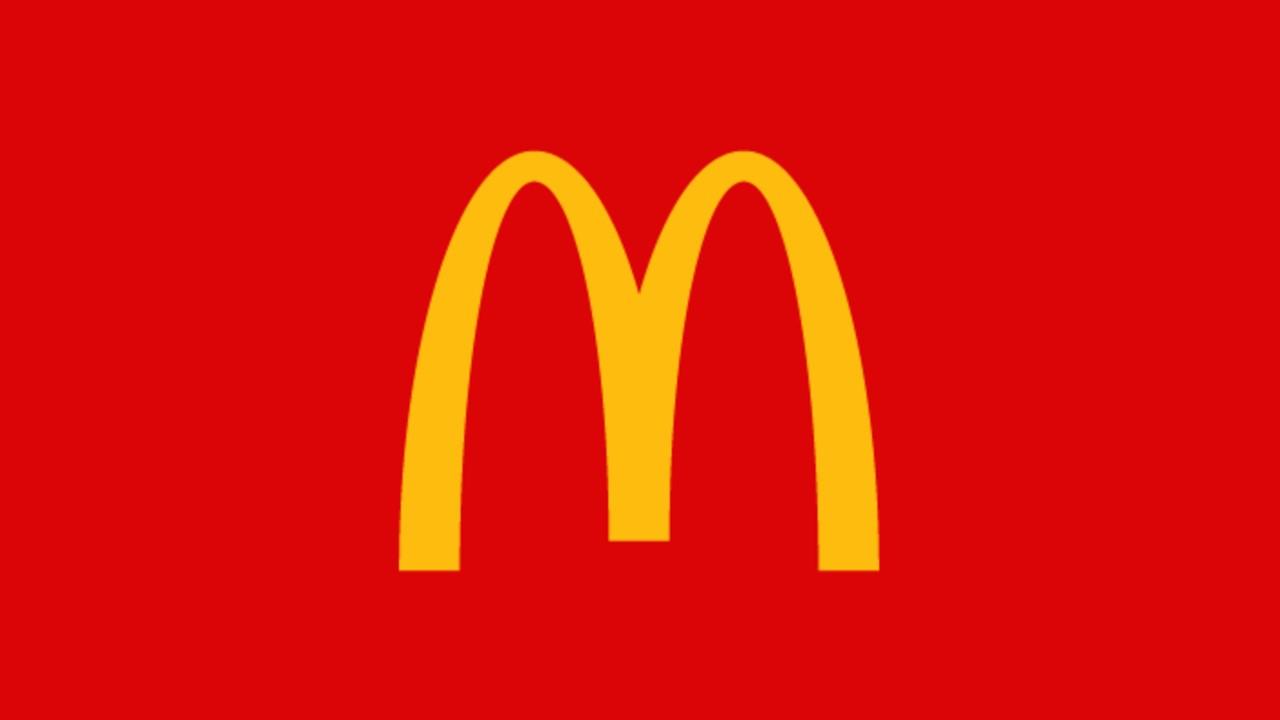 Article continues below advertisement
McDonald's estimated it would lose $50 million per month for Russian closures.
In March, the company announced that it would temporarily close all of its Russian fast-food restaurants. Reuters reported that McDonald's estimated the closures would cost the company about $50 million per month. This was largely due to the corporate decision to continue paying all of its 62,000 staff and restaurant employees.
If the $50 million per month estimate is correct, that would mean that over the past 2.25 months, the fast-food giant has lost roughly $112.5 million.
Article continues below advertisement
Article continues below advertisement
CFO Kevin Ozan had said that in addition to the cost of staff wages, McDonald's would also sustain costs from site leases and supply chain operations. McDonald's closed its restaurants in Ukraine and paid workers' salaries there.
McDonald's plans to fully exit Russia.
On May 16, 2022, McDonald's made a new corporate statement. Instead of the closures in Russia being only temporary, the company has decided to exit the Russian market. The company hopes to find a local buyer for its entire portfolio of Russian restaurants.
Article continues below advertisement
The decision is based on the ongoing "humanitarian crisis" the war in Ukraine has caused as well as unpredictability in the company's operations. These factors "have led McDonald's to conclude that continued ownership of the business in Russia is no longer tenable, nor is it consistent with McDonald's values."
Article continues below advertisement
The corporate statement said that McDonald's will prioritize the continued payment of wages to its employees until a future transaction may close. It also hopes to ensure that "employees have future employment with any potential buyer."
Article continues below advertisement
McDonald's noted that the exit from Russia would likely result in a non-cash charge of about $1.2 billion–$1.4 billion. This would be to "write off its net investment in the market and recognize significant foreign currency translation losses previously recorded in shareholders' equity."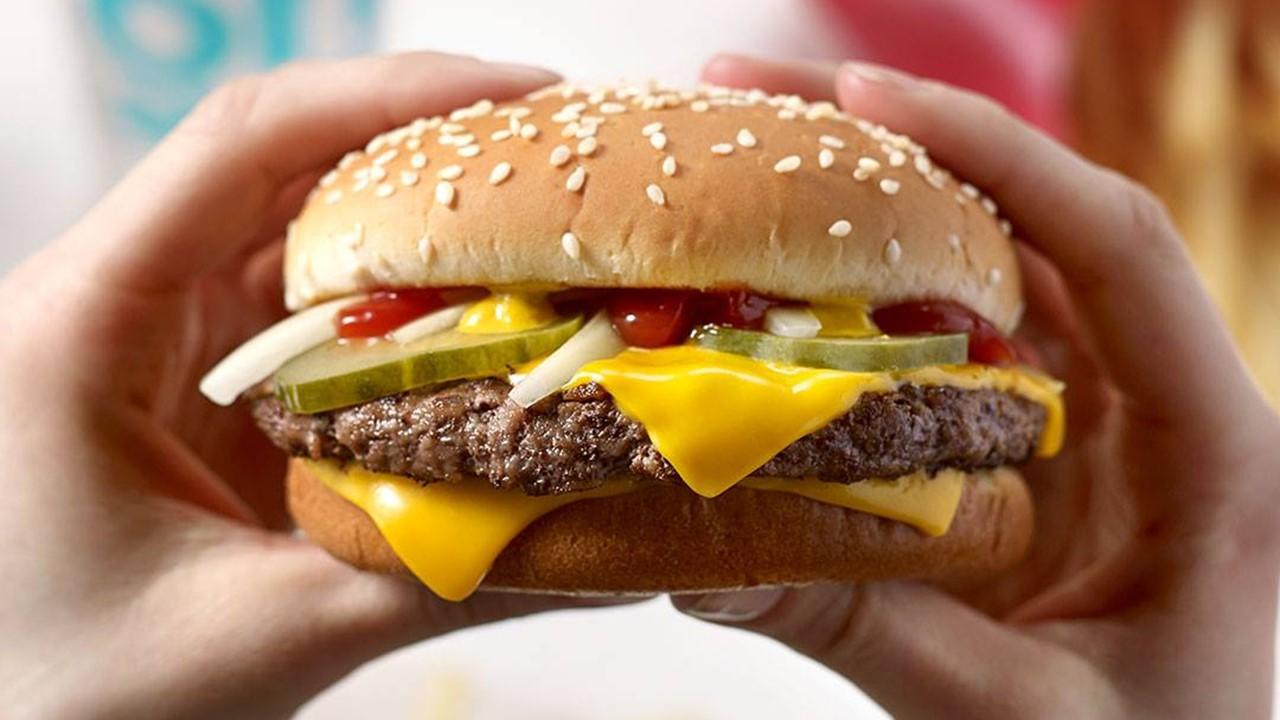 Article continues below advertisement
Article continues below advertisement
If a buyer is found, they won't be able to use the McDonald's logo, name, or menu.
Although McDonald's is beginning to search for a local buyer for its restaurants in Russia, it intends for the buyer to no longer use the McDonald's name, logo, or menu. McDonald's hopes that current employees will be given the opportunity to work for the buyer.
Yale professor Jeffrey Sonnenfeld, who has shared his so-called "naughty or nice" list of companies and their stances on Russia, said McDonald's had made the right decision even when it was only a temporary one. "It's a really important impact, and it's symbolic as much as it is substantive," Reuters reported.