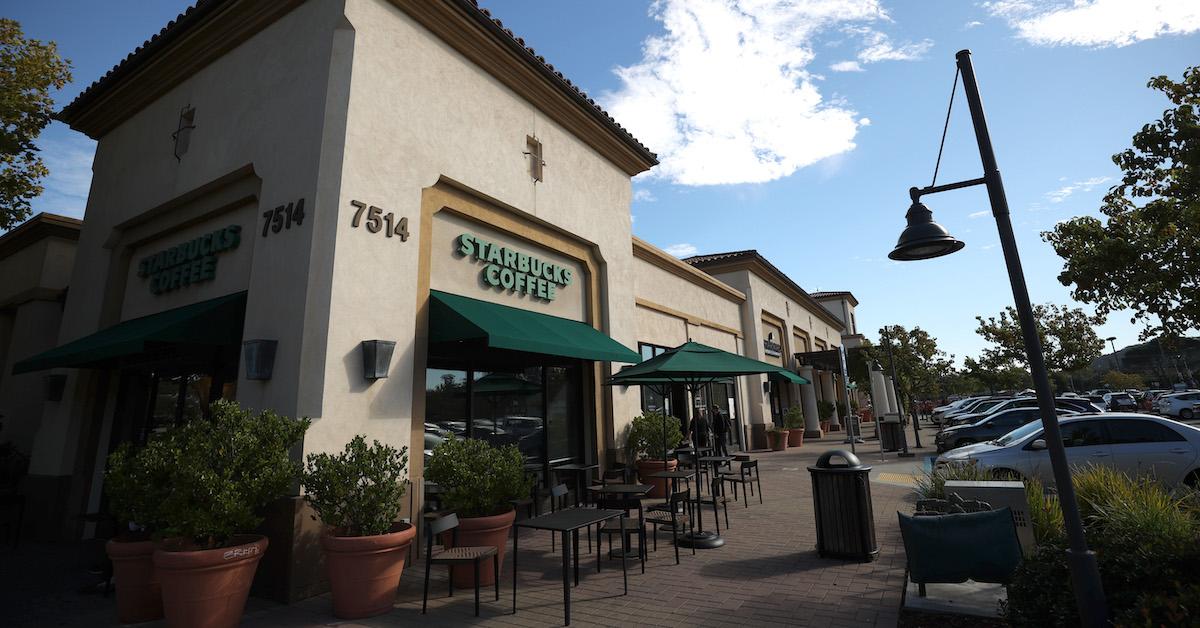 Starbucks Is at It Again — Higher Prices Are Coming in 2022
As a popular coffee giant, Starbucks plans to increase its prices in 2022. While the company raising its prices isn't new, many people want to know why Starbucks will have a price increase again this year.
Article continues below advertisement
Article continues below advertisement
The COVID-19 pandemic put businesses in a tough spot as new variants prompted politicians to crack down on safety protocols. Businesses are now dealing with inflation pressures. Many of them are dealing with the pressures by raising prices.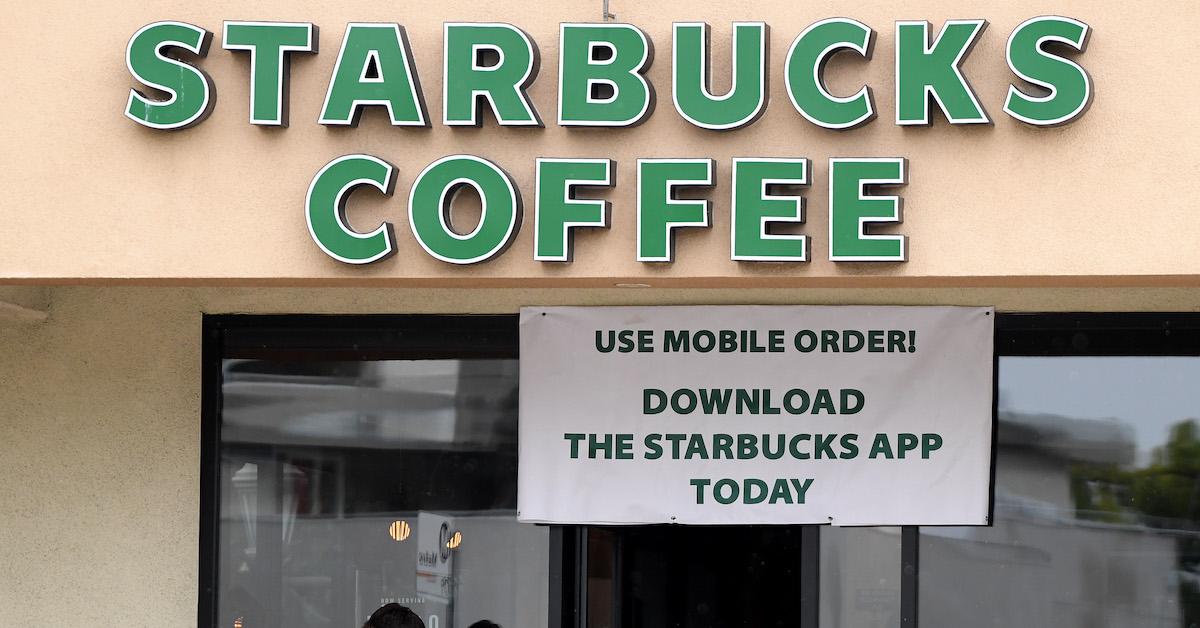 Article continues below advertisement
Starbucks released its first-quarter earnings.
Starbucks released a statement on Feb. 1 detailing why it has decided to increase prices in 2022. CEO Kevin Johnson commented on the earnings for the first quarter of fiscal 2022 and said, "The holiday quarter delivered strong revenue growth highlighted by incredible customer demand for Starbucks." Johnson said that while the demand for coffee was strong, it wasn't enough to mitigate the pressures of inflation. The company's first-quarter revenue was at $8.1 billion—a growth of 19 percent.
Global same-store sales increased by 13 percent, which the company said shows "strong customer affinity for Starbucks." In the U.S. alone, same-store sales increased by 18 percent YoY along with a double-digit boost in customer traffic. On top of that, mobile ordering accounted for 38 percent. Starbucks Rewards members numbers reached 18 million, with 75 percent of sales coming from members.
Article continues below advertisement
Article continues below advertisement
Starbucks has faced cost pressure due to COVID-19 protocols and company expenses.
With what seems to be a successful first quarter, why is Starbucks increasing its prices again? Although the first-quarter report showed growth, the company stated that it experienced "extraordinary cost pressure" as a result of disruptions created by the omicron variant of the COVID-19 virus. Starbucks had to adjust globally, and rather quickly, to protocols implemented in the U.S. and China.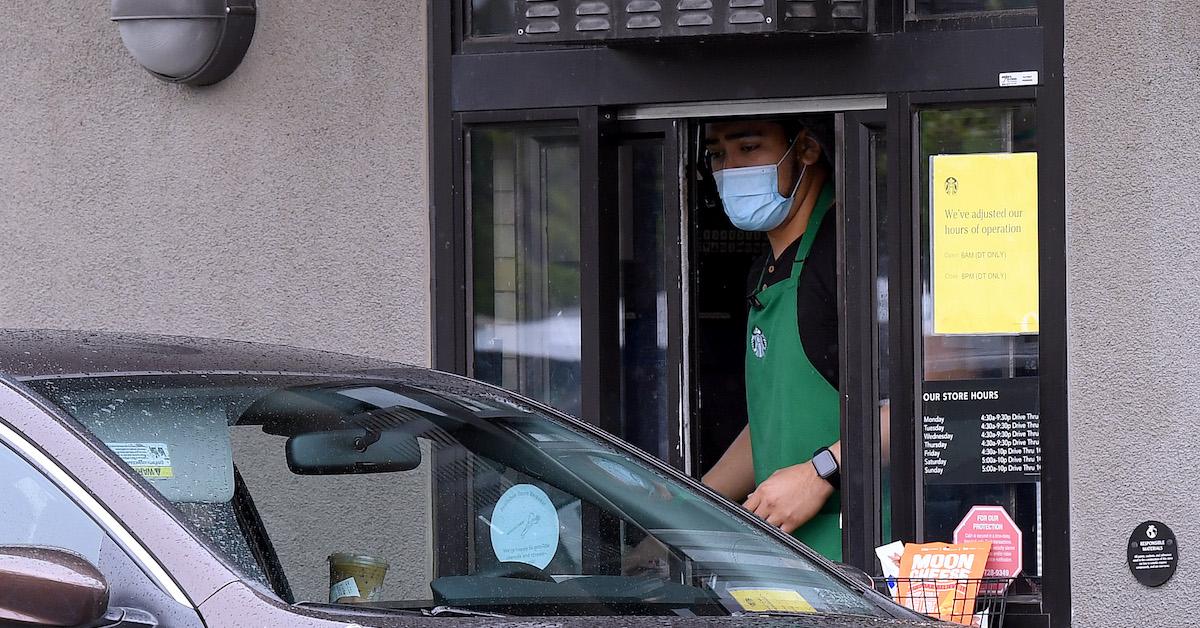 Article continues below advertisement
The pandemic put pressure on employers to figure out how to best protect their workers and retain them during a time when job turnover has been extremely high. As it progressed into the first quarter, Starbucks offered vaccination and isolation pay. Employees had to stay home and isolate if they contracted COVID-19. The omicron variant is more transmissible than previous variants, which created a chain reaction in U.S. stores as well as in China.
Article continues below advertisement
The coffee giant offered COVID-19 benefits pay including catastrophe pay, mental health assistance, sick pay, and child care support to name a few. Stores in China were hit hard by the country's "zero-COVID" policy. Whether by store closures or intense protocols, three-quarters of the stores in China were impacted negatively.
Article continues below advertisement
The price increase might not deter Starbucks's loyal customers.
The company's statement also revealed that like other businesses across industries, Starbucks experienced supply chain issues and higher supply costs due to distribution and transportation constraints. The company was forced to "identify more expensive alternatives to meet strong consumer demand." Not only did Starbucks invest in better supply chain measures, but it also invested in training and made a $1 billion investment in "partner wages and hours."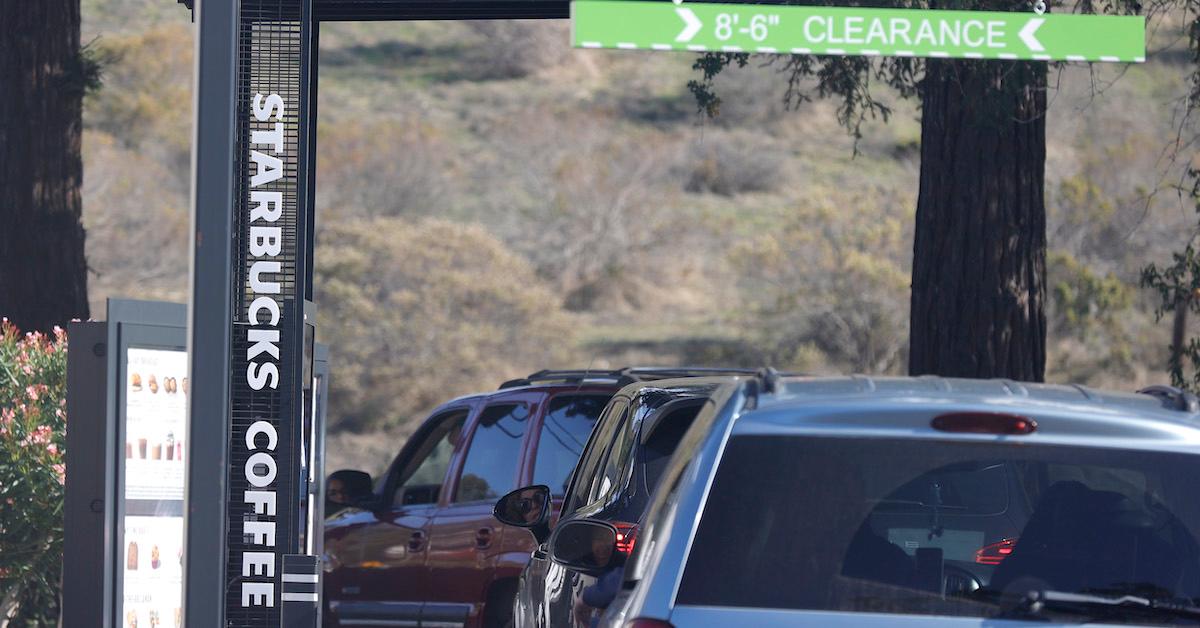 Article continues below advertisement
Article continues below advertisement
While these measures have been necessary, it's forcing Starbucks to limit spending where it can. To offset expenses and work through inflation, Starbucks will be "reducing discretionary spend, implementing operational efficiencies throughout the organization, and taking additional pricing actions planned through the balance of the year."
Price increases have become even more commonplace in 2021 and 2022. However, customers don't seem to be too bothered. The Bureau of Labor Statistics stated that restaurant prices increased by 6 percent. Places like Chipotle, Little Caesars, and McDonald's all raised their prices but that hasn't dissuaded consumer spending. McDonald's reported that sales jumped by 13.8 percent in 2021. We'll have to wait and see whether or not customers will be phased by Starbucks's price increase.