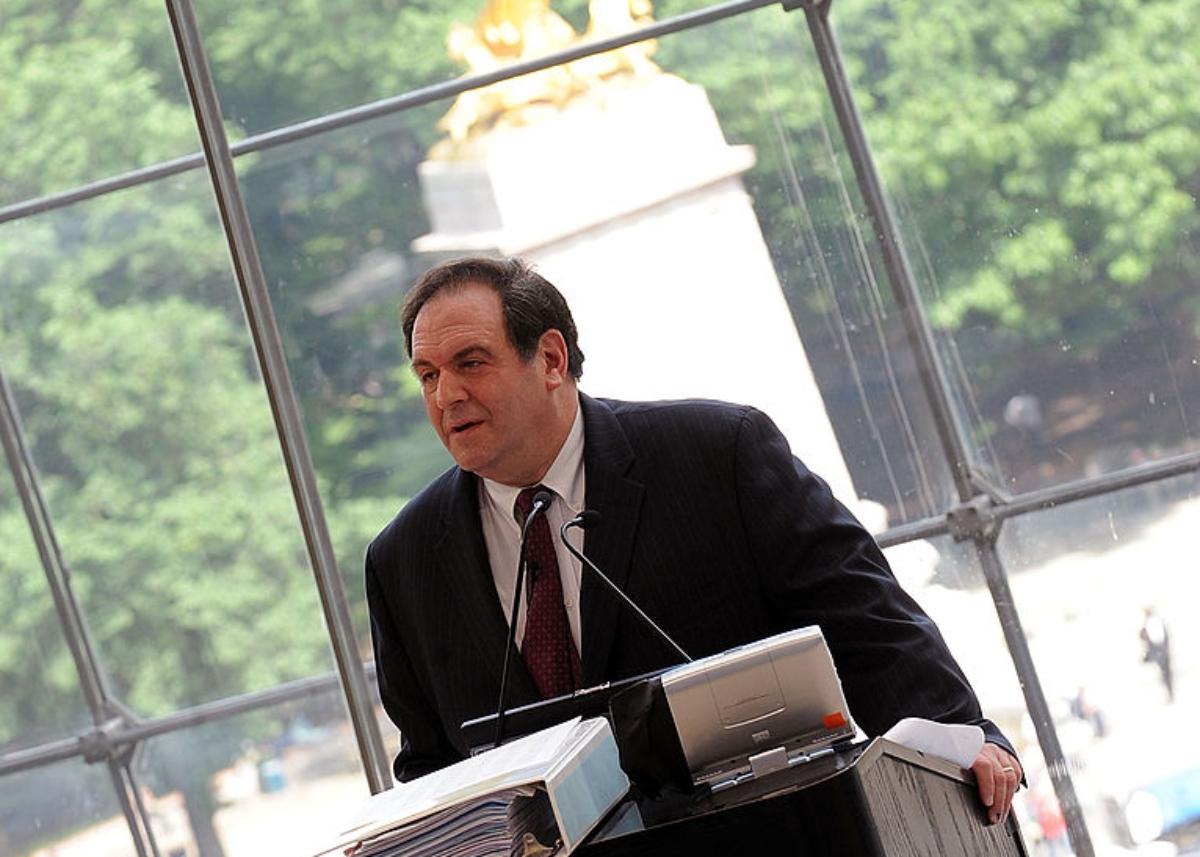 Yale Professor Shares 'Naughty or Nice' List — Where Companies Stand on Russia
A professor at the Yale School of Management, Jeffrey Sonnenfeld has shared his spreadsheet indicating companies' stances on Russia and its invasion of Ukraine. The list shows which companies have paused or ceased operations in Russia as well as those that are still working in the country. The so-called "naughty-or-nice list" may pressure more companies to cut ties with Russia.
Article continues below advertisement
Article continues below advertisement
Sonnenfeld expressed joy at the announcements on March 8 that McDonald's, Starbucks, and Coca-Cola were ceasing operations in Russia. In addition, PepsiCo stated a suspension of Russian sales of Pepsi-Cola, 7UP, and Mirinda sodas, although certain essential products will still be for sale.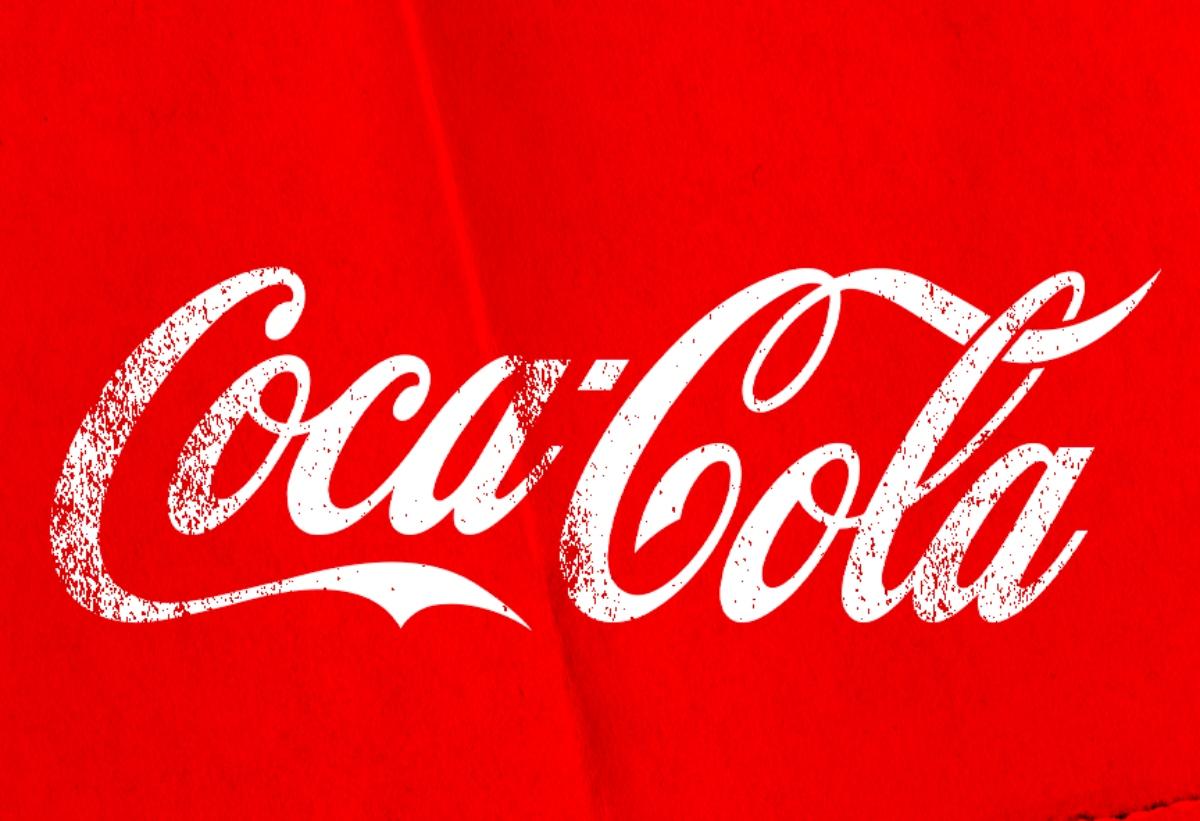 Article continues below advertisement
Sonnenfeld had spoken with executives at companies prior to their decisions to exit Russia.
Sonnenfeld, who's a Senior Associate Dean for Executive Programs at Yale, also contributes columns for Fortune magazine and Chief Executive magazine. His expertise is often shared via columns at the Washington Post and New York Times.
The professor said that several of the executives had been waiting to see what other corporate leaders would do in light of the ongoing Russian attacks on Ukraine. They weren't necessarily concerned with financial repercussions, but were "trying to find the right thing in a very complex geopolitical and cultural situation with loyalty and compassion for large local workforces."
Article continues below advertisement
Article continues below advertisement
Western corporate actions "absolutely will have an effect" on Russia, says Sonnenfeld.
Sonnenfeld is optimistic that the compounding effect of Western economic sanctions and corporate boycotts will be worthwhile, saying they "absolutely will have an effect," reported CNBC. He noted the loss of oil business from Shell, BP, and ExxonMobil is massively harmful to Russia.
"The whole point of the legal sanctions [by governments] coupled with voluntary employer economic embargoes is to stall out the Russian economy," he said. Sonnenfeld noted that the Russian ruble was down by almost 80 percent and inflation up to about 30 percent since the conflict began.
Article continues below advertisement
In an interview, Sonnenfeld stated the belief that companies suspending their operations in Russia is having a "snowball effect," which leads more companies to do the same. He expressed admiration for the companies who have joined in the efforts to punish Vladimir Putin for his actions.
Article continues below advertisement
The list of companies, effectively drawing a line in the sand to show where each company stands on the crisis in Ukraine, has "made a big difference in that the CEOs wanted to do the right thing," said Sonnenfeld.
Article continues below advertisement
Starbucks, McDonald's, and Coca-Cola are among the major companies suspending Russian operations.
Kevin Johnson, the CEO of Starbucks, condemned Putin's attacks on Ukraine in a company statement. He said that the company will "make decisions that are true to our mission and values." Starbucks is pausing store operations as well as shipments of Starbucks products in Russia. Coca-Cola made a similar announcement on March 8 about suspending its business in Russia.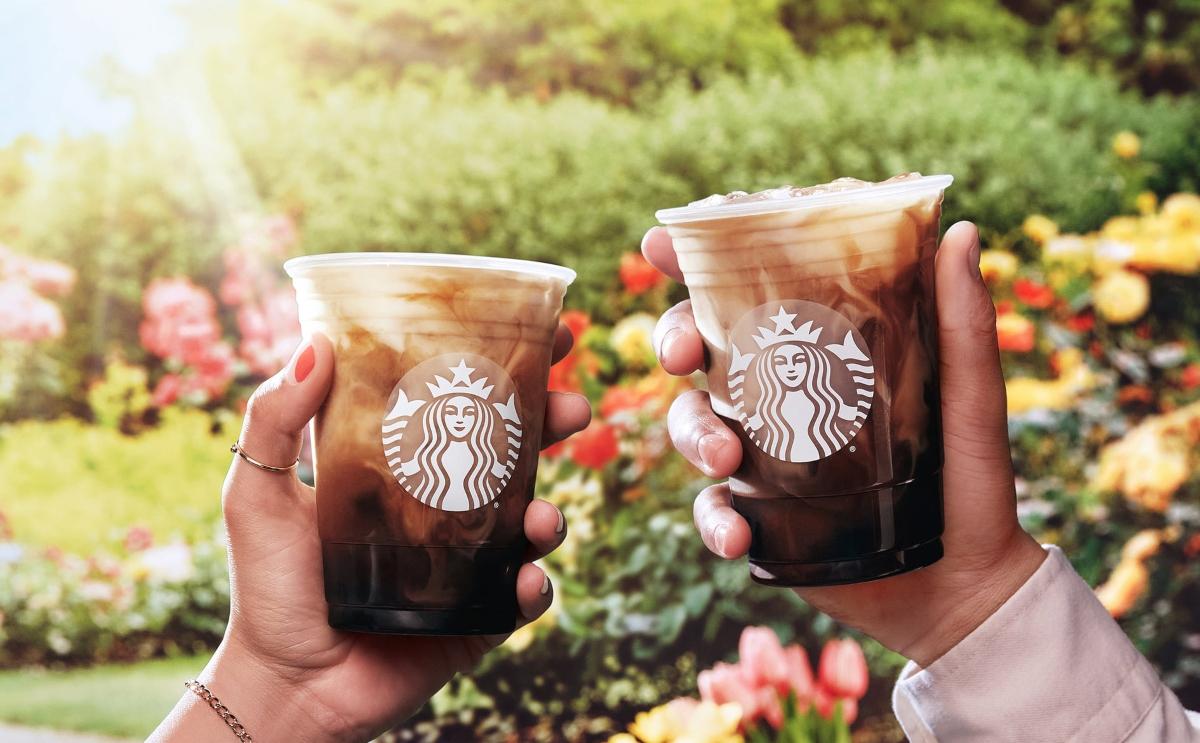 McDonald's stated that it will close all of its Russian restaurants while continuing to pay a salary to its workers in Russia. "Our values mean we cannot ignore the needless human suffering unfolding in Ukraine," read the corporate statement, first shared in a company-wide email.