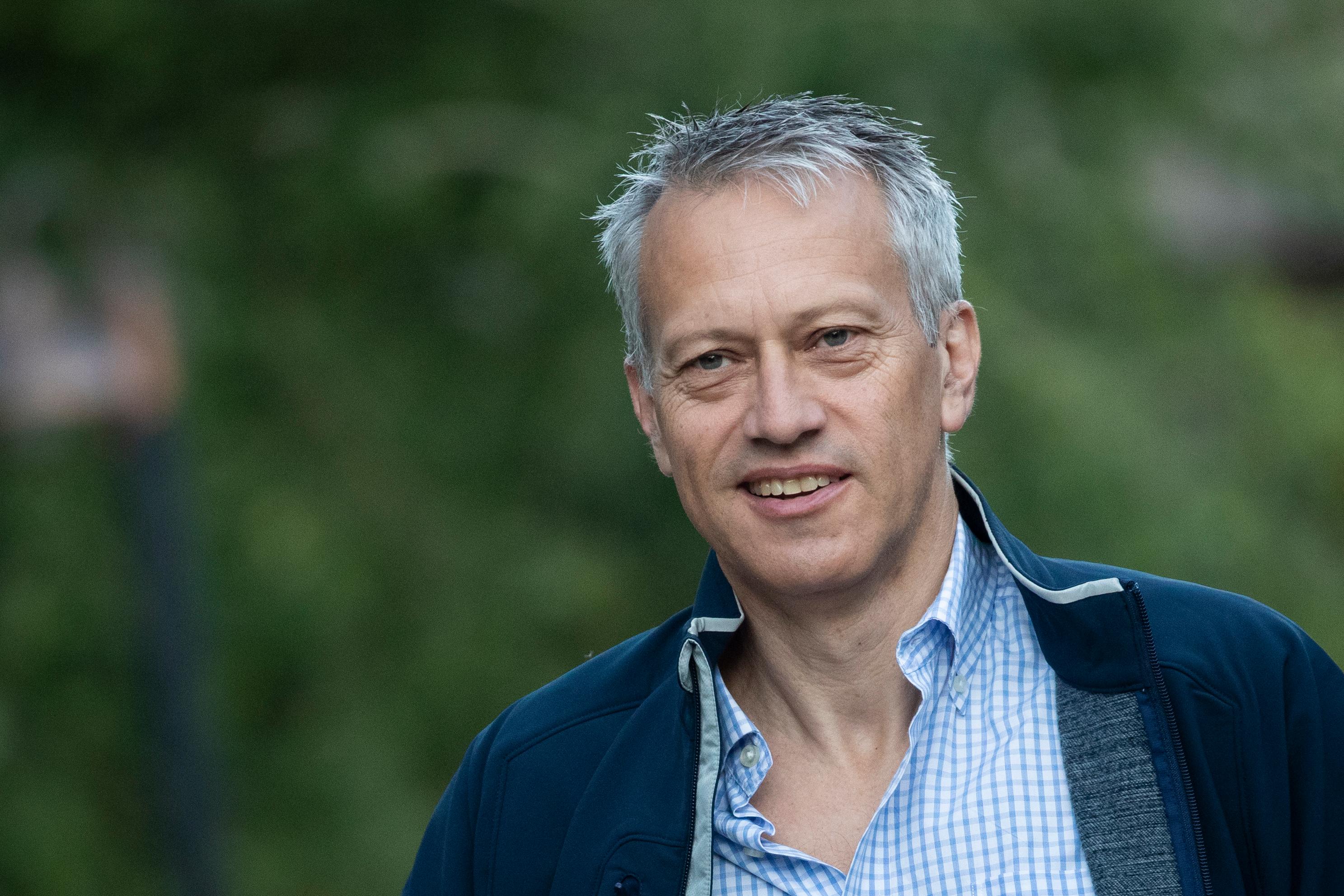 The CEO of Coca-Cola, James Quincey, Commands a Hefty Salary
Coca-Cola is easily one of the most identifiable brands in the world. While the company is best known for its namesake soft drink, it has also expanded into other markets, including teas and smoothies. With net revenues of $33 billion in 2020, Coca-Cola must be doing something right.
Article continues below advertisement
Article continues below advertisement
A lot of Coca-Cola's recent success has taken place under the leadership of James Quincey. Before the coronavirus pandemic — which has shattered Coca-Cola's restaurant and events market — share prices had risen 37 percent since Quincey took over in 2017. These sizeable gains came after the company's growth had stagnated for many years. So, what kind of salary does Quincey receive as the CEO of Coca-Cola, and what is his net worth?
Who is Coca-Cola CEO James Quincey?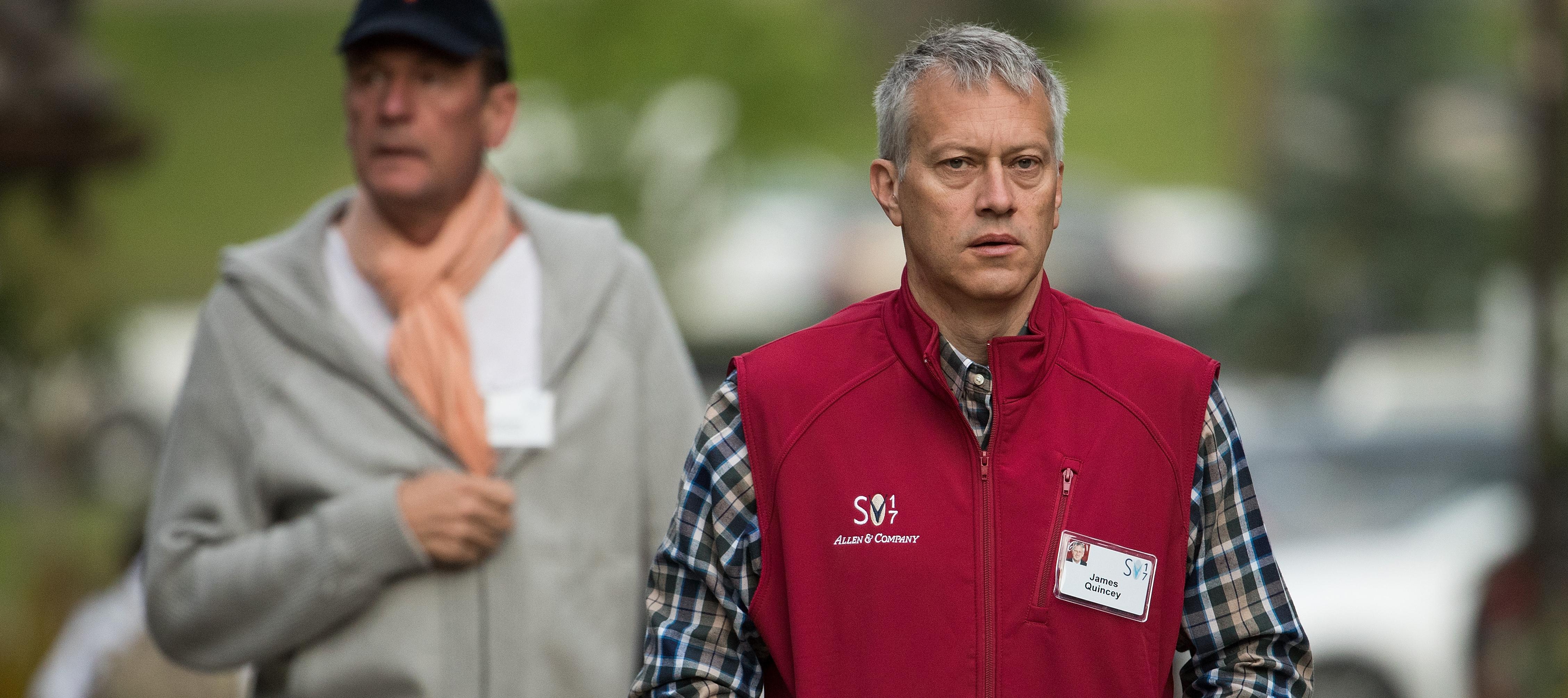 Article continues below advertisement
Quincey was originally born in the U.K. but spent some of his early years in the U.S., where his father was a lecturer at Dartmouth College. After securing a bachelor's degree in electronic engineering from the University of Liverpool, Quincey found his way back stateside.
Quincey started his career at Bain & Co, one of the "big three" management consultancies. Quincey joined Coca-Cola in 1996. He worked for the company in Mexico and led the acquisition of Jugos del Valle. From 2008 until 2012, he led the Northwest Europe & Nordics Business Unit. In 2013, Quincey became president of the company's operations in Europe and led Innocent Drinks' acquisition.
Article continues below advertisement
Article continues below advertisement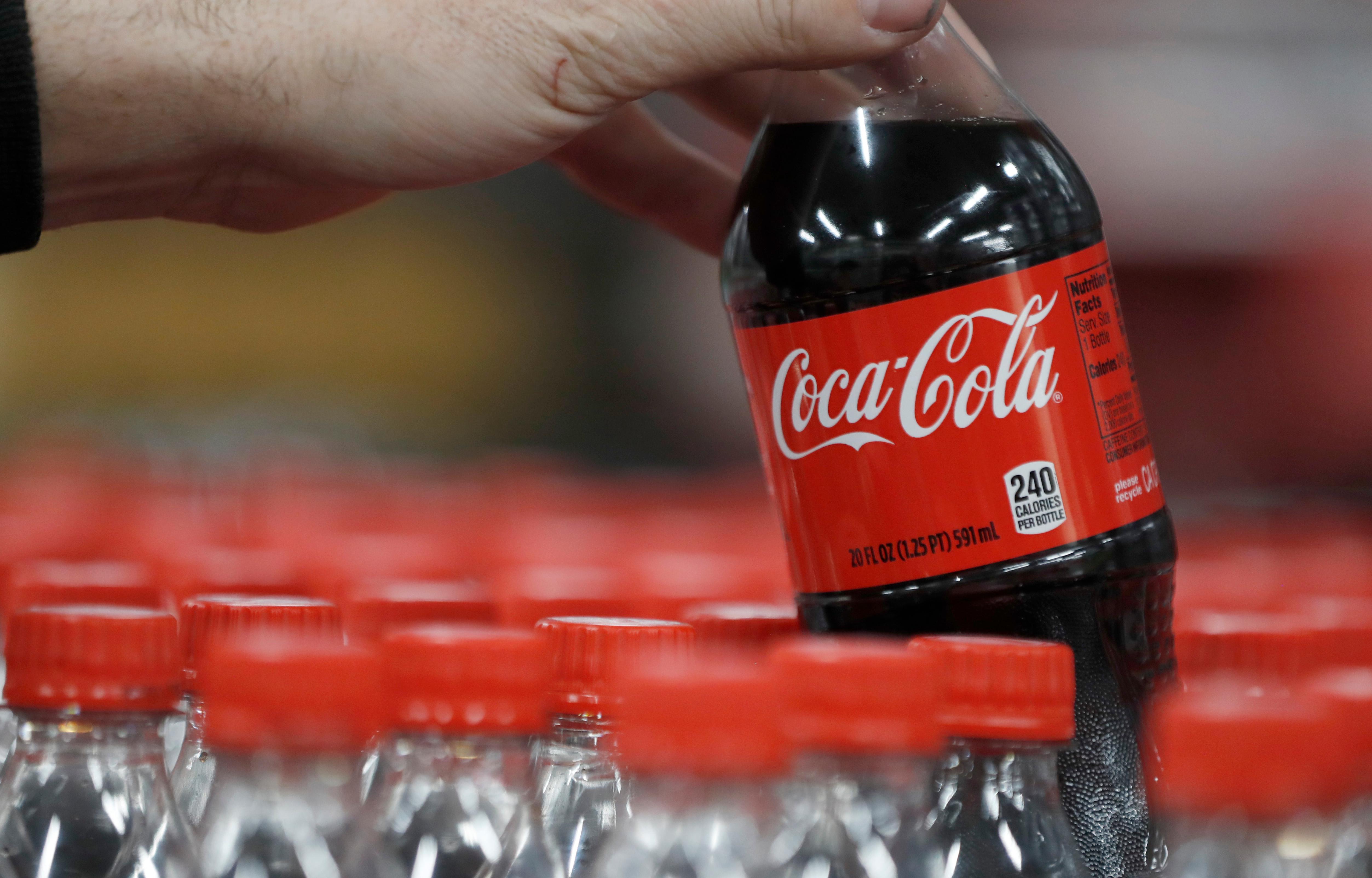 In 2015, Quincey became the chief operating officer and transitioned to the president just a few months later. In this role, Quincey made a name for himself by outlining a plan to have five different categories for brands in the company. Amid slowing sales, he also radically changed the company's internal structure.
Article continues below advertisement
In 2016, Quincey was named the CEO. He has been praised for reducing 1,200 corporate positions and investing heavily in acquisitions. All of this has helped revitalize Coca-Cola, which had been struggling to grow in the years before Quincey took over control.
Article continues below advertisement
James Quincey's salary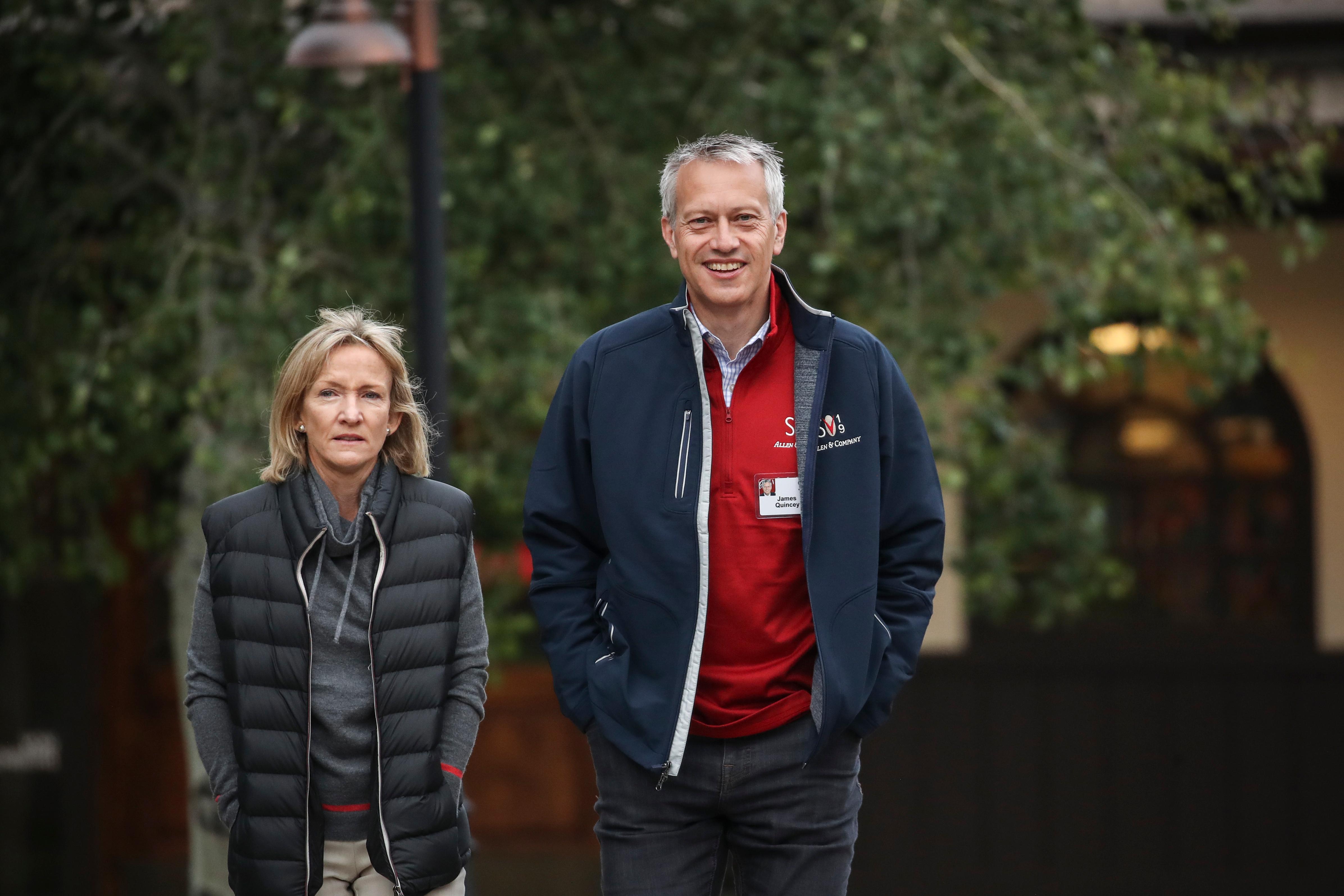 Article continues below advertisement
Before the coronavirus pandemic hit sales, Coca-Cola had seen healthy growth since Quincey was named CEO. As such, the CEO of Coca-Cola commands a large salary. In 2019, Quincey's total compensation was $18,701,149, up from $16,701,328 in 2018. Of that figure, $1,575,000 was his salary. For his performance, Quincey received stock awards of $8,231,110, option awards of $2,603,810, and non-equity incentive plan compensation of $5,152,000.
James Quincey's net worth
In early 2020, Wallmine estimated Quincey's net worth to be over $48 million. At the time, they noted that Quincey held 260,357 shares of Coca-Cola, worth over $29,260,942. However, the coronavirus pandemic has seen these shares fall nearly 16 percent in value. The company reported that its net revenue fell 9 percent in the third quarter of 2020.
"Throughout this year's crisis, our system has remained focused on its beverages for life strategy. We are accelerating our transformation that was already underway, shaping our company to recover faster than the broader economic recovery," Quincey said of the COVID-19 pandemic in Coca-Cola's earnings release. "While many challenges still lie ahead, our progress in the quarter gives me confidence we are on the right path."