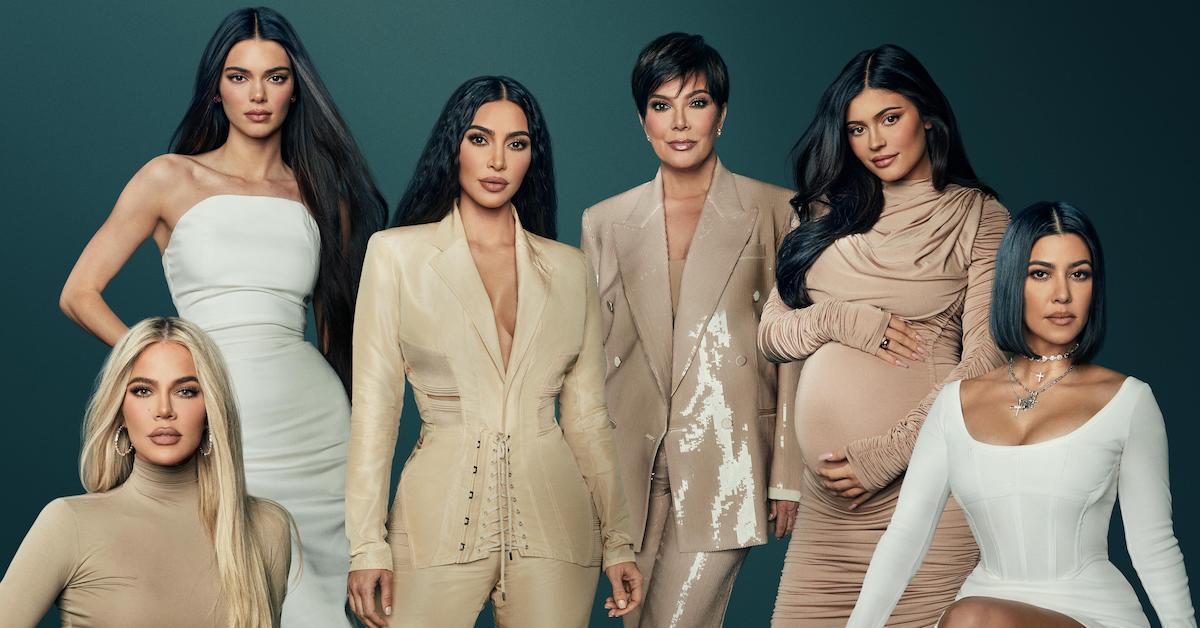 Every Business Owned by the Kardashian-Jenner Family
By Amber Garrett

Apr. 4 2022, Published 2:12 p.m. ET
While the Kardashians and Jenners might have come to fame as reality stars, the family has turned from infamous tabloid stars into total business magnates. Nearly every member of the clan from Kim Kardashian to Kylie Jenner has at least one successful business venture, bringing the family's total wealth well into the billions. It's a little hard to keep up with the Kardashians' and Jenners' various brands, so here's a comprehensive look at the businesses the wealthy family owns.
Article continues below advertisement
Kim Kardashian: SKIMS, KKW Beauty, and KKW Fragrance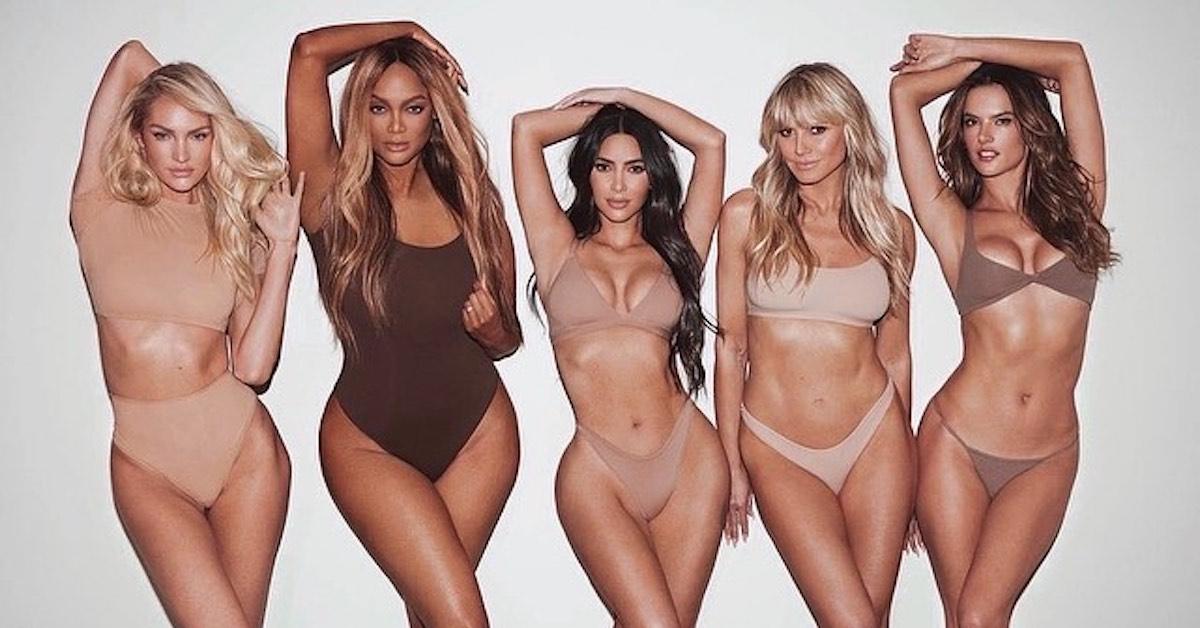 Kim rocketed to the billionaires' club in 2021 thanks to the success of three of her brands: SKIMS, KKW Beauty, and KKW Fragrance. Though earlier forays into fragrance and cosmetics were less successful, Kim's fragrance brand (which is currently undergoing a rebrand) and cosmetics line (also getting a facelift at the moment) have valuations in the hundreds of millions.
Kim's most successful venture by far, though, is her SKIMS shapewear line. The brand had a rocky start at its 2019 launch when controversy surrounded its first name, Kimono. But just three years after rebranding, SKIMS is currently valued at more than $3 billion.
The mother of four also has an addictive smartphone game, Kim Kardashian Hollywood, and of course continues to make bank on sponsored Instagram content. However, many brands can no longer afford to cash in on her following, with a single sponsored post or IG story valued in the six figure-range at least.
Kylie Jenner: Kylie Cosmetics
While the youngest in the family, Kylie beat all her sisters to billionaire status with the near-overnight success of her lip kits. However, it was later revealed the brand was overvalued and was more likely worth a paltry $900 million. Still, the 24-year-old is definitely part of the richest 1 percent. Kylie isn't the majority owner of Kylie Cosmetics anymore, though. The young mogul sold a 51 percent stake in the company to Coty for $600 million in 2019.
The brand has expanded to include a line of skincare products and, more recently, the mother of two added baby care products to her portfolio. Kylie also has a swimwear line.
Article continues below advertisement
Khloe Kardashian: Good American
Khloe co-founded the size-inclusive clothing brand in 2016 with the help of CEO Emma Grede, who's also a founding partner in SKIMS and Kris Jenner's Safely brand (more on that below). While Good American's valuation is unknown, the private company reportedly generates $13 million in annual revenue.
Article continues below advertisement
Kourtney Kardashian: POOSH
Kourtney's interests in Ayurvedic medicine, interior design, and motherhood made her a natural to follow in the footsteps of Gwyneth Paltrow with her own lifestyle brand. Named Poosh after her nickname for her daughter, Penelope, Kourtney's site offers lifestyle articles, product reviews and, of course a shop to purchse tons of products for beauty, wellness, sexual health, decor, and more.
Article continues below advertisement
Kendall Jenner: 818 Tequila
Although Kendall is primarily known as the highest-paid supermodel, having unseated Gisele Bündchen in 2018, she has also attached her name to a brand with the launch of her 818 Tequila in 2021. However, like nearly every venture launched by the heavily scrutinized family, Kendall's liquor brand drew controversy for cultural appropriation in its advertising and, more recently, a lawsuit accusing the tequila's holding company, K & Soda, of "blatantly" copying their marketing and design. An 818 spokesperson told TMZ, "We are reviewing the complaint and believe the allegations are without merit."
Article continues below advertisement
Rob Kardashian: Arthur George
He keeps a much lower profile than his sisters, but Rob Kardashian has his own brand, too. Rob launched Arthur George socks in 2012. Although he no longer has an exclusive deal with Neiman Marcus, Arthur George accessories, which now include kids' sizes, onesies, and phone cases, can be purchased online.
Article continues below advertisement
Kris Jenner: Jenner Communications, Safely
And don't forget momager Kris. Through her company Jenner Communications, Kris helps manage her children's careers — for a 10 percent stake in pretty much anything they put their name on.
In 2021, Kris launched "plant-powered" cleaning brand Safely, alongside Emma Grede. Chrissy Teigen was also a founding member, but she stepped away months later to "be with her family" when controversy over her past online bullying made her name too toxic for the brand.