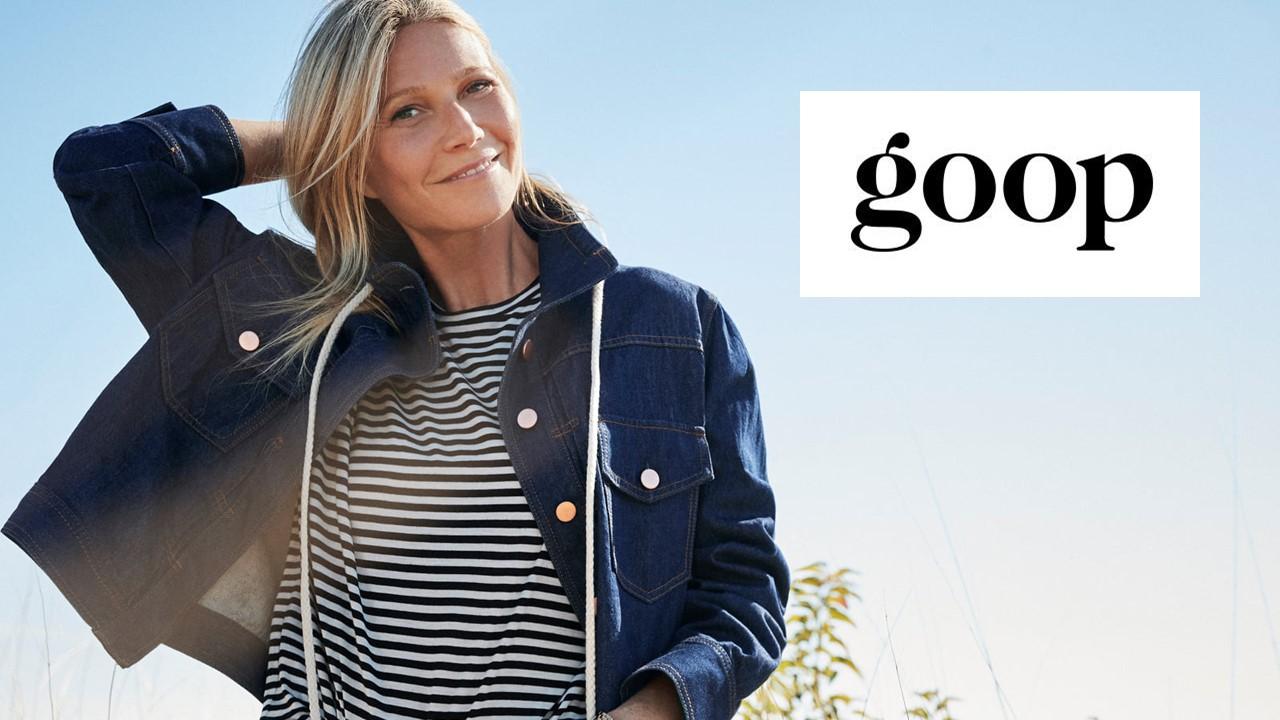 Who Makes the Gwyneth Paltrow Clothing Line? All About Goop
Gwyneth Paltrow is a Hollywood celebrity-turned-influencer who many people love to hate. Her wellness and lifestyle brand, Goop, is a $250 million business. It started as a lifestyle newsletter by Paltrow in 2008.
Article continues below advertisement
Goop offers content and products in the areas of recipes, clean eating, skincare and beauty products, and more. Paltrow added her own clothing line via Goop, the G. Label Dress Collection. Goop says that the clothing is "made in the same U.S. and Italian factories as prominent designer brands, with no middleman markups."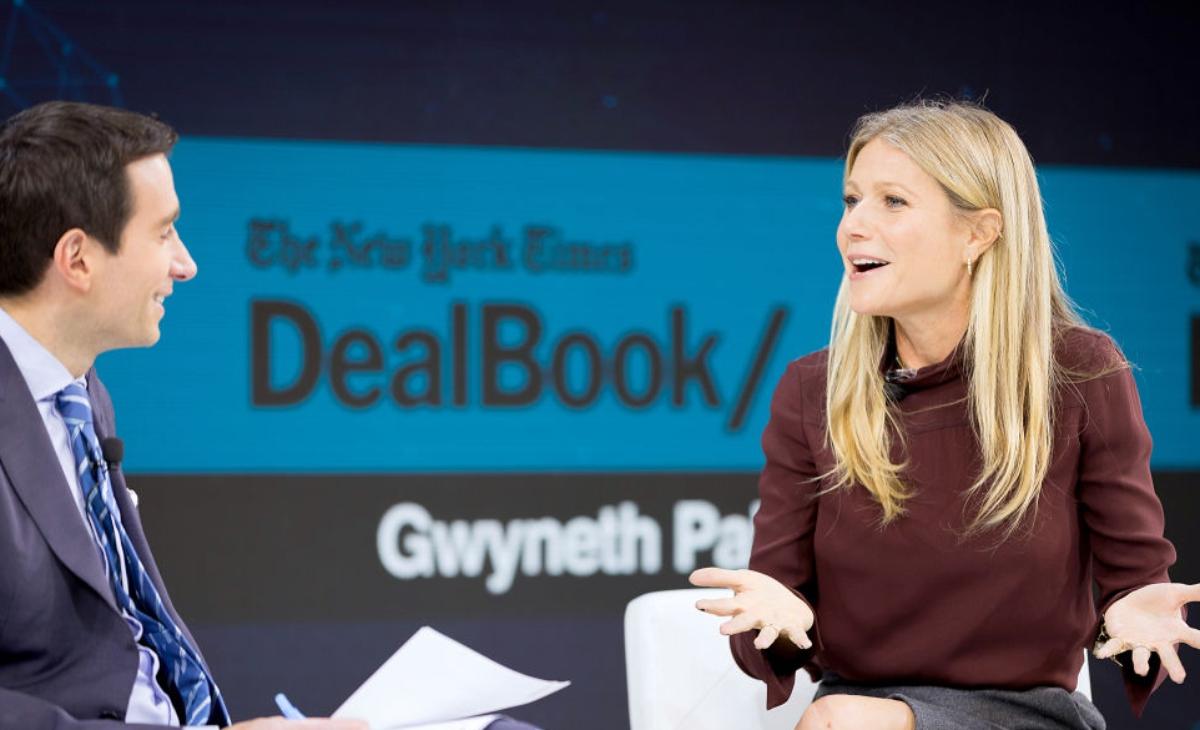 Article continues below advertisement
When Gwyneth Paltrow launched her clothing line
Paltrow launched her clothing line, G. Label, in 2016 and added a dress collection in 2020. With the clothing line, she aimed to provide a direct-to-consumer pricing option that was somewhere between budget prices like Target and top designer prices.
Recently, The Wall Street Journal noted that the clothing usually ranges from $100–$600 and that Pinterest searches for "Gwyneth Paltrow style 90s" had double the search frequency in 2021 as it did in 2020. The G. Label clothing is said to be made in "reputable European factories" and items are released monthly in seasonally appropriate collections.
Article continues below advertisement
Gwyneth Paltrow's Goop lifestyle brand
Although her acting career in films including Emma, The Talented Mr. Ripley, and later the Ironman franchise brought her success, Paltrow has focused more on her personal lifestyle and wellness brand since 2008. The name "Goop" was chosen based on Paltrow's initials, with the "oo" in between based on advice that websites often succeed with those letters.
Goop features a podcast, newsletter, and plenty of products that many would argue aren't reasonably priced for the majority of Americans. Goop's verticals of beauty, food and home, style, travel, wellness, and Netflix are on the website to offer guidance and tips to eager readers.
Article continues below advertisement
Goop sells products including skincare, jewelry, accessories, books, and home decor. It also promotes products in the arena of "wellness," for which Paltrow and the company have come under fire (and lawsuits).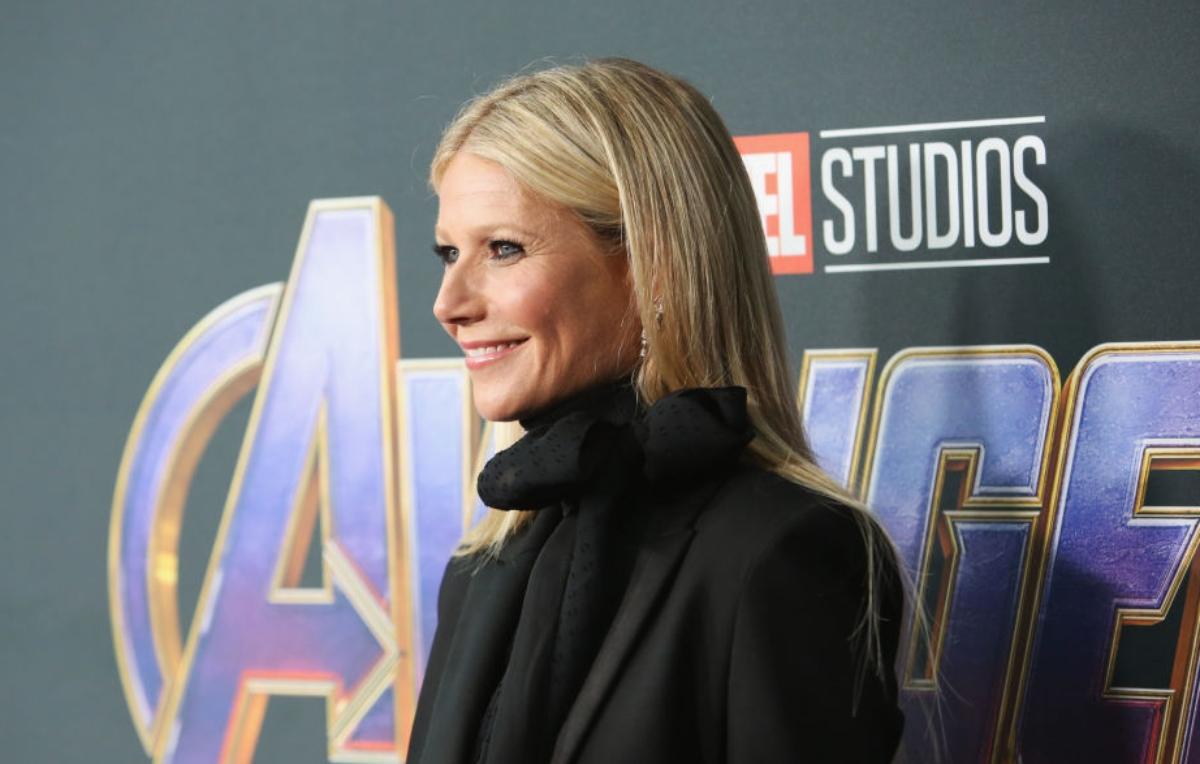 Article continues below advertisement
People have sued the company for making unfounded health claims about its products. In 2017, Truth in Advertising, a non-profit group, filed a complaint with the State of California "after examining the pseudoscience health claims of 50 Goop products," reported CEO Magazine. The complaint led to a $145,000 fine for the company. In May 2021, a customer brought a class-action lawsuit about an exploding candle.
Gwyneth Paltrow's new Netflix show
In addition to her wildly popular lifestyle brand and newsletter, Paltrow recently branched into television. Her series Sex, Love & Goop debuted on Netflix on Oct. 21. The Guardian called it "a wholesome, non-fun educational documentary for couples on the brink of a crisis."
Article continues below advertisement