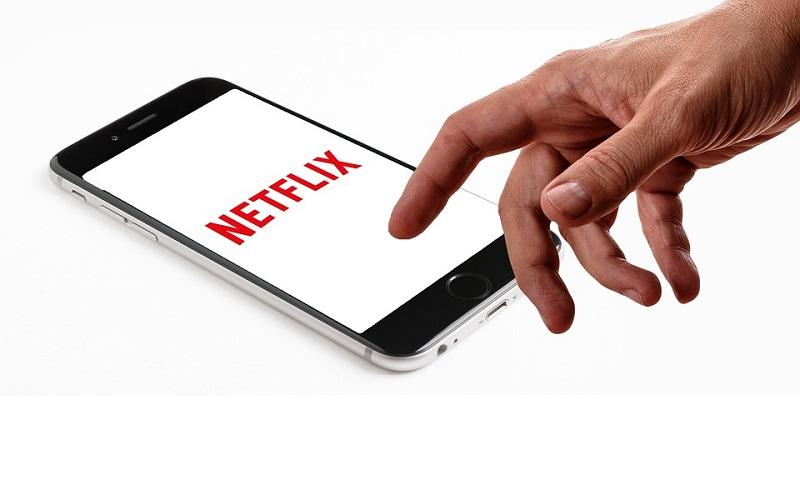 Netflix Stock Price Retreats: A Buying Opportunity?
Netflix stock has pulled back, dropping 2.45 percent yesterday to close at $490.10. Although that still leaves Netflix up more than 50 percent for the year, it has dropped 15 percent altogether from its recent peak of $575, and more than 7 percent since the company reported its second-quarter earnings results on July 16.
Article continues below advertisement
Article continues below advertisement
The quarter's results were mixed. Netflix's EPS of $1.59 missed analysts' estimate at $1.81. However, its revenue jumped 25 percent year-over-year to $6.15 billion and beat analysts' estimate of $6.08 billion. After the release, Netflix stock fell about 10 percent in extended trading.
Article continues below advertisement
Investors jostling to own Netflix stock this year
Netflix stock's 52% gain this year makes it one of investors' top picks in the technology sector. NFLX is ahead of all but one of its peers in the FAANG group, which also comprises Facebook, Apple, Amazon, and Google parent Alphabet. Amazon stock currently tops the group, with gains of 70 percent this year. Apple, Facebook, and Alphabet stocks have climbed 32 percent, 18 percent, and 16 percent this year, respectively.
A rare buying opportunity may have just opened
Many analysts have hiked their target prices on Netflix stock since the company's second-quarter earnings report. Monness, Crespi, Hardt & Co. analyst Brian White boosted his target for Netflix stock to $600 from $500 on July 17. On the same day, Morgan Stanley analyst Benjamin Swinburne hiked his target for Netflix from $575 to $600, which implies an upside of over 20 percent. Netflix has already soared past its average target of $458, and currently trades about 30 percent below its peak target price of $625.
Wall Street's Cowen and Baird concur that a pullback in Netflix stock presents a buying opportunity. Among the analysts covering the stock, 59 percent recommend a buy, 29 percent recommend a hold, and 12 percent recommend a sell.
TikTok joins the list of Netflix's competitors
In its earnings report, Netflix referred to China's TikTok as a competitor. Previously, Netflix has listed Disney+, HBO Max, Apple TV+, and Comcast's Peacock as rivals.
TikTok is rattling US technology companies, with Facebook and Google making efforts to counter TikTok's rapid rise. Facebook CEO Mark Zuckerberg has even gone to the extent of discrediting TikTok as a Chinese censoring tool. Furthermore, the Trump administration is weighing a TikTok ban. India has already banned TikTok, delivering potential relief for Netflix.