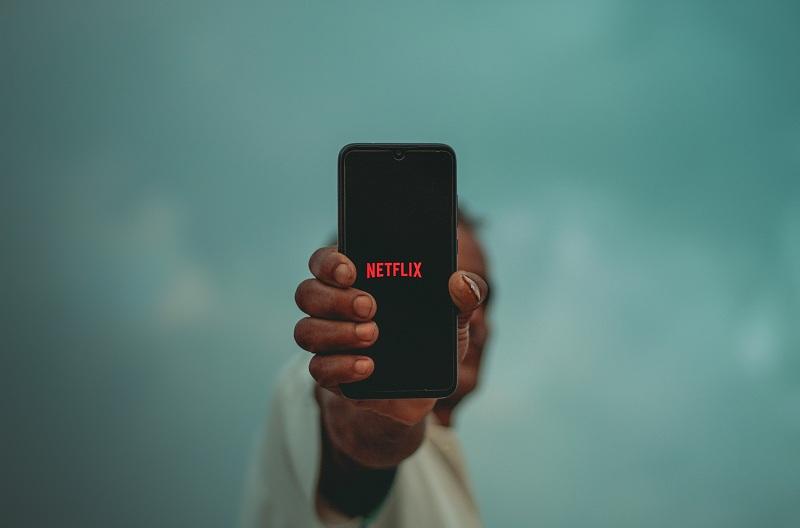 Netflix Names Ted Sarandos Co-CEO, Flags TikTok as Threat
Netflix has appointed Ted Sarandos as its co-CEO alongside Reed Hastings. Hastings, who quit Facebook's board of directors last year, is the company's founder. He is also Netflix's chairman of the board and president. Before his promotion as co-CEO, Sarandos was Netflix's chief content officer, which is a role that he will maintain.
Article continues below advertisement
Sarandos seems to really understand Netflix and the future the company seeks. He has been with Netflix for over 20 years. He has seen the company transform from a DVD-mailing business to video streaming. Netflix added over 10 million customers in the second quarter and wrapped up with 193 million subscribers.
The coronavirus situation has helped Netflix's video streaming business significantly. In March, Sarandos told CNN that Netflix was helping make people's lives more bearable amid the coronavirus lockdown. He also said that although Netflix, like other studios, halted production to curb the spread of coronavirus, it had enough content to last through the year.
Article continues below advertisement
With the COVID pandemic fueling the uptake of video streaming services, Netflix managed to add 26 million subscribers in the first half of 2020. The figure shows remarkable growth from the 12 million subscribers Netflix added in the first half of 2019.
Sarandos joins Netflix's board as the company targets TikTok
As well as becoming a co-CEO alongside Hastings, Sarandos will join Netflix's board of directors. Netflix has also given its product chief, Greg Peters, another role, as chief operating officer.
Article continues below advertisement
Picking content chief Sarandos as co-CEO speaks to how central content is to Netflix's strategy. The company says it has started resuming some production in Asia and Europe. The company is also hunting for great Canadian stories that it can develop into films and television series.
Sarandos's pick as co-CEO comes as Netflix has added TikTok to the list of its competitors. The TikTok app, which lets people create and share fun videos, has become a global hit with over 2.0 billion downloads. However, Netflix is not alone in worrying about the TikTok threat. Facebook has long been trying to stop TikTok. Google sought to acquire Firework to counter TikTok. Previously, Netflix identified Snapchat as a competitor along with Disney+, Apple TV+, and WarnerMedia's HBO Max.
Article continues below advertisement
Instead of worrying about its growing list of competitors, Netflix thinks that it can continue to grow by delivering great content. Netflix can count on Sarandos to do that. He helped steer Netflix to original programming, which has been a major success.
Netflix aims to add 2.5 million subscribers
Netflix expects to add 2.5 million subscribers in the third quarter. The company added 6.8 million subscribers in the third quarter of 2019. The strong subscriber growth in the second quarter helped boost Netflix's revenue, which rose 25 percent year-over-year to $6.15 billion and beat analysts' estimate at $6.08 billion. However, the EPS of $1.59 fell short of analysts' estimated $1.81 due to a one-time charge related to tax the company took during the quarter.