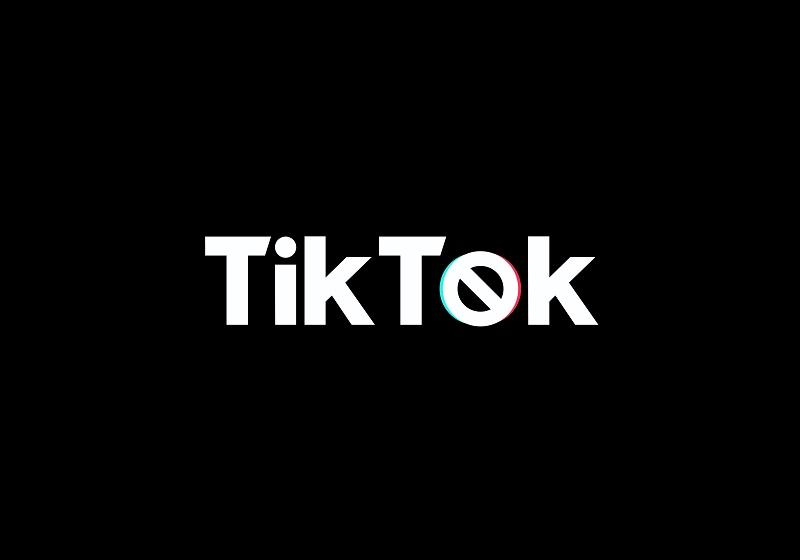 Why Handling TikTok Seems to Be a Challenge for Amazon
Last Friday, Amazon (NASDAQ:AMZN) told its employees to remove the TikTok app from their mobile devices. However, it reversed that decision a few hours later, saying that the notice to delete TikTok was sent in error.
Amazon appears torn between allowing TikTok and banning it. While Amazon draws retail gains from TikTok, the app's Chinese ties threaten to complicate prospects for its cloud computing business.
Article continues below advertisement
Amazon benefits from TikTok traffic but security concerns pose a challenge
TikTok has become a major hit with teens around the world. The app recorded 315 million downloads in the first quarter of 2020, lifting its total downloads above 2.0 billion. People take to TikTok to make and share fun videos.
Amazon has benefited from TikTok's popularity. For example, TikTok sends shoppers to Amazon's retail platform, driving Amazon's beauty products sales. Selling beauty products is a huge business—global sales of beauty products are on track to hit $756.6 billion in 2026, up from $493.3 billion in 2018. With TikTok being such an important sales driver, it's only natural that Amazon would think twice before slapping it with a ban.
Article continues below advertisement
Amazon's original notice about a TikTok ban cited the app's security risks. In fact, security was the reason the Pentagon banned TikTok from government devices, and why the Trump administration is mulling a total TikTok ban. Before Amazon's short-lived TikTok ban, US Secretary of State Mike Pompeo had said the administration was looking at banning TikTok, alongside other Chinese social apps that could pose national security threats. Donald Trump confirmed Pompeo's comment on the administration banning TikTok.
But Amazon provides cloud computing services to US government entities, and is pursuing more government cloud business. For example, Amazon is currently fighting Microsoft (NASDAQ:MSFT) for Pentagon's lucrative JEDI (Joint Enterprise Defense Infrastructure) cloud contract. Therefore, the opposition against TikTok in government circles could be making Amazon uncomfortable. While retail sales contribute most of Amazon's revenue, the cloud computing business brings most of its profit.
Article continues below advertisement
China ties are complicating matters for TikTok
Amazon's short-lived TikTok ban followed the app's ban in India last month, also because of its Chinese ties. India banned TikTok and dozens of other Chinese apps following a deadly clash with Chinese forces at a disputed border point.
Chinese company ByteDance, which owns TikTok, runs a version of TikTok—Douyin—specifically for Chinese markets. TikTok's troubles stem mostly from its ties with China. In the US, for instance, authorities worry that China could use TikTok to spy on foreign governments.
However, TikTok denies having any close ties with the Chinese government—ByteDance says TikTok stores its data out of reach of Chinese authorities. In fact, TikTok is pulling out of Hong Kong after China tightened its grip on the city.
Article continues below advertisement
But that hasn't stopped criticism of the app in the West. For example, last year, Facebook CEO Mark Zuckerberg suggested TikTok helps China extend its information censorship practices overseas. Both Facebook and TikTok make money from selling online ads, and they have become bitter rivals. TikTok has not only been poaching Facebook employees but is also going after its advertisers.
To counter the view of its closeness with China, TikTok picked former Walt Disney executive Kevin Mayer as its CEO. Moreover, ByteDance is considering giving TikTok its own board of directors and global headquarters in Singapore, London, or Dublin. US tech giants Amazon, Facebook, Google, and Apple have their international headquarters in Europe.
Article continues below advertisement
Soaring Amazon stock boosts Jeff Bezos's net worth
Amazon stock has continued its blistering run. It closed Friday at $3,200, bringing its year-to-date gains to 73%. The stock is this year's top performer in the FAANG group (Facebook, Amazon, Apple, Netflix, and Google parent Alphabet)..
Amazon's soaring stock price has driven Jeff Bezos's net worth to record levels in 2020, to $189 billion as of July 12, according to Bloomberg's billionaire index. The billionaire has added $74.5 billion to his wealth this year. ByteDance founder Zhang Yiming has a net worth of $13 billion