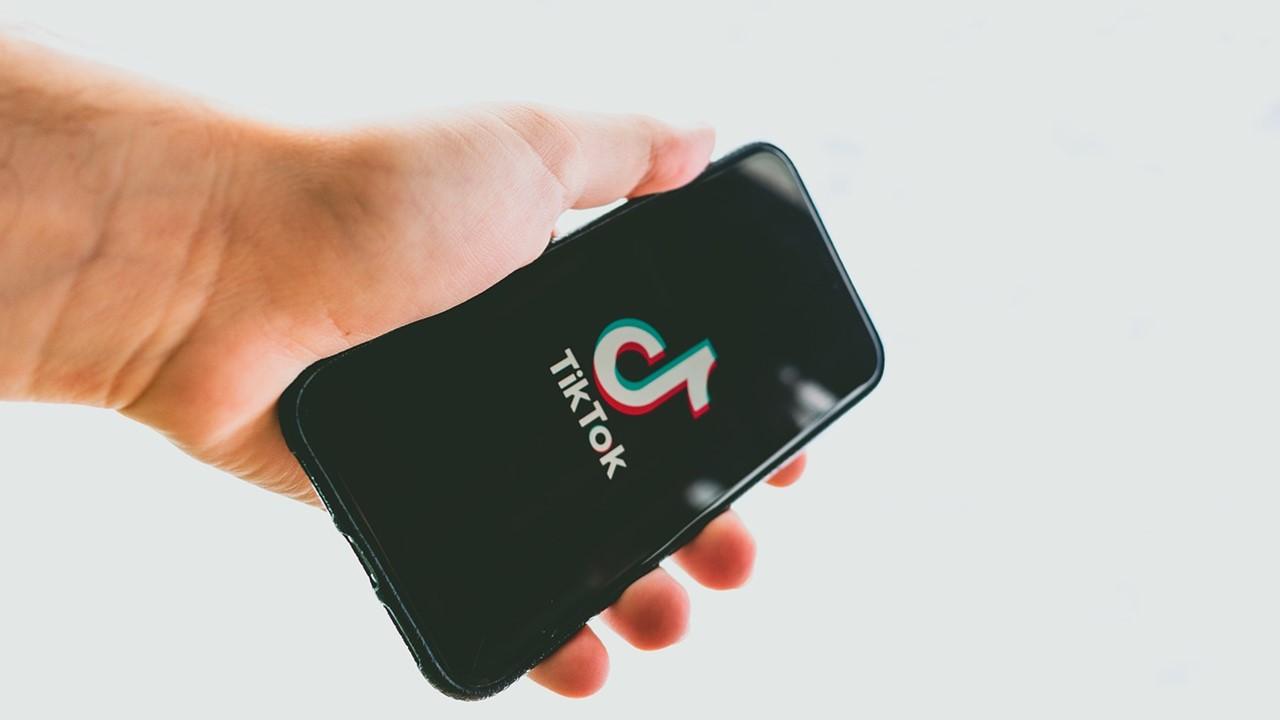 Why TikTok Woes Drive Investors to Facebook Stock
The relationship between Facebook (NASDAQ:FB) and TikTok appears to be a classic case of one man's meat is another man's poison. Recently, Facebook stock has been rising amid TikTok's woes. Facebook has also been facing an ad boycott. Even the company's organizers admit that an ad boycott won't make Facebook broke.
Article continues below advertisement
Indian forces had a deadly clash with Chinese forces at the disputed border in the Himalaya area. In response to the border tensions, India banned TikTok and dozens of other Chinese apps on June 29. Facebook shares rose 2.11% on that day India announced the TikTok ban and jumped nearly 3.0% the following day.
Article continues below advertisement
Investors flock to Facebook amid TikTok turmoil
Facebook stock jumped about 3.0% on July 6 after US Secretary of State Mike Pompeo talked about banning TikTok in the US. The Pentagon has already banned soldiers from installing the app on government phones. President Trump confirmed Pompeo's the TikTok ban comment a day later. Besides President Trump and Pompeo, US lawmakers also have problems with popular foreign apps.
TikTok's rapid rise poses a major threat to Facebook. In addition to giving the company tough competition for social media users, TikTok also poaches key employees. TikTok has set its sights on Facebook advertisers, which threatens its lifeline.
Article continues below advertisement
Facebook has launched multiple counterattacks on the video-sharing platform. The company has built a TikTok-like feature called "Reels" on Instagram—one of its popular social apps. However, the efforts haven't achieved much. TikTok continues to grow like a bush fire. Facebook decided to shut down Lasso—one of its TikTok rival apps.
Cutting TikTok down to size
The growing anti-TikTok sentiment in the government seems to give Facebook investors hope about the rival's downfall. The social media giant could lose advertising revenue to TikTok.
Foreign threats will likely make authorities think twice before breaking up big tech in the US. Mark Zuckerberg and other Facebook executives oppose a big tech breakup. According to the company's executives, breaking up big tech companies in the US would allow Chinese rivals like TikTok to flourish. Google and Amazon are the other US tech giants that have faced breakup threats.
Facebook stock has risen 40% over the past three months and about 20% year-to-date.