Sweetgreen Shares Its Expansion Plans After Filing IPO
On Oct. 25, Sweetgreen announced it plans to go public. According to the company, its valuation is more than $1 billion.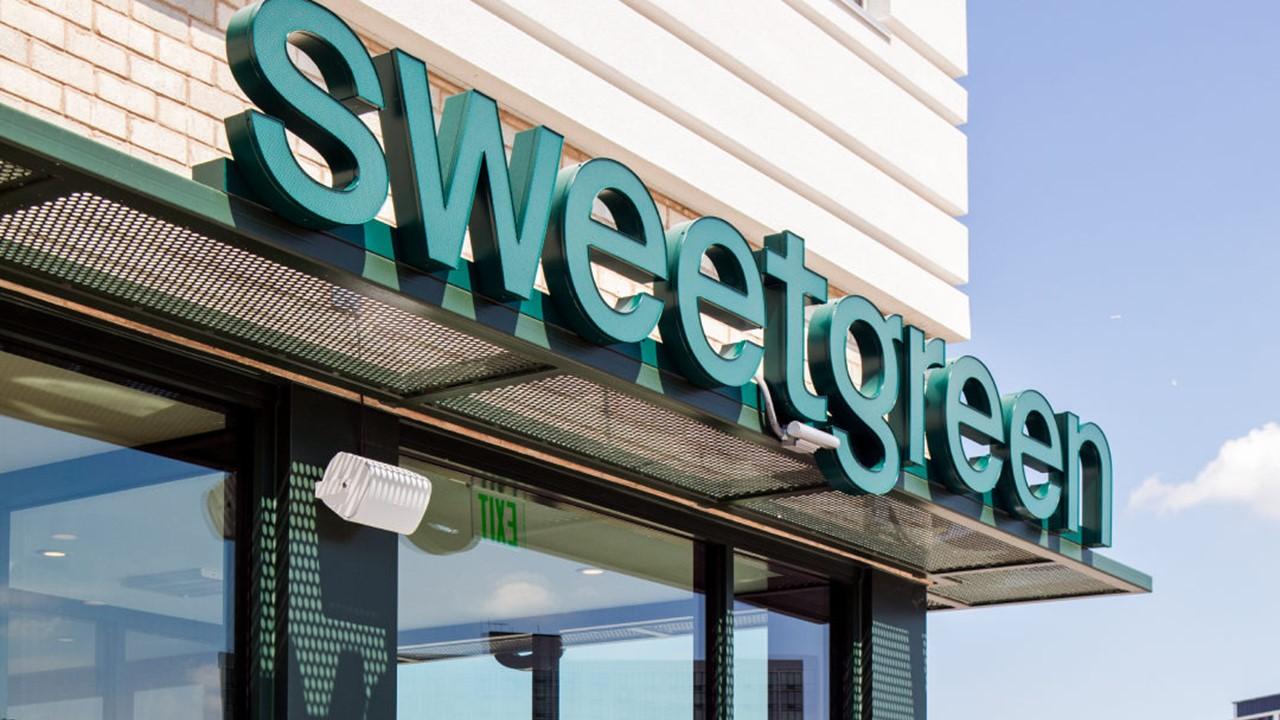 Like most startup companies, Sweetgreen "sprouted" with a mission to correct a problem—the ability to conveniently purchase "fast food" without having to sacrifice quality. The company was formed by three college students from Georgetown University who opened their first location in August 2007 in Washington, D.C. just two months after graduation.
Article continues below advertisement
Article continues below advertisement
Currently, Sweetgreen has blossomed into a promising business with 140 locations. On Oct. 25, the company announced that it will be going public using the ticker symbol "SG." What is Sweetgreen's valuation and what is the price per share?
How does Sweetgreen value itself?
Sweetgreen has set its valuation over $1 billion. The company averages about $2.5 million per location, according to its IPO prospectus. It also generated $303 million during the last 12 months ending on September 26, 2021. Sweetgreen disclosed its restaurant-level profit margins, which are around 18 percent–20 percent.
Article continues below advertisement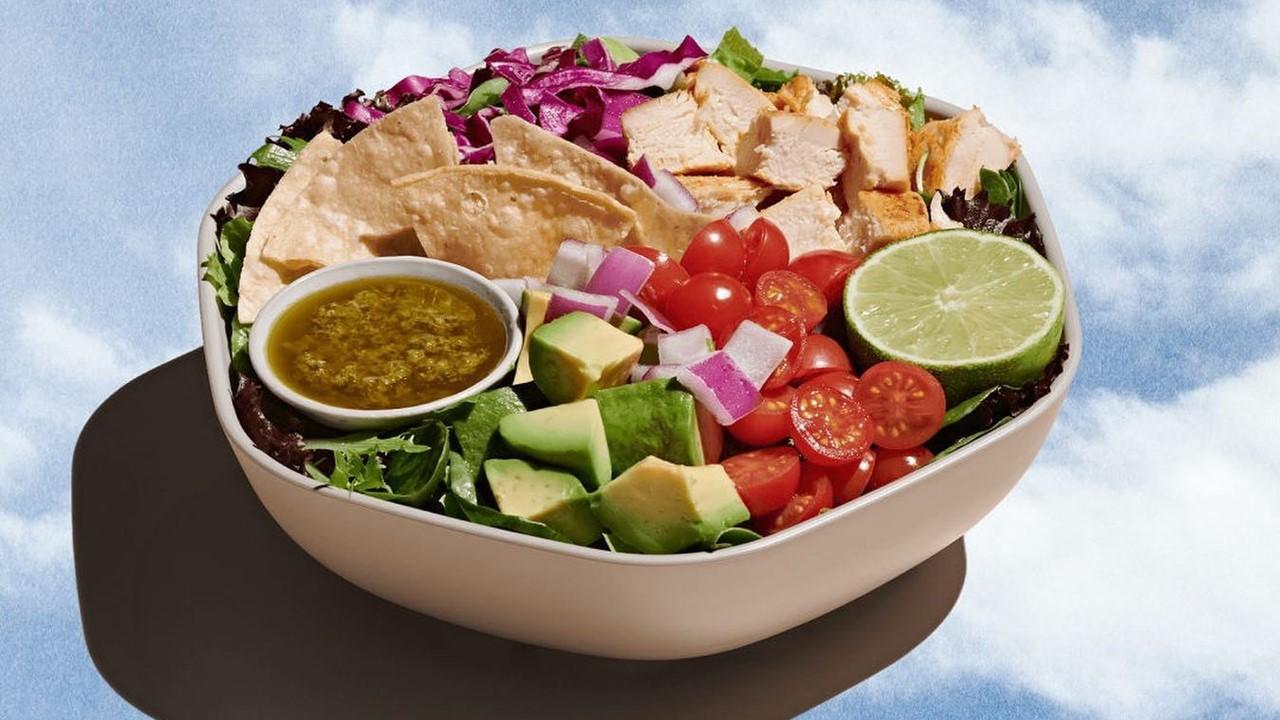 While the company started strong, it took a significant loss as a result of the COVID-19 pandemic. When the pandemic started, restaurants closed, which meant that many of them—including Sweetgreen—couldn't earn a profit. Sweetgreen reported "a net loss of $141.2 million on revenue of $220.6 million" for the fiscal year ended Dec. 27.
Article continues below advertisement
Article continues below advertisement
Sweetgreen "bounced back" as "its losses narrowed to $86.9 million from a loss of $100.2 million in the year-ago period." The company now has 1.35 million active customers, many of which make their purchases digitally. The company disclosed that 68 percent of its revenue was earned through digital sales.
How much will Sweetgreen be offering per share?
According to Sweetgreen's IPO prospectus, the company didn't disclose how many shares it would be offering. Also, it didn't include the price per share. The company didn't set a date for when it intends to have its ticker symbol listed on the New York Stock Exchange.
Article continues below advertisement
Sweetgreen gains recognition and investors
Sweetgreen has become popular among millennials and even some well-known celebrities including Selena Gomez, Kendall Jenner, and Catherine McFee. The company was also endorsed by Gwyneth Paltrow, the founder of Goop.
Article continues below advertisement
In May, the company announced that it gained a new partner—tennis star Naomi Osaka, who decided to join Sweetgreen on its mission to tackle climate change issues and provide a healthier source of fast food. In August, Sweetgreen acquired Spyce, a company that "reinvented the way food is cooked."
Article continues below advertisement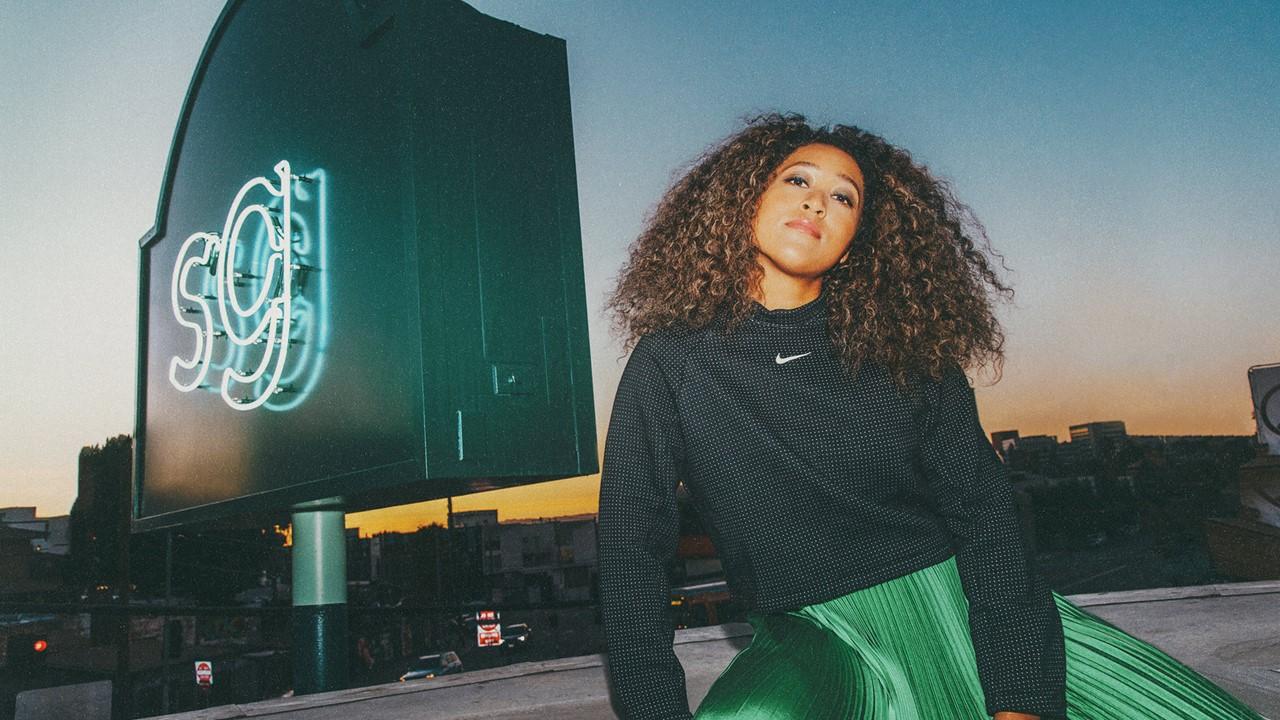 How many locations does Sweetgreen have?
What once started as an idea with a strong mission behind it developed into something much bigger. Today, Sweetgreen has 140 restaurant locations spread out over 13 states and Washington. New York City and West Hollywood are two widely known cities that host a Sweetgreen restaurant.
Article continues below advertisement
Article continues below advertisement
The company says that it has plans of "doubling its footprint within the next five years." To expand, it will cost Sweetgreen $1.2 million per new location.
Is Sweetgreen stock a good investment?
Investors often look for two things when choosing a company to fund—the ability to profit and a mission they can connect with. Sweetgreen has shown its ability to grow and expand. The company even promises to "do more for the planet by taking less." In its mission statement, Sweetgreen says that its goal is to become carbon neutral by 2027.
Despite its name, Sweetgreen isn't a plant-based restaurant. It serves animal products along with produce that's sourced from suppliers who share the company's same mission—including decarbonization. Investors who share similar values and find Sweetgreen's valuation to be reasonable might consider joining the company after its IPO.