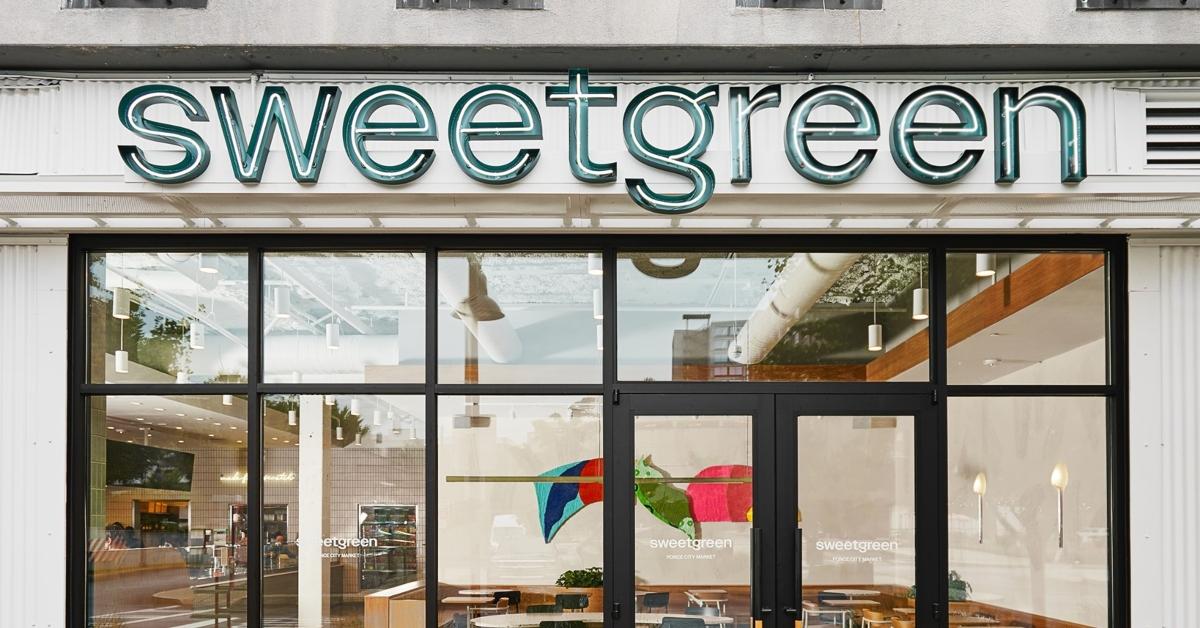 No, Sweetgreen Salads Won't Save Us From COVID. Can They Save Its IPO?
Popular salad restaurant chain Sweetgreen is looking to go public, and on Jun. 21, 2021, the company announced it had filed for an IPO. However, that offering may not go so well now that the CEO has shared his controversial views on COVID-19. What can investors expect?
Article continues below advertisement
In Jun. 2021, the company released a statement that it had confidentially filed a draft Form S-1 with the SEC for an IPO. Then, on Sep. 31, 2021, Sweetgreen CEO Jonathan Neman wrote in a LinkedIn post that "78 percent of hospitalizations due to COVID are Obese and Overweight people." He added, "Is there an underlying problem that perhaps we have not given enough attention to? Is there another way to think about how we tackle 'healthcare' by addressing the root cause?"
Although there is an apparent link between comorbidity and the severity of COVID-19 infection, Neman also went on to claim that "no vaccine nor mask will save us"—a dangerous statement overall, and a risky stance to take as his company is preparing for an IPO.
Article continues below advertisement
When is the Sweetgreen IPO?
Because the Sweetgreen filing was confidential, the details aren't available on when the offering is, the number of shares to be offered, or the price range of those shares. Those details will be released 15 days before the public offering.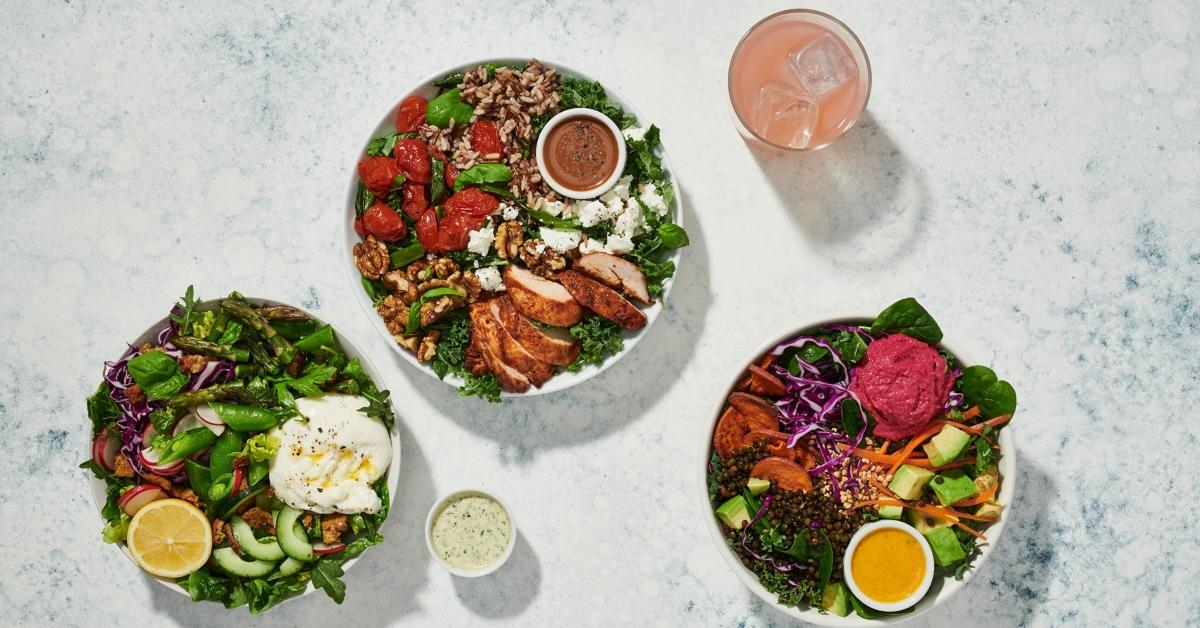 Article continues below advertisement
The Los Angeles-based company is working on the listing with Goldman Sachs Group, Bloomberg reports. Sweetgreen was valued at $1.78 billion in Jan. 2021 after raising $156 million from investment firm Durable Capital Partners. According to a New York Times article, the company's 2019 revenue was over $300 million.
Sweetgreen offers an alternative to fast food
Sweetgreen was founded in 2007 by Georgetown graduates Jonathan Neman, Nathaniel Ru, and Nicolas Jammet. Tired of fast food, the trio wanted to provide a healthier alternative. The first Sweetgreen restaurant opened in Washington, D.C., and quickly became a favorite for business and political people looking for a healthy lunch.
Article continues below advertisement
Now, the company operates more than 120 restaurants in 12 states across the country. Fast Company recognized Sweetgreen as one of its "Most Innovative Companies" in 2019 and 2020.
The Sweetgreen menu is "plant-forward"
The Sweetgreen "plant-forward" menu includes warm bowls, salads, plates, and healthy drinks such as kombucha and Spindrift seltzers. The menu is seasonal and changes five times a year. Customers can order from Sweetgreen in person at one of their locations or through the company app.
Article continues below advertisement
To reduce its carbon footprint, the company mainly works with farmers and producers that use regenerative practices, according to the Sweetgreen website. Even its restaurants are designed to "contribute to a more sustainable future."
Tennis star Naomi Osaka is Sweetgreen's first athlete ambassador
The restaurant chain has partnered with Japanese professional tennis star Naomi Osaka, who will serve as Sweetgreen's first athlete ambassador. Osaka has been a longtime Sweetgreen customer.
Article continues below advertisement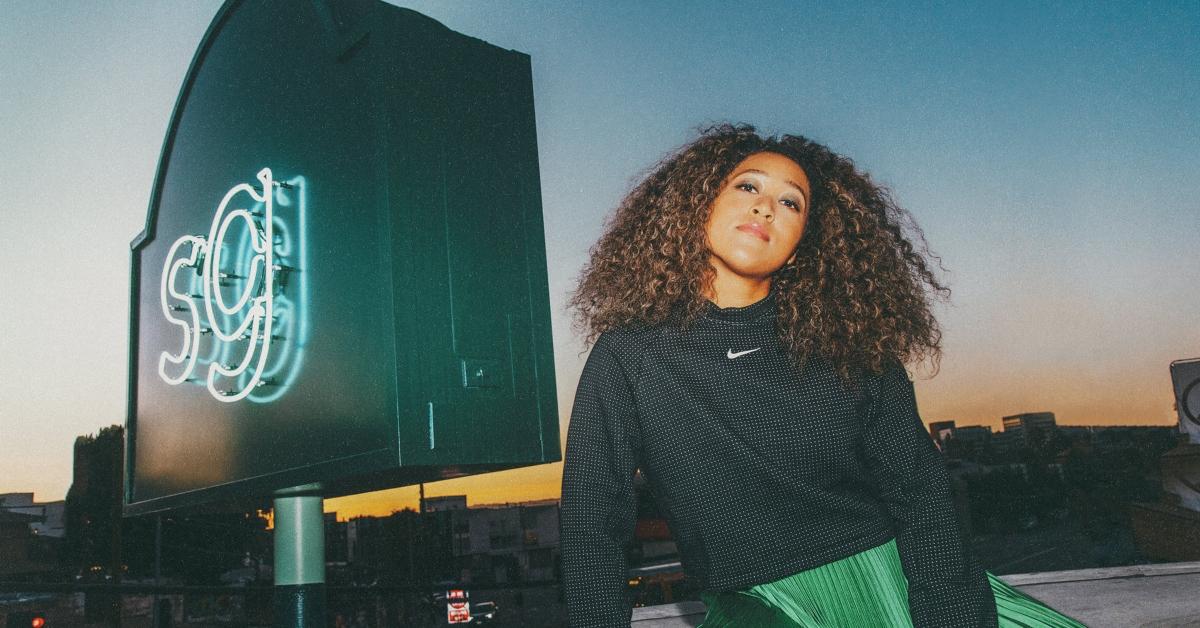 "I'm proud to join forces with Sweetgreen to change the way the world thinks of traditional fast-food sponsorships. As an athlete, what I put into my body directly correlates to how I perform and eating delicious, healthy foods fuels my daily routine," said Osaka in a statement.
Article continues below advertisement
Sweetgreen even created a new menu item, the Naomi Osaka Bowl, to celebrate the partnership. The company pledged to donate 100 percent of proceeds from sales of the specialty menu item to organizations in the Asian American Pacific Islander community.
Reaction to the Sweetgreen CEO's statements on COVID-19 and health
In addition to sharing dangerous views on COVID-19 and its prevention, Sweetgreen CEO Neman proposed "financially punishing people who eat cheap but unhealthy fast food (rather than expensive but "healthy" Sweetgreen)," reports VICE. Although Neman seems to have now deleted his LinkedIn post, it did not go unnoticed.
Article continues below advertisement
How to buy Sweetgreen IPO stock
After the SEC has completed its review of Sweetgreen's confidential IPO filing, the company can move forward with setting how many shares it will sell and at what price range. The company must release this information and make the SEC filing public 15 days before the public offering. Of course, the company could also decide not to move forward with the IPO—especially considering its CEO's controversial views are making headlines and could rile potential investors.