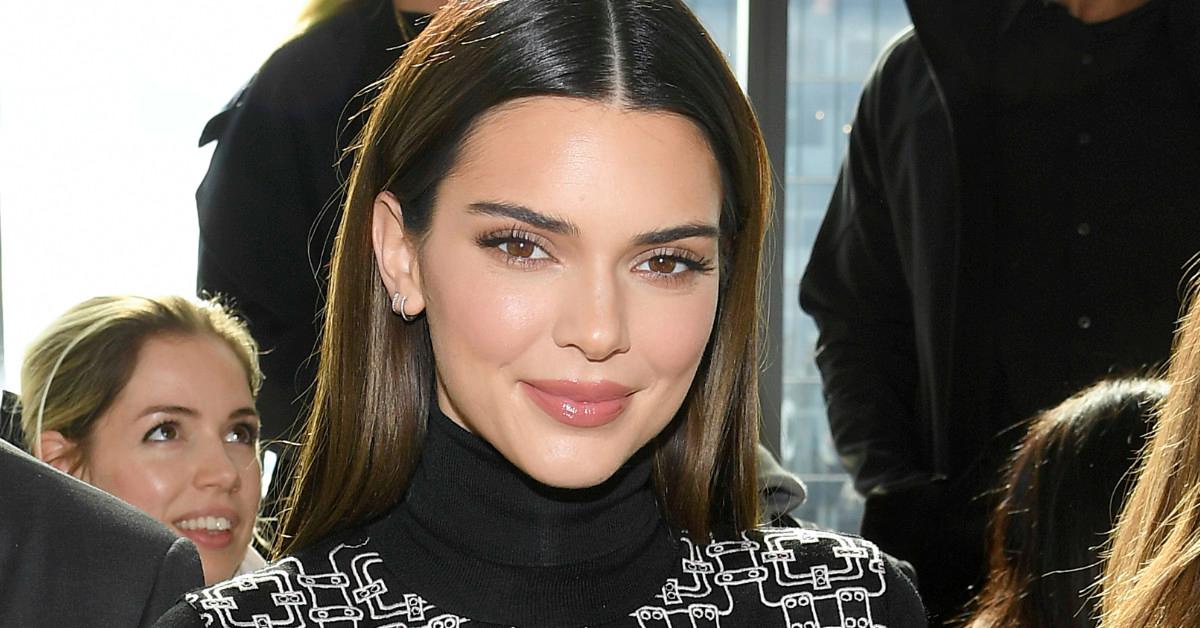 Kendall Jenner Joins the Lineup of A-Listers With Alcohol Companies
The Kardashian-Jenner business empire is growing. Kendall Jenner is becoming one of the many celebrities who own alcohol companies. On Feb. 16, Jenner revealed to her Instagram fans that she's launching 818 Tequila.
Article continues below advertisement
"For almost four years, I've been on a journey to create the best tasting tequila," the reality star wrote in her Instagram post. "After dozens of blind taste tests, trips to our distillery, entering into world tasting competitions anonymously and winning, three and a half years later, I think we've done it!"
Keep reading for more information on Jenner's new venture and the libations backed by other Hollywood stars.