Public.com Is a Legit Commission-Free Investing App
By Anuradha Garg

Apr. 7 2022, Published 1:56 p.m. ET
New-age investing apps have made investing very accessible to novice investors. There have been many innovations in this space and one such company is Public.com. The creation of such platforms has also led people to question whether the apps are legit. Many wonder whether Public.com is legit.
Article continues below advertisement
Founded in 2019, Public is an investment app that offers commission free stock trading. The company was previously known as Matador and has raised funds privately, including a $220 million Series D round in February 2021 at a valuation of $1.2 billion. The company boasts of a high-profile list of investors, including Will Smith, NFL player Bobby Wagner, famous skateboarder Tony Hawk, and The Chainsmokers. Accel and Greycroft, both early investors in Venmo, are backing Public as well.
Is Public.com legit?
Public.com is a legit and safe trading platform. The SIPC (Securities Investor Protection Corporation) insures Public.com up to $500,000 per account for cash or assets missing in your account. Business Insider reports that the Better Business Bureau gives Public a "B" rating. As for Public's record, it hasn't racked up any major lawsuits over the past few years.
Article continues below advertisement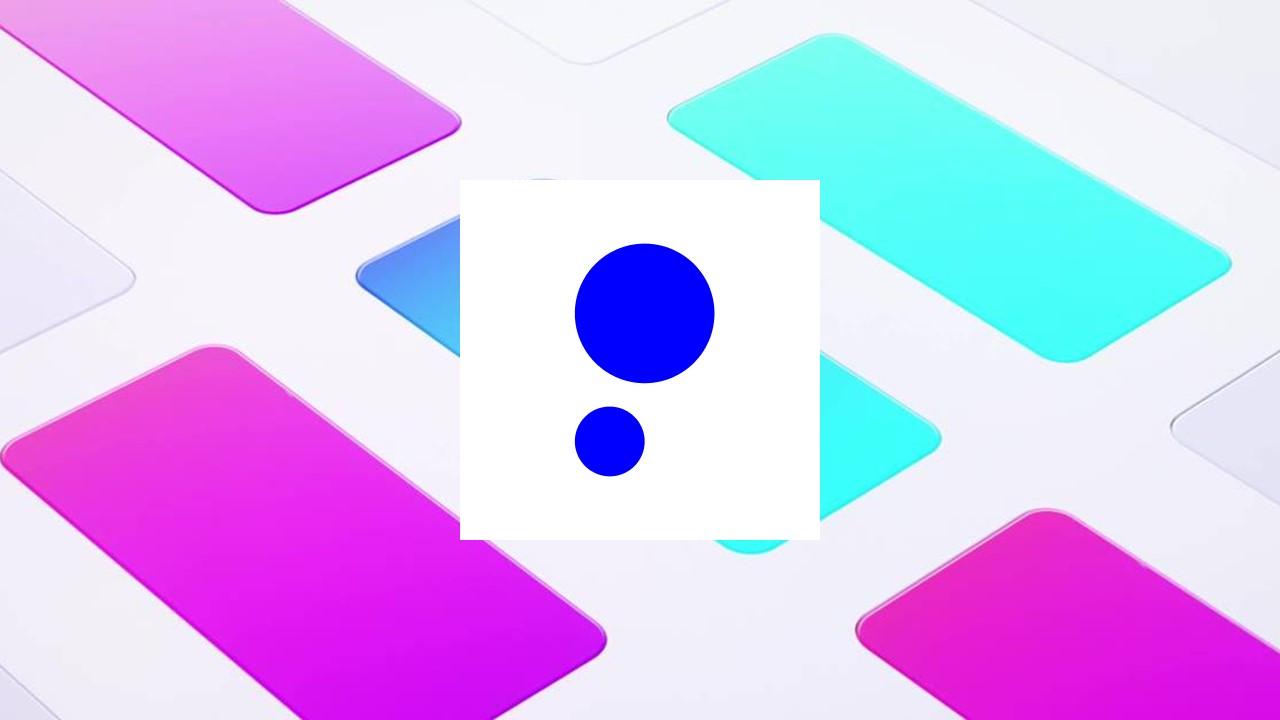 What are the differences between Public.com and Robinhood?
The platforms share many common features such as fractional trading, commission-free stock trading, and no-account minimums. However, there are some significant differences between the two. Public.com doesn't allow options trading, while Robinhood does. Public charges a markup of 1 percent–2 percent for crypto trades, while Robinhood doesn't.
Article continues below advertisement
One of the unique features on Public.com is that all users' investment portfolios are public. Anyone can see what stocks or funds you've invested in (although not how much you've invested or your gains and losses). Community members are able to interact with each other.
Another thing that differentiates these two platforms is their revenue streams. Robinhood and many other brokers such as eToro, Webull, M1 Finance, and Stash all receive PFOF (payment for order flow). In fact, this is one of the largest revenue earners for them. PFOF is a controversial practice in which brokers send trade orders to market makers. Critics argue that this practice leads to inferior prices for investors. Public.com doesn't take payment for order flow.
Article continues below advertisement
How does Public.com make money?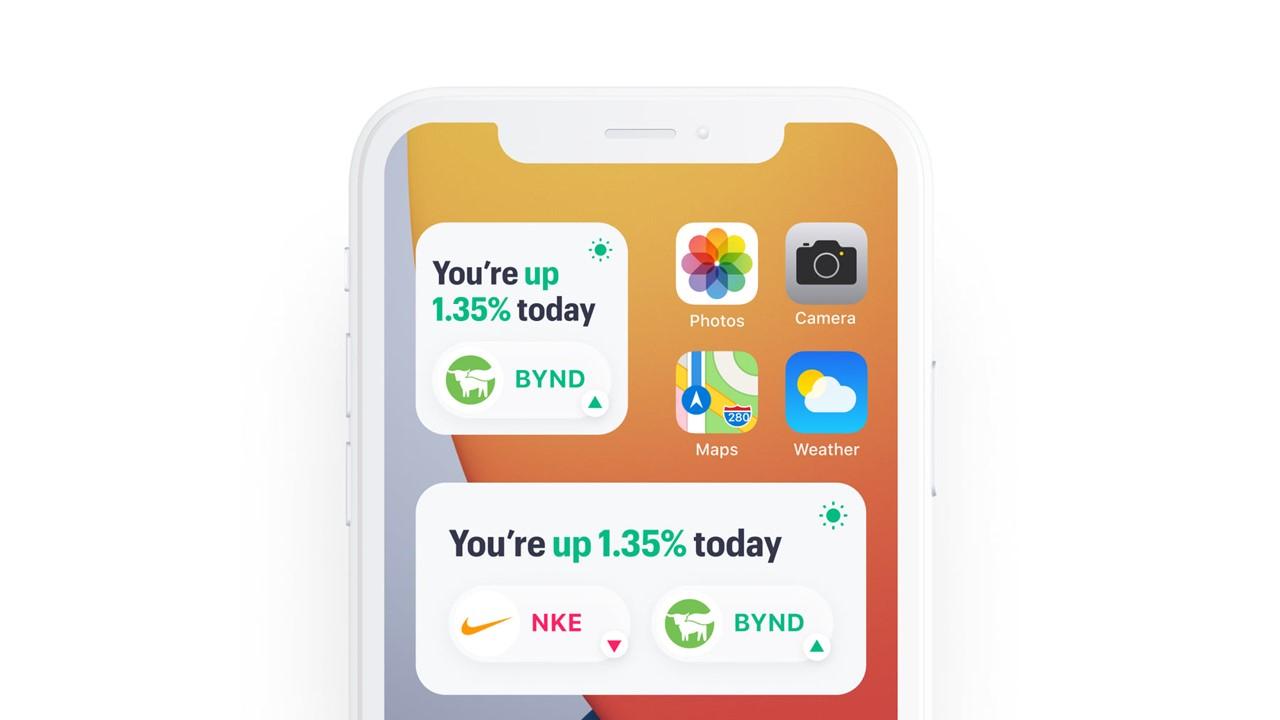 Article continues below advertisement
Public.com's first revenue source is optional tipping by retail clients. Members can choose to add a tip to their trade to support Public's commitment to not participating in PFOF.
Its clearing firm, Apex Clearing, operates a fully-paid securities lending program. Since Apex loans out its shares to investors and institutions, borrowers pay a market-driven interest rate to Apex. Public.com also receives interest on uninvested cash balances.
Article continues below advertisement
Public's Apex Crypto charges a 1 percent–2 percent markup as it executes your order to buy or sell cryptocurrency.
Also, the company recently launched a new product, Pulse, which has three main offerings for companies looking to engage with and draw insights from their retail investors—town halls, questionnaires, and data insights on trading behavior. Public.com has many companies such as Tilray and ride-hailer Swvl on recurring subscription plans.