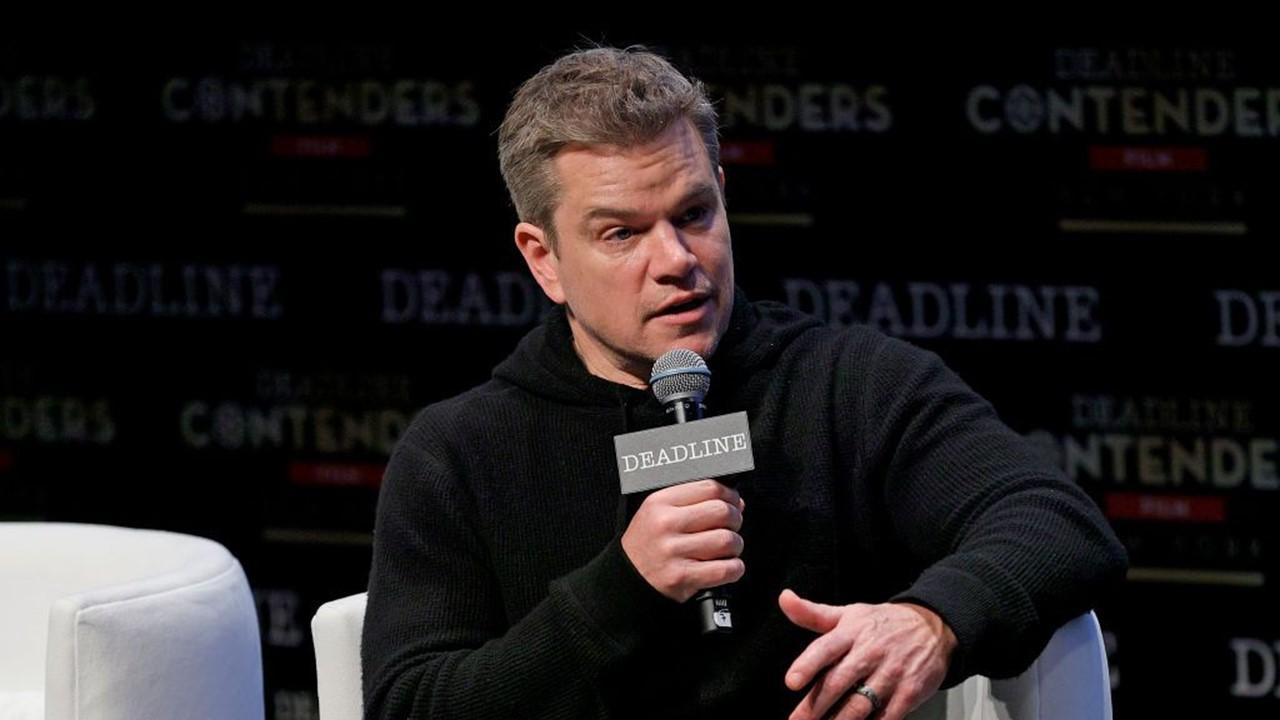 Matt Damon Advertisement Gives Crypto.com a Boost
By Ade Hennis

Dec. 21 2021, Published 1:33 p.m. ET
It isn't a surprise that Matt Damon was a Harvard University student. He has shown brilliancy in the environmental and social efforts that he has been involved with over the years. Now Damon's environmental nonprofit, Water.org, has a deal with Crypto.com. Everyone has been talking about the celebrity's role in the crypto exchange's latest commercial.
Article continues below advertisement
While it's unknown how much Damon has invested in cryptocurrencies, he's heavily invested in clean water and sanitation assets. Fast forward and now he has a crypto exchange donating money to his nonprofit. This is just the beginning of how environmentalism and the blockchain industry can work together.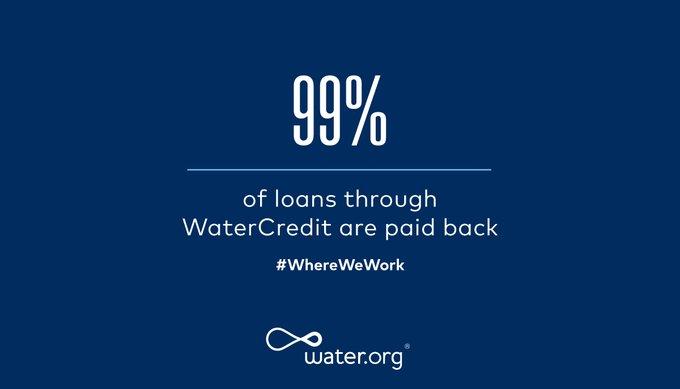 Article continues below advertisement
Who is Matt Damon?
Damon has taken on various roles in Hollywood including screenwriting, acting, and producing. He has played lead roles in some of the biggest movies in history. Recently, he was featured in the Jason Bourne series. He has won top film awards including the Academy Award, Golden Globe Award, Critics' Choice Award, MTV Award, and People's Choice Award. According to Forbes, Damon earned $55 million in 2016 from the various movies and other roles.
Matt Damon has been heavily involved in environmentalism for years.
Damon hasn't been acting in movies lately. Instead, he has been focusing more on environmentalism. He has been doing charity work for multiple organizations over the years. Damon has placed a strong emphasis on water conservation and providing clean water to people. In 2012, Damon agreed to be a part of a Showtime documentary. The series was dedicated to putting a spotlight on climate change.
Article continues below advertisement
Along with winning awards in the film industry, Damon has also won several awards for his environmental efforts, including the 2013 Environmental Media Award and the 2014 World Economic Forum Crystal Award. He was named to the 2011 TIME 100 most influential people in the world. Damon credits some of his early interest in environmentalism to when his mother used to travel with him around the world. He realized that there was much more out there in the world than just his hometown.
Article continues below advertisement
In 2006, Damon launched the H2O Africa Foundation, which helps provide clean water to Africa and raises awareness for safe water movements across the continent. In 2008, he merged the foundation with Water Partners International, a company that's focused on safe drinking water and sanitation. Water Partners was founded by Gary White, an engineer that Damon met at the 2008 Clinton Global Initiatives. The Clinton Global Initiatives is a conference that focuses on providing solutions to world issues.
The merged company ended up being Water.org, which is a nonprofit dedicated to ending the global water crisis. Along with co-founding the nonprofit with White, Damon co-founded Water.org's sister organization, WaterEquity. It's the first-ever asset manager that exclusively focuses on investing in the global water and sanitation crisis.
Article continues below advertisement
Matt Damon took part in a Crypto.com commercial.
Damon announced Water.org's partnership with Crypto.com in October. Crypto.com agreed to donate $1 million to the foundation, but it's currently unknown what compensation Damon received personally.
The crypto exchange launched its initial global ad campaign with the entrepreneur in October, where the notorious "Fortune Favors the Brave" commercial made its debut on television. Crypto.com will reportedly spend more than $100 million on this campaign, and the commercials are still being shown on television.