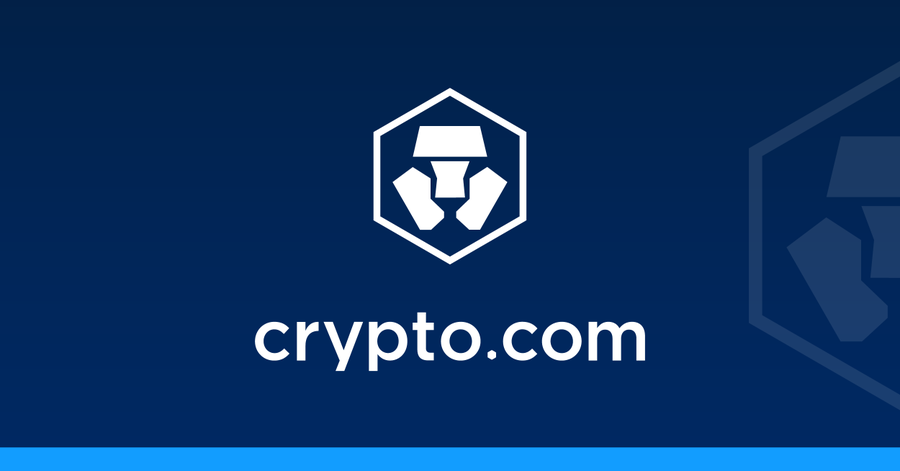 Will Crypto.com's CRO Coin's Rally Continue in 2022?
Crypto.com's CRO coin has more than doubled in the last month, and grown 550 percent year-to-date. The coin is also attracting a lot of investor interest after its Coinbase listing on Nov. 4, 2021, and has touched a new high. Investors are now interested in CRO's price prediction for 2022.
Article continues below advertisement
The coin's recent rally is in line with cryptocurrencies' total market cap reaching $3 trillion for the first time. Mainstream cryptos Ethereum and Bitcoin are touching new highs, as are altcoins such as Shiba Inu and Kishu Inu.
Crypto.com is one of the fastest growing apps
Crypto.com, one of the fastest-growing crypto apps, is a cryptocurrency market where you can sell all sorts of crypto coins. Its more than 10 million users buy and sell over 150 cryptocurrencies. CRO, Crypto.com's native token, can be used to pay for purchases on the platform or to cover transaction fees. The project aims to integrate open-source blockchain and make digital coins as popular as fiat money.
Article continues below advertisement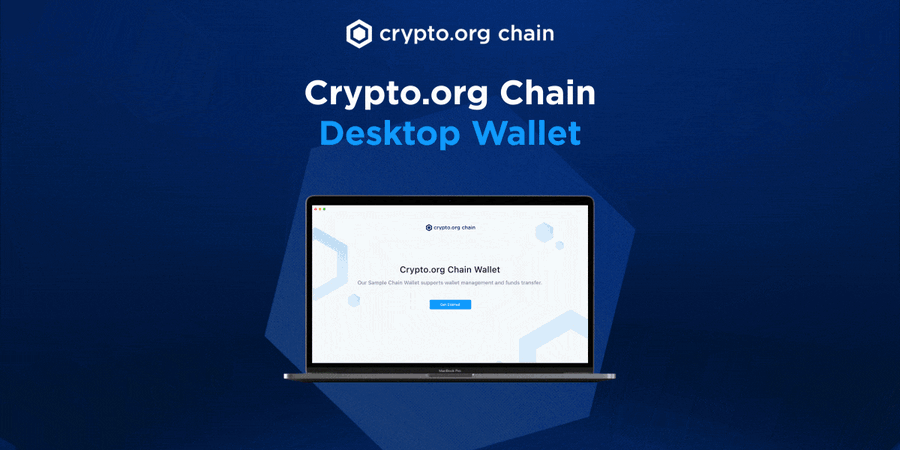 Crypto.com's price prediction for 2022
WalletInvestor estimates that CRO will rise by about 14 percent in one year.
Digital Coin Price expects CRO to rise nearly 65 percent to reach $0.602 in one year.
Gov Capital sees CRO rising 75 percent and reaching $0.639 in one year.
Article continues below advertisement
Coinpedia foresees CRO starting 2022 at around $0.7954 and rising as the project focuses on launching more products. It sees CRO concluding 2022 around 350 percent higher, at $1.80.
Article continues below advertisement
Is CRO a good investment?
A couple of weeks back, Crypto.com was the third-most-downloaded app on Apple's U.S. App Store. On Google's Play Store, Crypto.com's app has risen to the top. The rise in Crypto.com's popularity most likely has to do with its recent ad campaign featuring Matt Damon.
CRO's user base has been expanding rapidly. Its celebrity endorsements and upgrades should expand its user base further and boost the token's value. Some of its high-flying partners include Aston Martin, Snoop Dogg, and Boy George. Its use cases and additional features, including gift cards, cashback rewards, and Crypto.com credits, should also attract more users
Another factor favoring CRO is its limited supply. The token's maximum supply has been reduced to 30 billion units from 100 billion following a token burn. Listing on platforms such as eToro and Robinhood could also boost CRO.