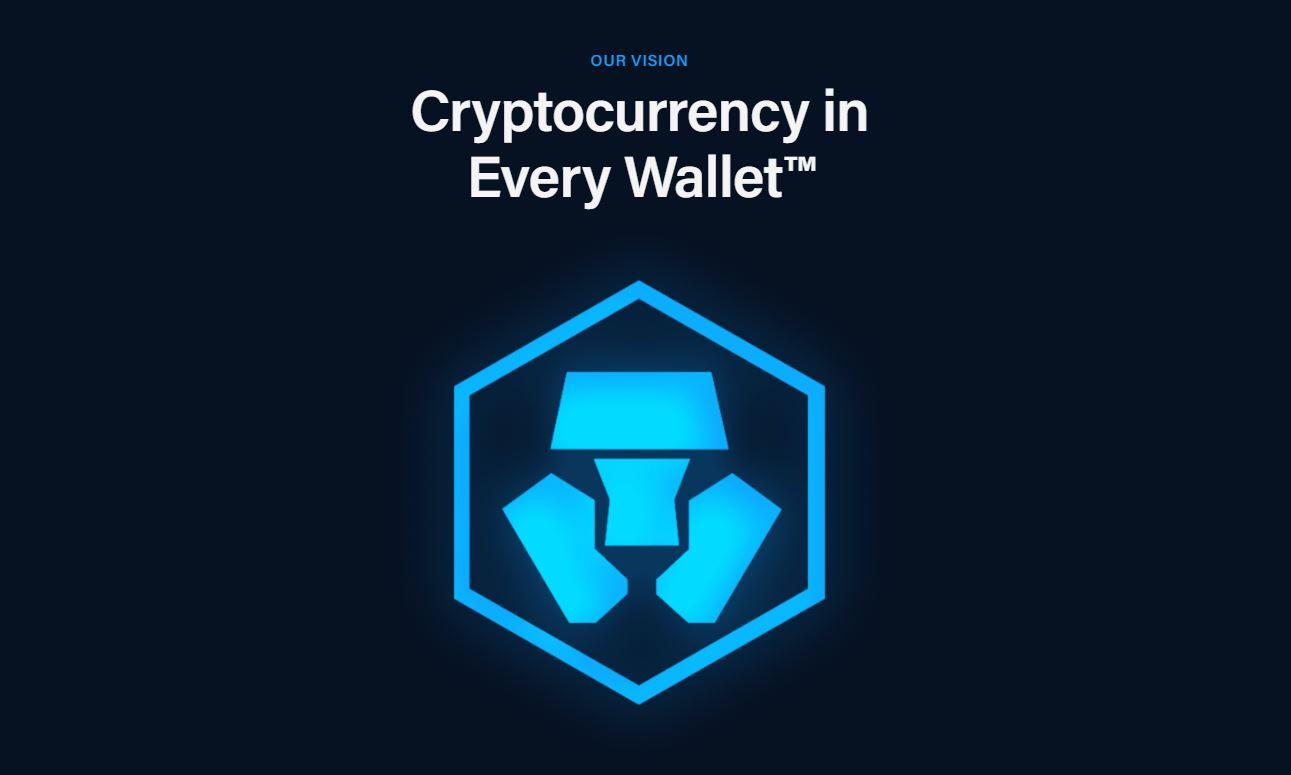 What's Crypto.com Coin (CRO) About? And What's Its Forecast for 2021?
Crypto.com is one of the world's fastest-growing crypto platforms. Not only does it offer a place to buy and trade all manner of cryptocurrencies, but the website has branched out to offer a variety of other services, including a crypto credit card. All of Crypto.com's services are similar, in that they use the platform's native cryptocurrency, Crypto.com Coin (CRO).
Article continues below advertisement
While it might not be the most popular altcoin on the market, the CRO token has done quite well over the past year. Here's a full explanation of this promising cryptocurrency, as well as CRO's price prediction for 2021.
What is Crypto.com Coin?
Crypto.com strives to be more diversified than other cryptocurrency exchanges. Its features include trading crypto, shopping at online retailers with crypto, an NFT platform, as well as crypto lending services. And all of these features use CRO tokens in some way or another.
Article continues below advertisement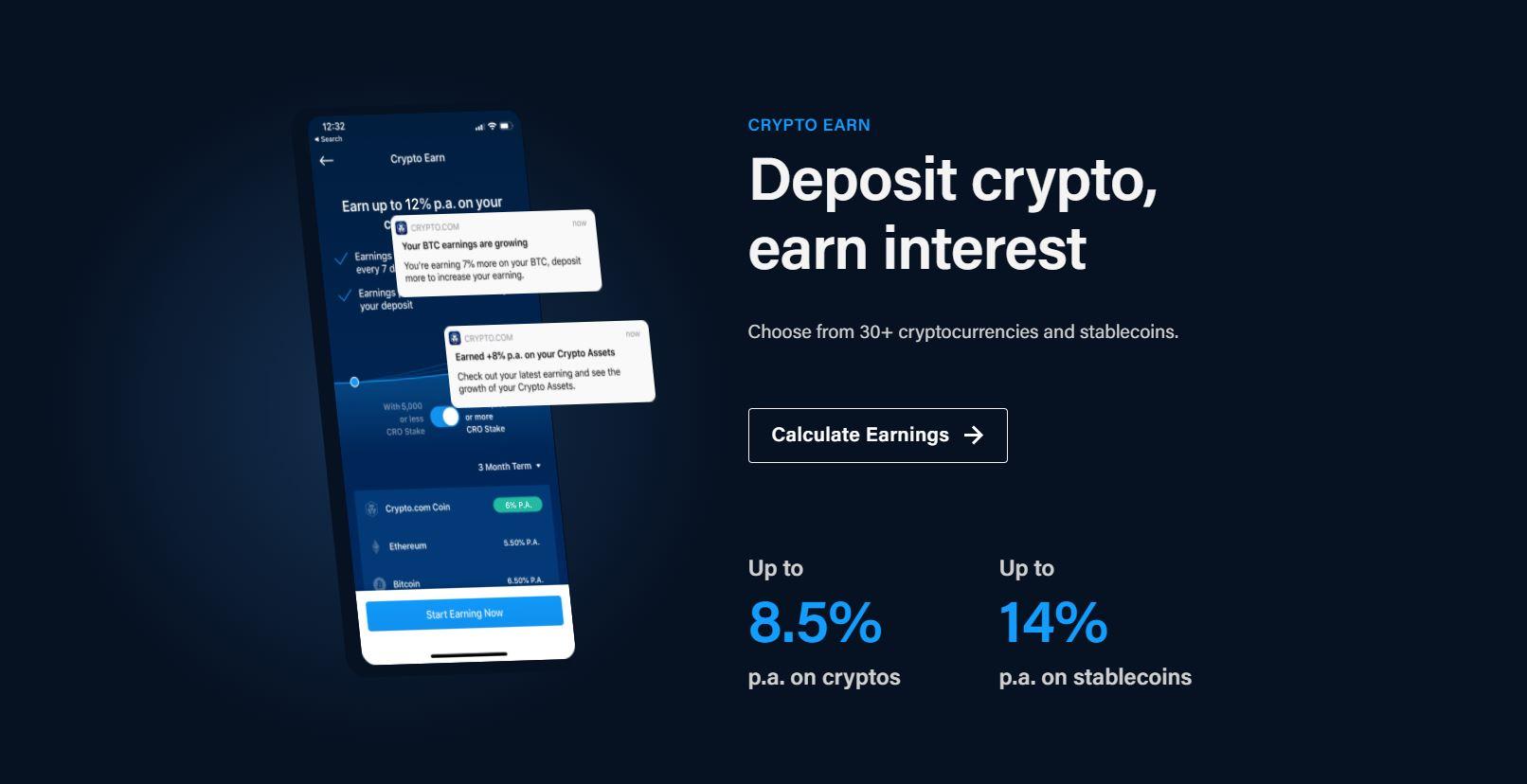 For example, with the Crypto.com Visa credit card, the rewards you get on your purchases are determined based on how many CRO tokens you've staked in the network. The most basic card, Midnight Blue, gives you a 1 percent CRO reward for all transactions. However, if you want cards that pay higher rates up to 8 percent, you'll have to stake more upfront. Many of these cards also have benefits with Netflix, Spotify, Expedia, AirBnB, and other large companies.
Article continues below advertisement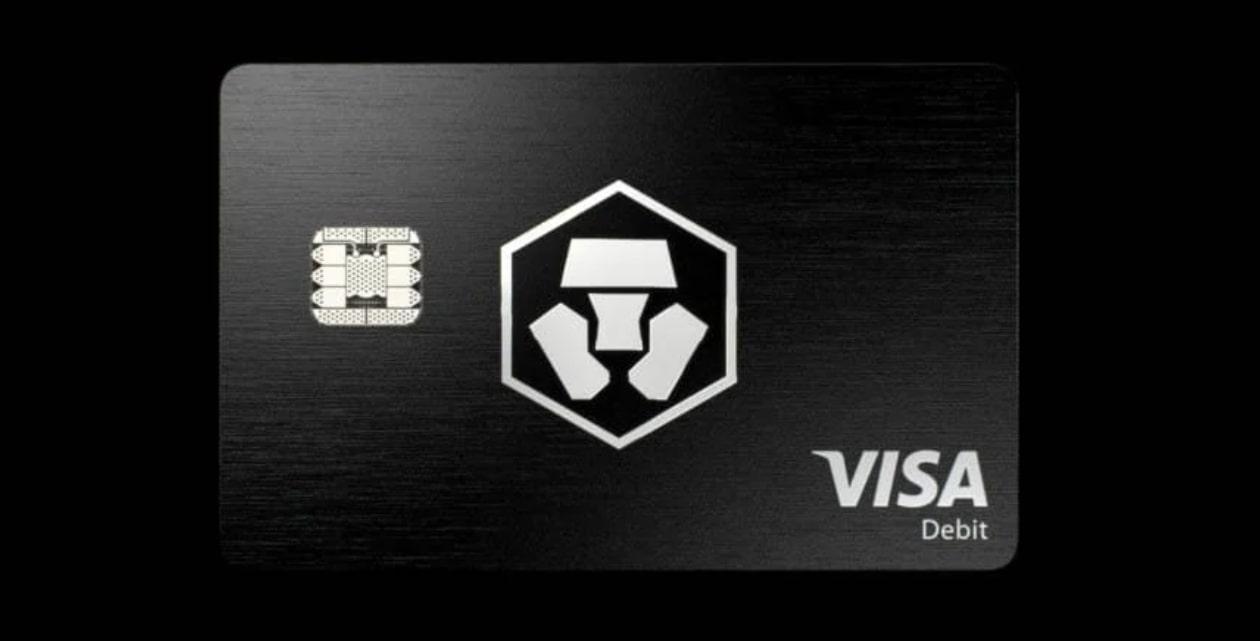 Using CRO tokens with your credit card is just one type of application on the network. Users can also receive CRO tokens by trading on the Crypto.com exchange or using its financial services, like its crypto lending programs.
Article continues below advertisement
Crypto.com Coin's 2021 price prediction
At the moment, CRO is the 40th largest altcoin on the market, with a market cap of around $3.3 billion. Whereas it's still far from being a mainstream altcoin, managing to break in the top 50 isn't anything to scoff at. Since CRO is directly tied to the popularity of Crypto.com's products, if the website and platform continue to grow (which they should), CRO could become more valuable.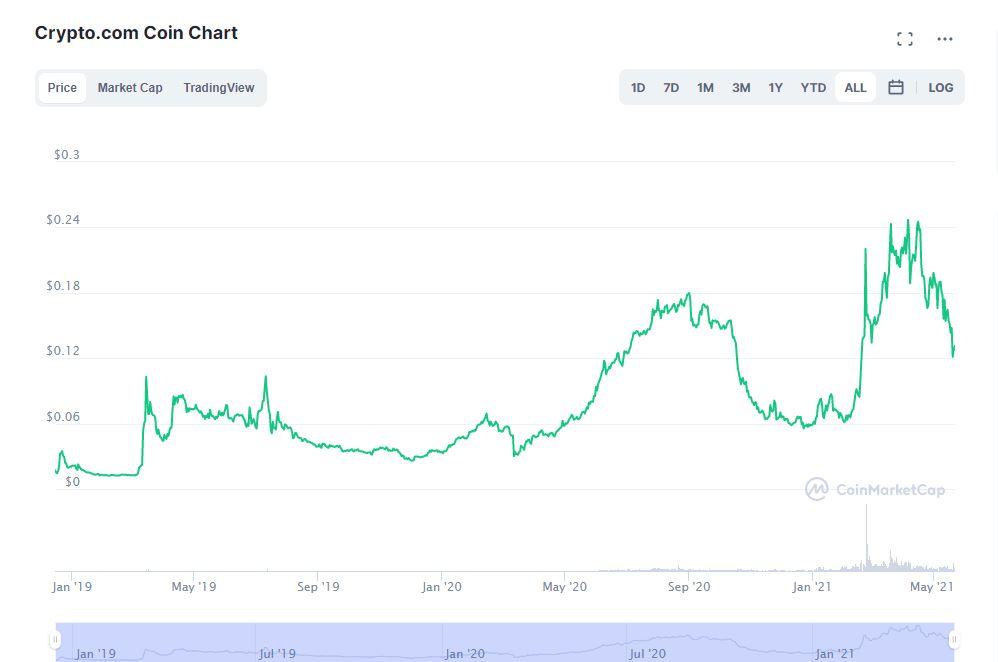 Article continues below advertisement
Crypto.com Coin is trading for around $0.13 per token, around half the $0.24 all-time-high it hit earlier in May but more than double its price at the beginning of 2021. While that's a solid return, it's modest compared with the 1,000 percent returns other tokens have seen. I'd say CRO could recover to $0.24–$0.30 by the end of the year, but I don't think the token has the parabolic potential of many other cryptos.
Where to buy CRO tokens
The best place to buy CRO tokens is on the Crypto.com website. Some more obscure exchanges, like Bittrex, KuCoin, and Huobi Global also offer it. Neither Coinbase nor Binance support CRO.