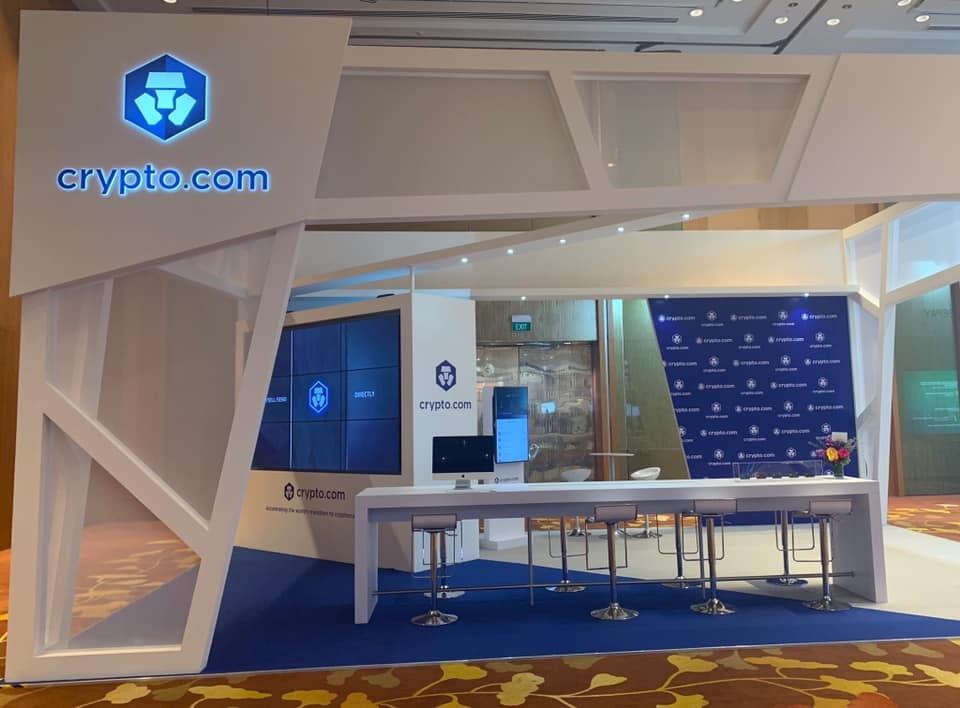 Is Crypto.com's CRO Coin Still a Good Investment?
Crypto.com's CRO coin continues to rise, reaching a new all-time high just shy of $0.80 on Nov. 21, 2021. The altcoin has gained more than 300 percent over the past month and 1,000 percent year-to-date. Why is CRO crypto going up and will it hit $1 in Nov. 2021?
Article continues below advertisement
Article continues below advertisement
Crypto.com runs a cryptocurrency trading platform, a business that pits it against major crypto exchanges such as Coinbase, Binance, and brokerages Robinhood, eToro, and SoFi. It also offers a digital wallet service and issues crypto-linked Visa debit cards. CRO, Crypto.com's native token, facilitates transactions across the network. CRO holders also enjoy certain perks, such as discounts on trading fees.
Why is Crypto.com's CRO going up, and how high can it go?
CRO is rising on several factors. The coin has been going up since Crypto.com purchased the naming rights to the iconic Staples Center sports venue in downtown Los Angeles. The 20-year deal worth $700 million is among the largest sports branding rights and will see the venue renamed Crypto.com Arena.
Article continues below advertisement
The venue hosts more than 240 major events every year and attracts more than four million guests. The arena branding arrangement is expected to give Crypto.com more visibility and help it gain market share quickly. As a result, investors are betting CRO will be worth much more in the future and they're rushing to buy while it's still cheap.
Article continues below advertisement
Article continues below advertisement
Crypto.com has also launched a staking promotion program that's drawing more investors to its CRO token. For example, investors can earn up to $1 million in Ethereum rewards for staking CRO. The altcoin could surpass its current $0.80 all-time high as investors pursue the staking rewards and seek exposure to Crypto.com's promising future.
Article continues below advertisement
Will CRO hit $1 in Nov. 2021?
CRO crypto's gains have stood out in a market where notable cryptocurrencies such as Bitcoin, Ethereum, and Shiba Inu have pulled back after setting new record highs. Fans are hoping to see the crypto hit $1.
Article continues below advertisement
Considering how high and fast it has risen, CRO may not reach $1 in Nov. 2021 without a major catalyst such as another sports branding or sponsorship announcement. However, it could get there soon.
Article continues below advertisement
Is Crypto.com's CRO a good investment?
Crypto.com has described itself as the world's fastest-growing crypto platform. In addition to the Stable Center venue branding, Crypto.com has inked several high-profile sport sponsorship deals, including with Formula 1, Italy's top soccer league, and Lionel Messi's PSG club. Crypto.com is also running a marketing campaign featuring Hollywood star Matt Damon.
Crypto.com currently serves a little more than 10 million users across its network. CEO Kris Marszalek has revealed that the aim is to reach 1 billion global users in 2022. In addition to the marketing campaigns to grow brand awareness, Crypto.com is adding support for more cryptocurrencies, and that could help it attract more customers quickly.