Bundil's Business Is Bundling up for the Crypto Winter
The Bundile app was made popular when it was featured on an episode of Shark Tank. How is the crypto investing app doing now?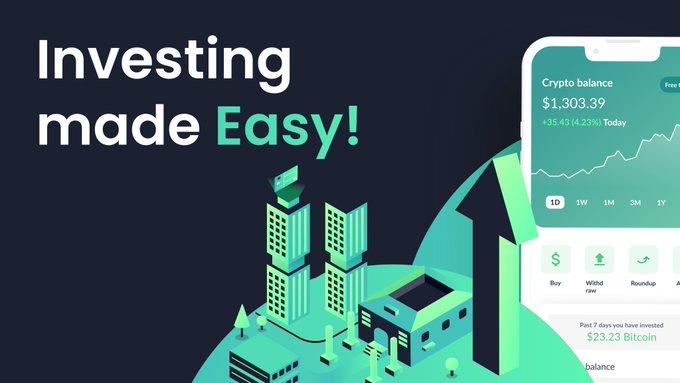 The Bundil app draws many similarities to the Acorns app in that it allows users to invest with their spare change, but with a unique twist. After being featured on Shark Tank, Bundil drew a lot of attention in 2018. But is the investing company still in business?
Article continues below advertisement
Article continues below advertisement
Multiple crypto companies have filed for bankruptcy this year, and with Bundil having services involved with crypto, there are worries that the fintech business could be next.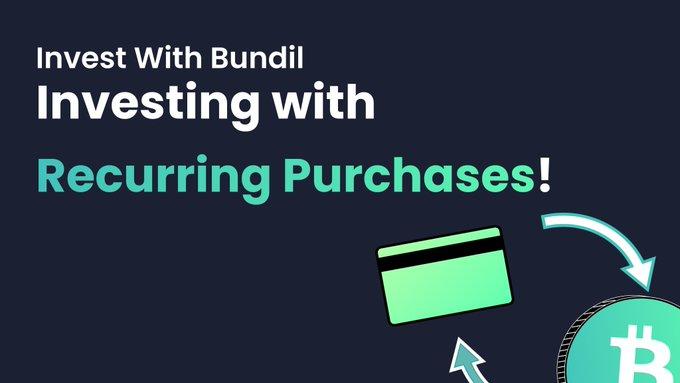 Article continues below advertisement
What is the Bundil app?
Bundil is a crypto investing platform that allows users to invest their spare change into digital tokens. It's a Black-owned business, co-founded by CEO Dmitri Love in 2017. In late 2018, Love pitched Bundil on Shark Tank, where the app charged subscription fees of $3 per month or $24 per year. Love asked for $100,000 in exchange for 10 percent equity of the company.
Kevin O'Leary was willing to negotiate with Love, but instead of the original offer, O'Leary countered with $100,000 for 50 percent equity. Although it's a hefty stake, all of the other Sharks were out on the co-founder's proposal, and Love accepted the counteroffer. O'Leary was once not fond of cryptocurrency but later became a supporter and now has a diverse crypto investment portfolio.
Article continues below advertisement
Article continues below advertisement
Earlier this year, the billionaire claimed that he has holds over 30 tokens, including Bitcoin, Solana, Polygon, and Ethereum. O'Leary says ETH is his largest holding among his crypto investments, and even described the token as "ultrasound money." Bitcoin is regarded as sound money because it has a supply floor.
What features does Bundil offer?
Similar to the Acorns app, Bundil's app is compatible with hundreds of banks and credit cards that allow you to round up your purchases to the nearest 50 cent or dollar. The spare change is then deposited into the user's personal crypto wallet. Bundil doesn't hold any users' funds; their crypto exchange partner, whom they do not identify, keeps the crypto in custody.
Article continues below advertisement
Article continues below advertisement
Available on the Apple and Google App Store, the Bundil app currently allows investments in Bitcoin, Ethereum, Litecoin, and BitcoinCash. Users can withdraw or transfer funds to their personal crypto wallet whenever they want. The roundups can be paused and resumed at any moment. Users can purchase additional crypto through the platform at any time, but only up to $10,000 per transaction.
Article continues below advertisement
Is Bundil still in business?
Bundil is still in business, and according to Shark Tank Blog, it has an annual revenue of less than $1 million. There are at least eight competing apps similar to Bundil, but with the fame from the TV show, and O'Leary's support, the app should be able to last in the fintech market.
Is Bundil worth it?
Bundil's $5 per month subscription, costs more than Acorns basic plan of $3 monthly, but Acorns currently doesn't allow users to invest in crypto. The closest offering Acorns has to crypto is the ProShares Bitcoin Strategy ETF, which was launched earlier this year.
The useful feature about Bundil is that you can use your spare change to invest, which minimizes the losses you'll take on crypto if you want to invest in the space but don't want to put significant money down. So if you want to diversify your investment portfolio without having to spend a lot of money, Bundil can easily be worth the cost.