Add Celsius to the List of Crypto Companies Going Bankrupt
Celsius is one of the latest crypto companies to file for bankruptcy. Which other crypto companies have gone bankrupt as well? Here's what we know.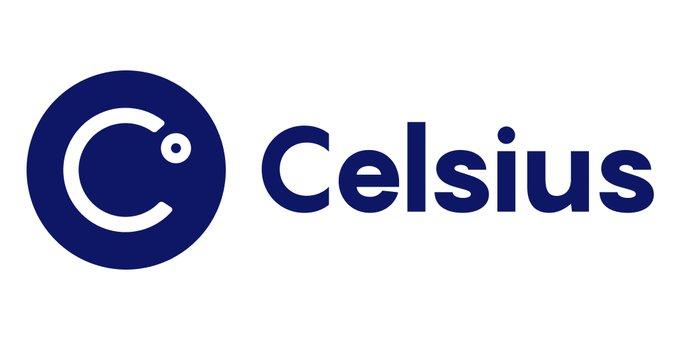 Crypto has been in a crushing bear market since late 2021, and now it has begun to take a toll on crypto companies that rely on cryptocurrency to sell their products and services. Massive layoffs, paused withdrawals, and even bankruptcy filings have been a result of the crash of the crypto market. Which companies have filed for bankruptcy?
Article continues below advertisement
Article continues below advertisement
There have already been multiple global crypto platforms that have filed for bankruptcy, and the list is expected to grow. With all of these companies currently not able to pay their customers back, they're essentially bringing their users down with them.

Article continues below advertisement
Which crypto companies have filed for bankruptcy?
Three Arrows Capital
In July, it was revealed that crypto hedge fund Three Arrows Capital, or 3AC, filed for Chapter 15, to secure protection from creditors, with the company expected to be liquidated. This could possibly mean that companies and users in the U.S. who have assets held on the platform may not get their money back. Those entities won't be able to file lawsuits if the Chapter 15 filing is completed.
When court-appointed liquidators went to the Singapore-based company's office, doors were locked and it was revealed that the founders had gone missing. Some have speculated that the founders are simply on the run, and that the company has no intention of paying its creditors back any money.
Article continues below advertisement
Article continues below advertisement
Celsius
Crypto lender Celsius announced its Chapter 11 bankruptcy on July 13. The company will attempt to restructure its business and reduce some of its different operations. Because it's a Chapter 11 bankruptcy, that doesn't mean Celsius will be resolved of paying back its debt to customers, but rather the company will take some time to cut down expenses, that way it can pay back its users.
Celsius became a popular platform known for offering high yield returns for users for staking Bitcoin and Ethereum. Celsius also is a popular platform for taking out crypto loans if people wanted to use crypto as collateral.
Article continues below advertisement
Article continues below advertisement
The downfall of the Terra Network in May, as well as Bitcoin's price plummeting, caused Celsius users to panic and sell their crypto holdings on the platform. The Celsius Network couldn't handle all of the traffic and had to pause withdrawals, swaps, and transfers. Withdrawals, swaps, and transfers are still paused on Celsius. With the Chapter 11 filing, it may be years before investors can get their money back from the company.
Article continues below advertisement
Voyager
Voyager filed for Chapter 11 bankruptcy on the Tuesday after Independence Day weekend, where 60 percent of its loan book reportedly consisted of loans to Three Arrows. Nearly 50 percent of Voyager's total assets are loans, so the 3AC bankruptcy essentially had a domino effect on the company. Three Arrows owes Voyager more than $650 million in loans.
After the company goes through a "reorganization," Voyager hopes to pay back its creditors. CEO Stephen Elrich explained in a series of tweets that the company's plan is to resume account access and return the value of assets owed to customers. Those who held crypto with the platform before the account freeze and bankruptcy occurred will receive a combination of crypto proceeds from 3AC's recovery payment, along with common shares of public stock.