Celsius Network Stalls, Needs More Time to Liquidate Crypto
Celsius Network is trying to liquidate cryptocurrency from its network after freezing withdrawals, but it needs more time. Here's what to know about the stall.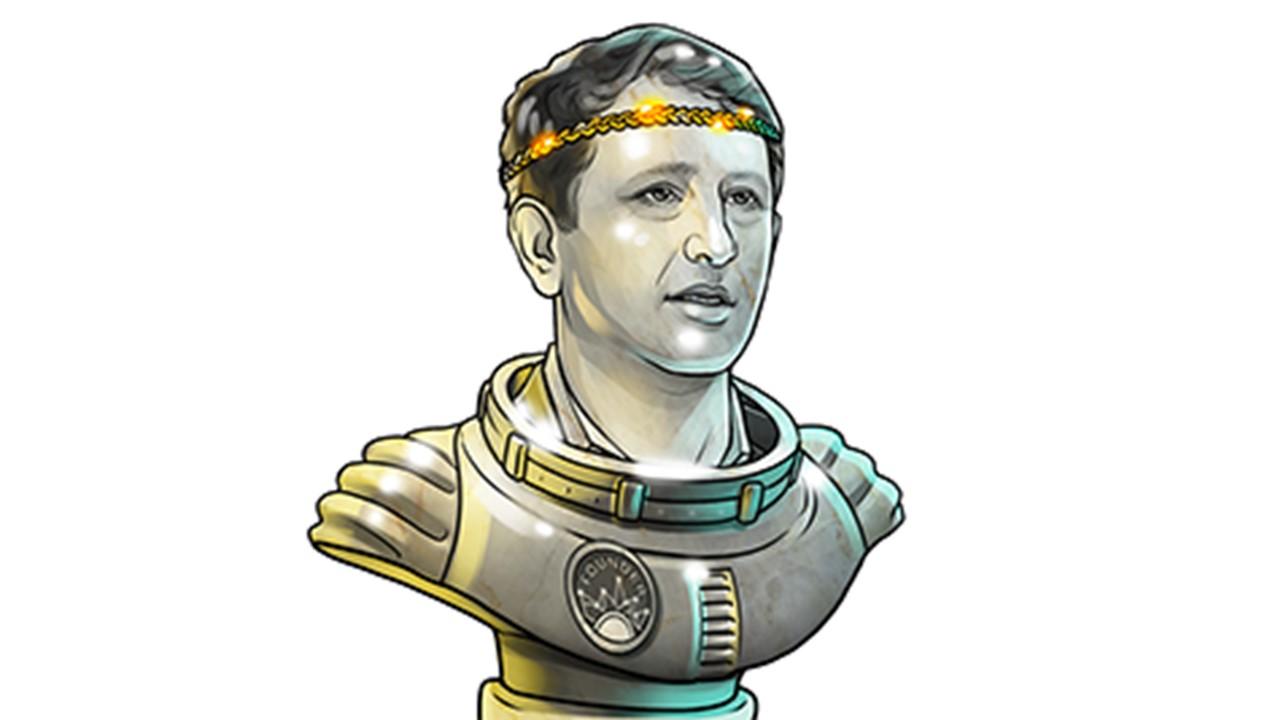 Amid cryptocurrency volatility, defi (decentralized finance) platform Celsius Network halted withdrawals on June 13 to "put Celsius in a better position to honor, over time, its withdrawal obligations," according to the company's blog post.
Now, as users await crypto liquidity, the company is stalling.
Article continues below advertisement
Article continues below advertisement
Celsius executives are telling users they need more time to liquidate crypto assets as the state of the crypto market worsens.
What's happening to Celsius users as crypto prices tumble?
Celsius users have been waiting for a week to withdraw their funds and crypto assets, but the crypto market is only getting worse. Over the weekend into Monday, June 20, the price of Bitcoin (BTC) fell to about $17,663. At this point, Bitcoin had lost about 70 percent of its value from its November 2021 high.
The plunge below the $20,000 mark didn't last, but the volatility remains staunch. Other crypto assets are following similar trends.
Article continues below advertisement
This volatility is precisely why Celsius Network halted withdrawals. The network, which typically boasts high-yield interest for users who deposit crypto and allow the company to lend it out for profit, has frozen its core utility.
The latest: Celsius needs more time liquidating crypto.
Due to crypto's continued volatility, Celsius remains unable to honor withdrawals as intended. That's why Celsius on Sunday, June 19 shared that they need more time to enable crypto liquidity.
In a company blog post, Celsius wrote, "We want our community to know that our objective continues to be stabilizing our liquidity and operations. This process will take time."
Article continues below advertisement
Article continues below advertisement
Celsius added, "As has been a priority since our company's inception, we maintain an open dialogue with regulators and officials. We plan to continue working with regulators and officials regarding this pause and our company's determination to find a resolution. [...] Acting in the interest of our community remains our priority and we will continue to work around the clock."
Celsius is backing out of audience communication.
In addition to letting users know they need more time to liquidate crypto, Celsius says, "We are pausing our Twitter Spaces and AMAs to focus on navigating these unprecedented challenges and seeking to fulfill our responsibilities to our community."
Article continues below advertisement
This means Celsius is backing out of key ways it has previously used to communicate with large audiences, a move that could be considered shunning concerned users with a lot of money at stake.
Article continues below advertisement
Is the Celsius business model at fault?
Crypto volatility may be largely out of the hands of any one organization or individual (even whales, despite their immense power). However, Celsius' business model may be to blame for the withdrawal freeze.
Celsius pays interest to users who deposit crypto while earning revenue off interest on loans it makes out using those funds. The network depends on user deposits to make a profit but does not have a plan for protecting consumers in the event of a crypto market crash.
This is a problematic business model at its core and could potentially result in regulatory scrutiny moving forward.