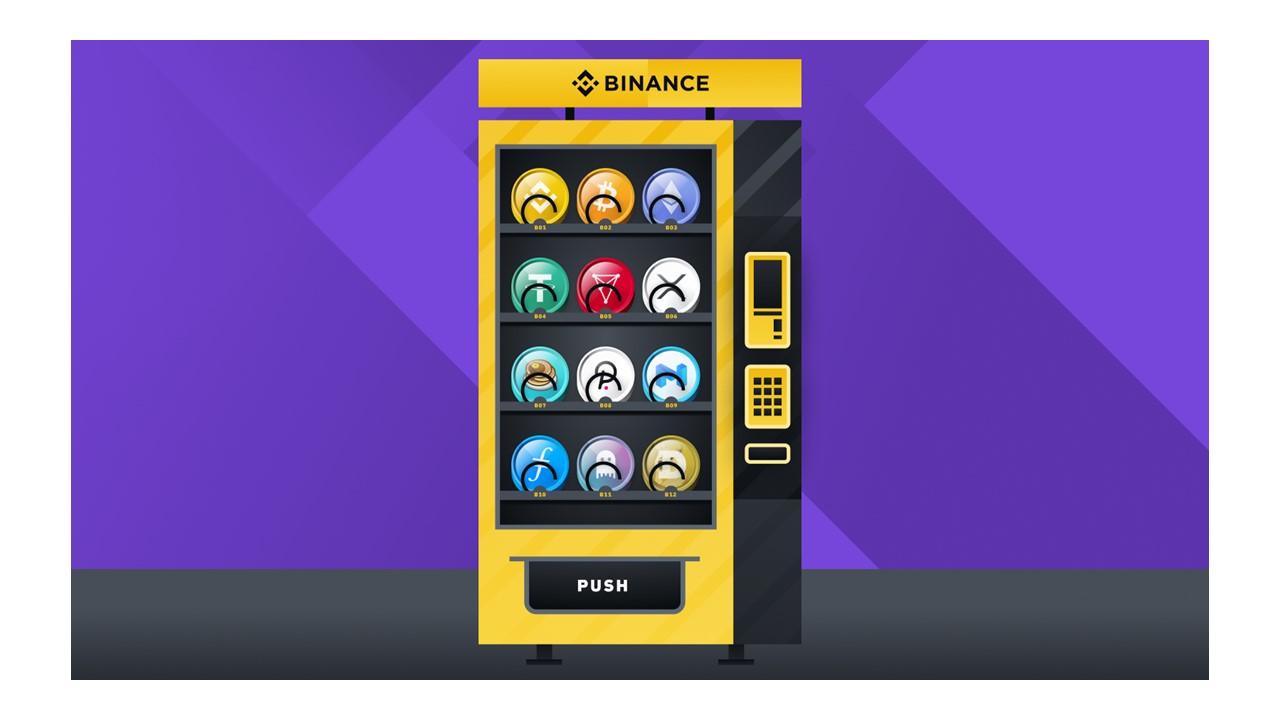 Binance Halts Withdrawals on Its Bitcoin (BTC) Network — Here's Why
Crypto exchange Binance announced early on June 13 that it will temporarily halt withdrawals on its Bitcoin (BTC) network. Binance is halting withdrawals due to a backlog caused by a "batch of transactions getting stuck from low transaction fees submitted," the company said in a statement.
Article continues below advertisement
When will Binance lift the halt on withdrawals?
Officials with Binance say they will lift the halt on Bitcoin withdrawals when the withdrawal system becomes "stable." Bitcoin withdrawals are still available on the BEP20 and ERC20 networks, the company said.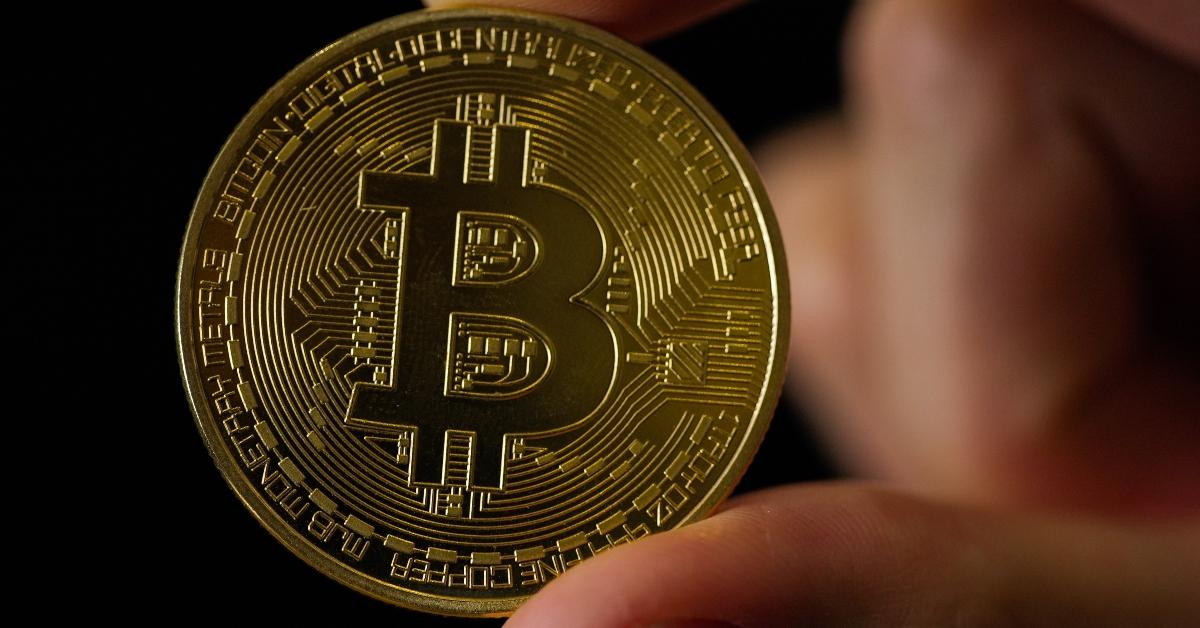 Article continues below advertisement
"Our team is working on a solution to resume withdrawals as soon as possible. Stay tuned for further updates and timelines. We apologise for any inconvenience caused," read a tweet on the Binance Twitter page.
"Likely this is going to take a bit longer to fix than my initial estimate. More updates soon. Thanks for your patience and understanding," tweeted Binance founder and CEO Changpeng Zhao.
Article continues below advertisement
Binance users who have pending Bitcoin network withdrawals may need to resubmit the withdrawal requests if their withdrawal is rejected once the network resumes, the company said.
Bitcoin dropped by 13 percent on Monday morning.
The halt of Bitcoin withdrawals at Binance coincided with a sudden drop in Bitcoin value by about 13 percent early on June 13. The drop put Bitcoin's trading at below $24,000 for the first time since 2020.
Article continues below advertisement
The cryptocurrency market has been struggling since it hit its peak in November 2021. According to CoinMarketCap, the total value of cryptocurrency assets is now below $1 trillion — down from a high of $2.8 trillion in November 2021. Ethereum, the second-largest cryptocurrency behind Bitcoin, was also down by almost 14 percent on June 13.
Crypto lender Celsius Network also halted withdrawals.
The volatile crypto market is causing investors to rush to trade their assets for more stable options. Binance isn't the only crypto exchange platform feeling the strain of extreme market conditions. On June 12, the crypto lending firm Celsius Network announced that it was pausing all withdrawals, Swap, and transfers between accounts.
Article continues below advertisement
"We are taking this necessary action for the benefit of our entire community in order to stabilize liquidity and operations while we take steps to preserve and protect assets," Celsius officials said in a Medium post to users. "We understand that this news is difficult, but we believe that our decision to pause withdrawals, Swap, and transfers between accounts is the most responsible action we can take to protect our community."
#Cryptocrash is trending on Twitter.
Users of Binance and Celsius Network, as well as other crypto investors, expressed concern about instability in the markets on social media. On Twitter, #bitcoin, #cryptocrash, and #stockmarketcrash were trending topics.
Article continues below advertisement
"This is too coincidental. This is when you should be worried! A sign of what is to come from Binance. To all investors, be very worried," @Crypto_MetaX tweeted in response to a Binance tweet on the withdrawal halt.
"People used to ask, when these crypto coins skyrocket in value, where is the money coming from? Like if everyone tried to withdraw their coins as cash, who is losing the cash they gain? Well it appears the answer that the coin exchanges just... never had the money to give?" tweeted Jason Pargin.