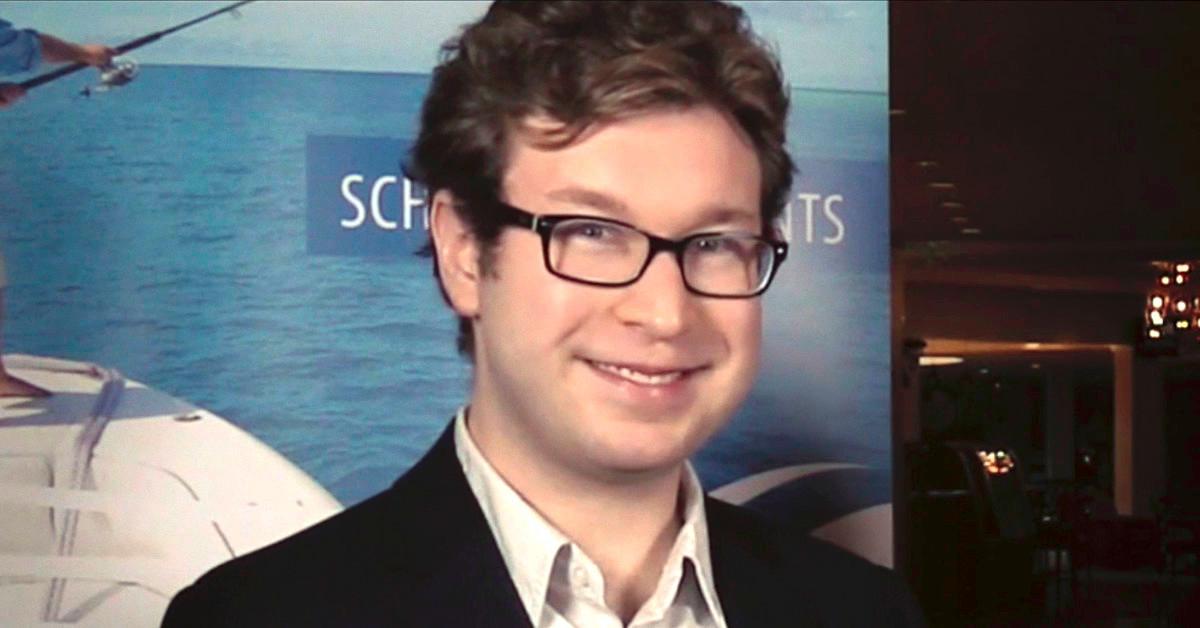 Is QuadrigaCX CEO Gerry Cotten Alive and Enjoying Stolen Crypto Money?
A new Netflix documentary, Trust No One: The Hunt for the Crypto King, explores circumstances—and debate—around former QuadrigaCX CEO Gerry Cotten's death.
The news of Cotten's 2018 demise came as a shock to investors in QuadrigaCX—Canada's largest cryptocurrency exchange at the time. Only Cotten had the key to $250 million CAD of investors' money. As you'll see in the documentary, which starts streaming on Wednesday, March 30, some people think Cotten faked his death.
Article continues below advertisement
Article continues below advertisement
"A group of horrified investors refuse to accept the official narrative," Netflix teases in a synopsis of the film. "They believe Gerry's 'death' has all the hallmarks of an 'exit scam,' that he is still alive and has run off with their money. This is the thrilling story of their investigation into a dark world where no one and nothing is what it seems. Will they be able to unravel the mystery at the heart of Quadriga, find Gerry Cotten, and finally get their money back?"
Cotten died in 2018, according to a statement from his widow.
In January 2019, Jennifer Robertson, Cotten's wife, announced his passing in a statement on the Quadriga website. "A visionary leader who transformed the lives of those around him, Gerry died due to complications with Crohn's disease on Dec. 9, 2018, while traveling in India, where he was opening an orphanage to provide a home and safe refuge for children in need," she wrote.
Article continues below advertisement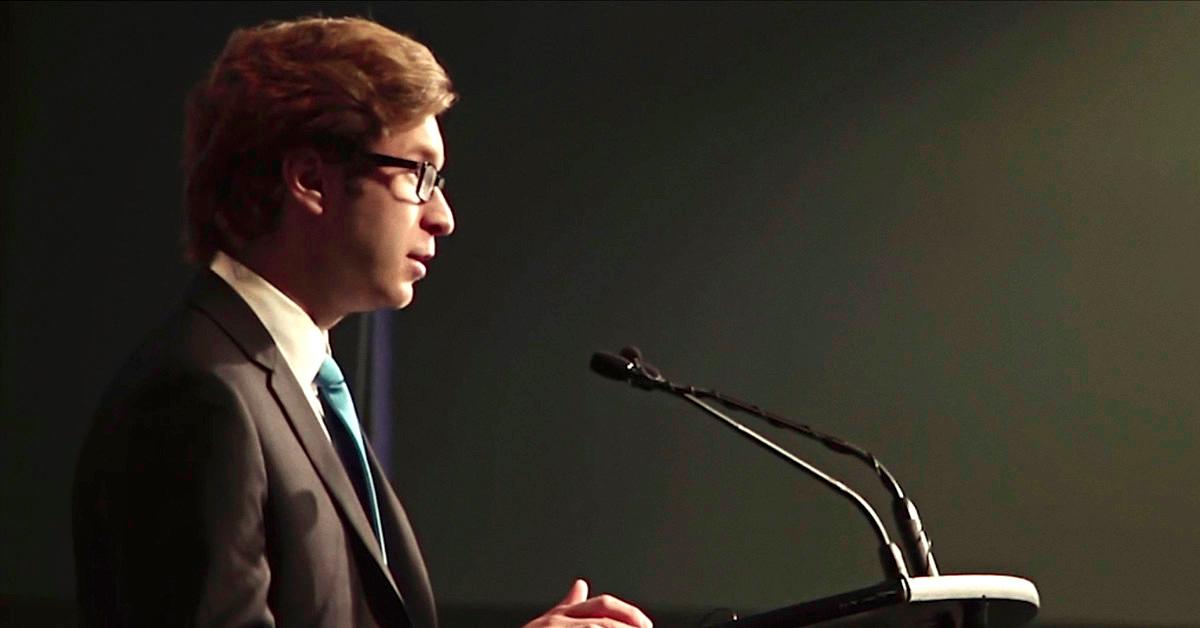 A spokesperson for the Fortis Escorts Hospital in Jaipur, India—the place listed on Cotten's death certificate—told The Globe and Mail in February 2019 that Cotten was admitted to the hospital on Dec. 8. He was suffering from septic shock, perforation peritonitis, and an intestinal obstruction. He suffered two cardiac arrests on Dec. 9 and was declared dead that evening.
Article continues below advertisement
Article continues below advertisement
But for months prior, Quadriga customers had difficulty withdrawing money from their accounts, as CoinDesk reported earlier this month. In the weeks following Cotten's death, Quadriga went offline, and a court filing revealed that the exchange owed its customers around $250 million CAD (then worth $190 million). But Robertson said that she couldn't log into Cotten's encrypted laptop and that he alone could control Quadriga's cold storage system.
Ontario regulators declared Cotten had committed fraud, and some people think he's still living off customers' money.
In June 2019, Ernst & Young released a report alleging that Cotten had used millions of dollars from Quadriga customers' accounts for his own personal use, as CoinDesk reported at the time. In April 2020, the Ontario Securities Commission released a report showing that Cotten was operating Quadriga like a Ponzi scheme. He had spent around $24 million on personal expenses including real estate, travel, and vehicles.
Article continues below advertisement
Article continues below advertisement
"The downfall of crypto asset trading platform Quadriga … resulted from a fraud committed by Quadriga's co-founder and CEO Gerald Cotten," the Ontario regulators' report explained. "Clients entrusted their assets to Quadriga, which provided false assurances that those assets would be safeguarded. In reality, Cotten spent, traded and used those assets at will. … Cotten was able to misuse client assets for years, unchecked and undetected, ultimately bringing down the entire platform."
Now there's suspicion that Cotten escaped with the money, and lawyers for Quadriga customers have even urged authorities to exhume his body, according to BBC News.
"Some people think Gerald is still alive, somewhere—he's at the beach, sipping a Mai Tai; he's benefiting from all of the millions that were stolen from investors," investigative journalist Takara Small told CBC News earlier this year. "And exhuming the body would be a really huge step. It'd be a form of closure for some people."