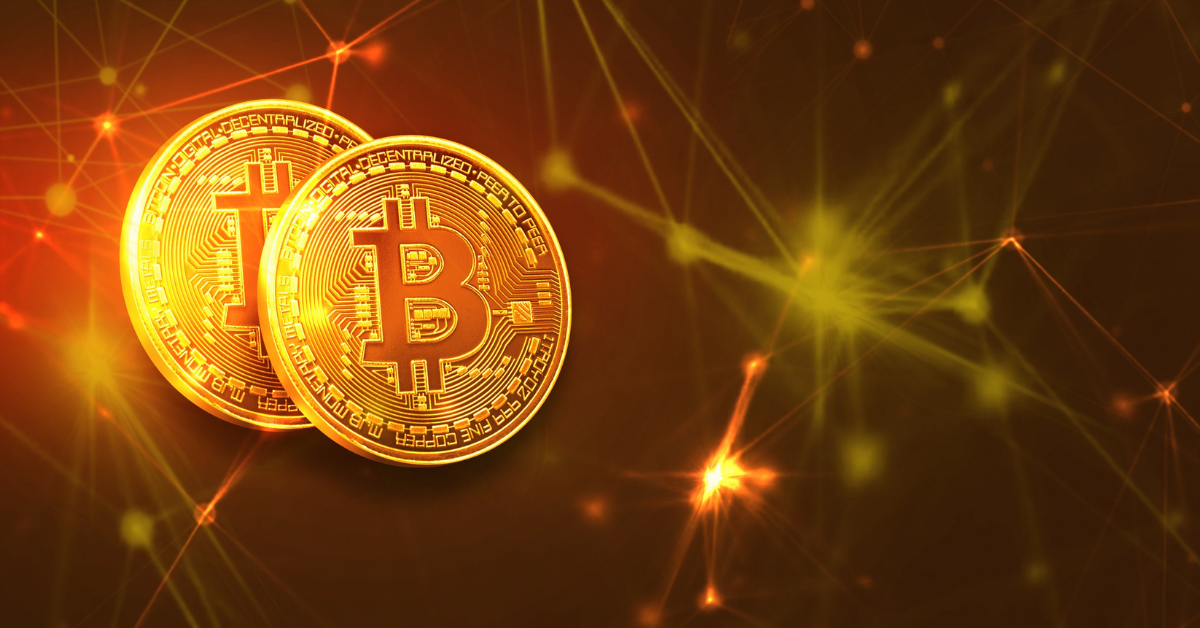 Nearly 4 Million Bitcoin Will Probably Never Be Recovered—Here's Why
By Alyssa Exposito

Dec. 21 2021, Published 8:15 a.m. ET
Bitcoin's token cap is 21 million, which means that there will never be more than 21 million BTC in circulation. Operating on a controlled supply mechanism currently, roughly 20 percent of all Bitcoin is likely lost forever.
Article continues below advertisement
Now worth a small fortune, these lost Bitcoin have profoundly impacted those who once owned the digital assets. Here's how approximately 3.7 million Bitcoin might never be recovered.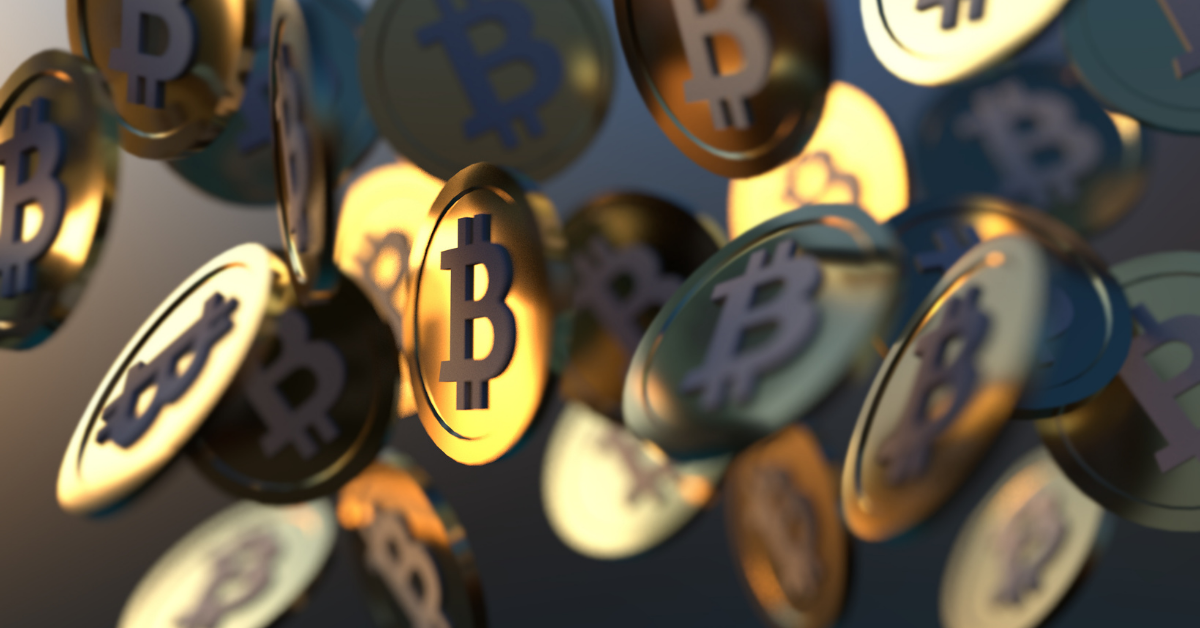 Article continues below advertisement
How are Bitcoin lost?
Since cryptocurrencies get held in digital wallets and are protected by cryptography, they're only accessible by a user's private keys, which makes it difficult for others to access the holdings.
However, if a user loses their private keys, the wallet could very well be inaccessible along with the tokens in it. Since cryptocurrencies operate on the blockchain—eliminating the need for an intermediary—there isn't any customer service support like those provided in banks.
Article continues below advertisement
Instead, users fall prey to another reason why so many millions worth of Bitcoin is lost—scams.
Users look towards those who can recover access to their digital wallets. The price is a percentage of the recovered funds ranging anywhere from 5 percent to 40 percent. However, not all users are of service.
Article continues below advertisement
Are lost Bitcoins recoverable?
While there are companies like Crypto Asset Recovery, which focuses on assisting clients in retrieving access to their wallets and funds, many entities promising to deliver the same are simply out to scam those in need.
Usually, the scams have two things in common—they charge you first and over-promise without understanding the specific situation.
A person's private keys or seed phrases get lost in one of many ways. Not only are private keys often misplaced, but sometimes they're lost when the owner passes away.
Article continues below advertisement
One such incident occurred in 2019 when Gerren Cotten, the late CEO of the Canadian crypto exchange QuadrigaCX, died unexpectedly. He took his private keys with him that unlocked $190 million worth of various cryptocurrencies, including close to 1,000 BTC.
Article continues below advertisement
How do we know Bitcoin is lost and how's it calculated?
It's important to note that it's difficult to account for all the Bitcoin ever lost due to negligence or misfortunate. However, if you look at the Bitcoin that hasn't circulated in more than five years as "lost," then 20 percent of BTC checks that bow.
The blockchain analysis company Chainanalysis took estimates of wallets that hadn't been active. However, even this could be a faulty number.
Article continues below advertisement
As it would turn out, some holders are playing the long game. Glassnode, a crypto data firm, reported that as prices started to surge in October 2020, $7 million worth of perceived lost Bitcoin started to come back into circulation.
There are also users who intentionally burn or destroy their Bitcoin by sending it to one of the burner addresses created for this purpose, which removes tens of millions from circulation.
With a substantial portion of Bitcoin potentially forever lost, it will be interesting to see what that percentage will be valued at in the future.