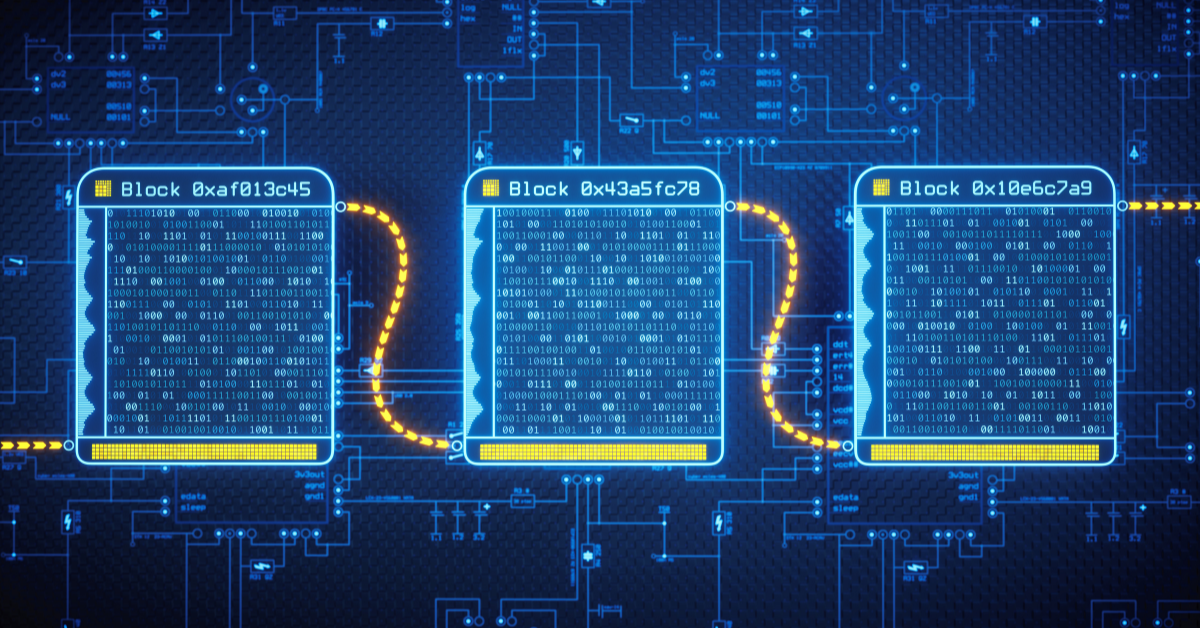 Blockchain Technology Focuses on Data Security, Interest Keeps Surging
So far, blockchain technology seems to be one of the most-hyped innovations of the 21st century. Although blockchain technology seems to be novel, the concept was first published in an academic paper in 1982. For those who are curious about what the sudden growing interest is about, it's helpful to understand what blockchain technology is and how it works.
Article continues below advertisement
The paper discussed how to protect individual privacy through physical security. In essence, how do users navigate and search the web more freely, autonomously, and in a decentralized way to have a more active and independent role with our data?
Blockchain technology helps share valuable data without compromising privacy.
One of the central components of blockchain technology that makes it so powerful is that it's decentralized. Since it doesn't have a centralized governing body, there aren't any intermediaries.
There's an overall cost reduction since there aren't any intermediaries. Blockchain technology doesn't have operating hours, like centralized intermediaries such as banks and government agencies, which makes it highly efficient and effective.
Article continues below advertisement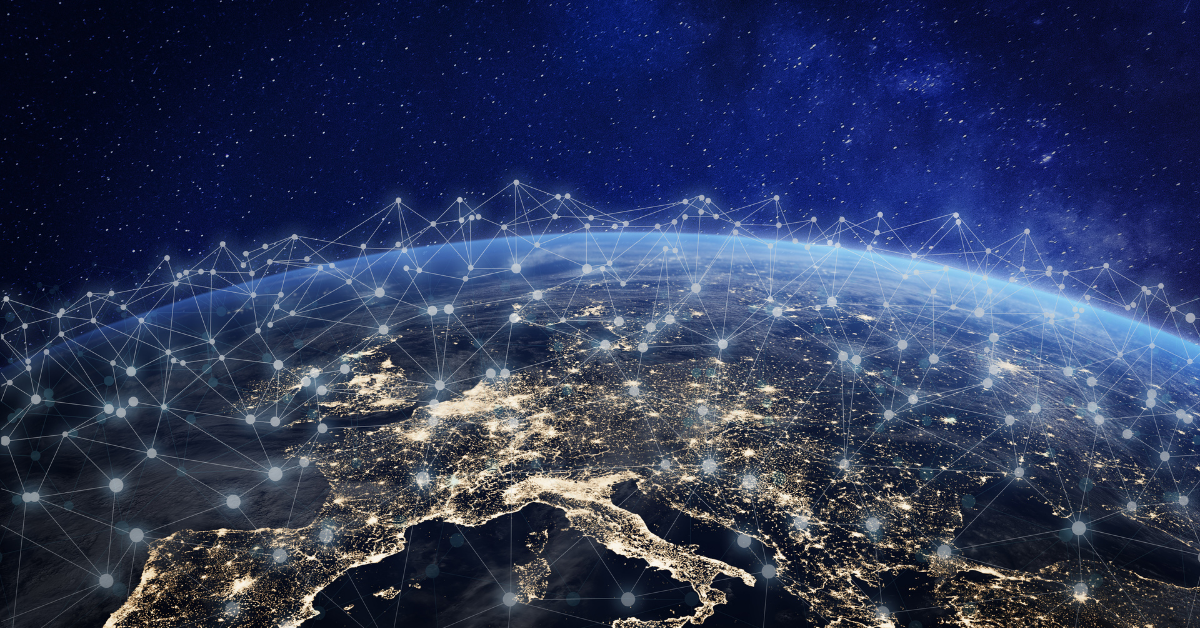 In many ways, blockchain technology has solved the issue of sharing valuable data because privacy and security aren't compromised.
Blockchain technology operates on a public ledger, which provides a record of all transactions. It offers regulated transparency and protects personal social-identity data like your name, date of birth, sex, and nationality. Blockchain technology provides opportunities for people who would unjustly be judged by those identifiers.
Article continues below advertisement
Blockchain technology benefits supply chains.
More than democratizing data, blockchain technology displays all of the transactions that anyone can view and verify, which makes the peer-to-peer element possible since there aren't any intermediaries.
Blockchain's infrastructure has the capacity to change many industries, especially in supply chains.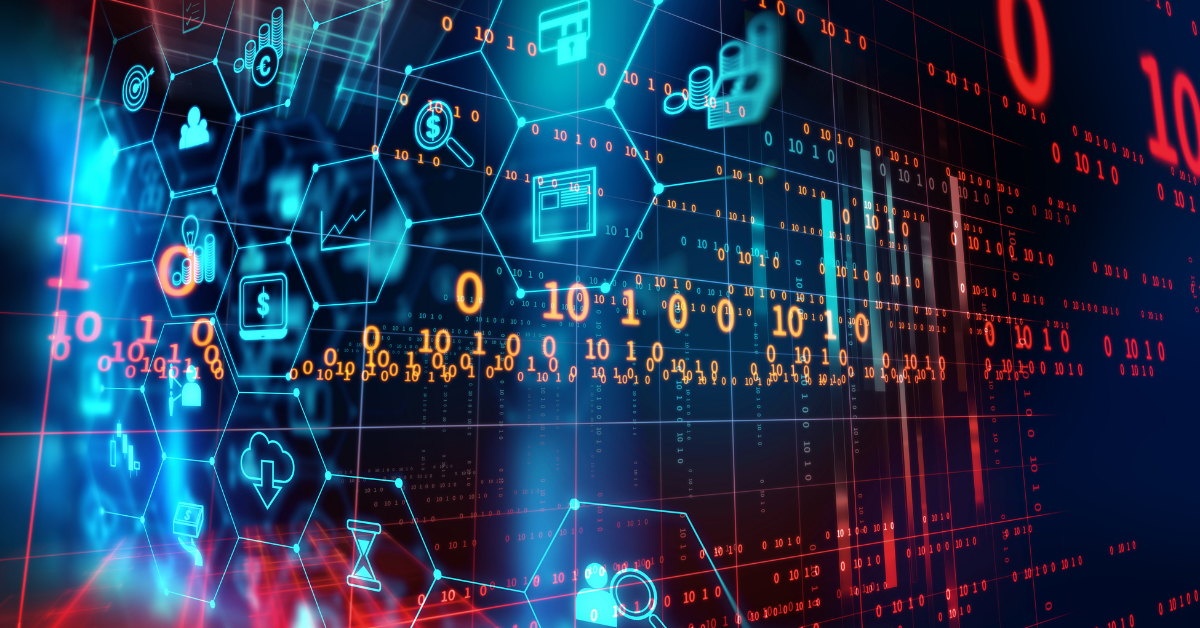 Article continues below advertisement
Blockchain technology facilitates building stronger relationships between businesses and consumers by increasing transparency and enabling more stakeholders to participate.
Supply chains for consumer goods can benefit from blockchain technology since it can display provenance to meet regulatory guidelines. Blockchain's transparency can show the provenance of raw materials that are often difficult and expensive to manage, especially globally.
Blockchain technology works to improve public health, services, and safety.
Tech conglomerates including Amazon, Meta (formerly Facebook), and Google have been found to disproportionately benefit from the data that we store and accrue by being a "consumer." While on the surface, those who use these platforms get seen as consumers, the reality is that they supply the product, and the product is their data.
Article continues below advertisement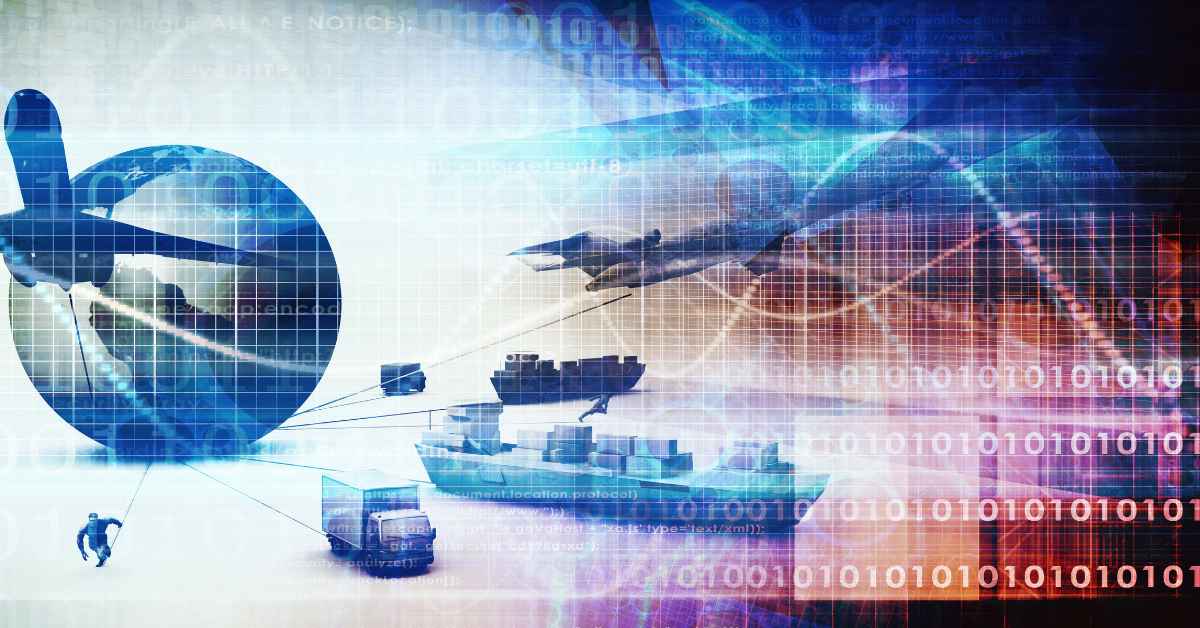 Facebook isn't a stranger to privacy and security scandals. According to reports, controversial issues regarding privacy and security have persisted with the social media platform, now known as Meta. Facebook's whistleblower said that the company prioritizes engagement of content more than its safety.
Since blockchain technology is decentralized, data isn't stored centrally, which gives people peace of mind. They know that data is safely and privately secured and that it isn't being used maliciously.
Although many people aren't aware of the potential negative implications of having their data shared with unsafe hands, there's an increasing number of scams and phishing attempts. These exploits are only getting more sophisticated, which begs the question—if we can take data into our own hands, why wouldn't we?