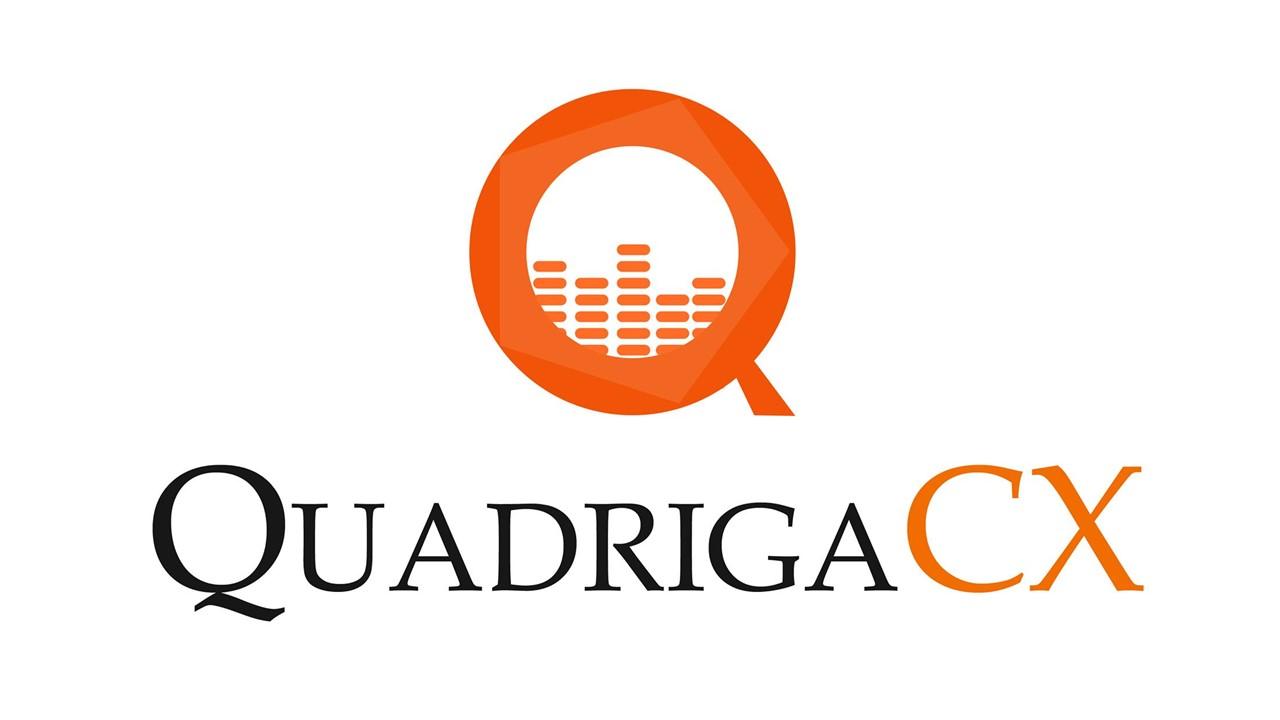 Crypto Company QuadrigaCX Has Ties to DeFi Company Wonderland
The now-defunct crypto platform QuadrigaCX went down as possibly the biggest crypto scam in history. Although the scandal was almost out of the news, QuadrigaCX has started circulating headlines again. This time, the platform is tied to the DeFi crypto company Wonderland. What's the tie between the two companies? What's the QuadrigaCX scandal?
Article continues below advertisement
QuadrigaCX was dismantled completely in 2020 and now Wonderland users are curious if the company has the same future. The QuadrigaCX co-founder was functioning as the anonymous treasurer for Wonderland.
Article continues below advertisement