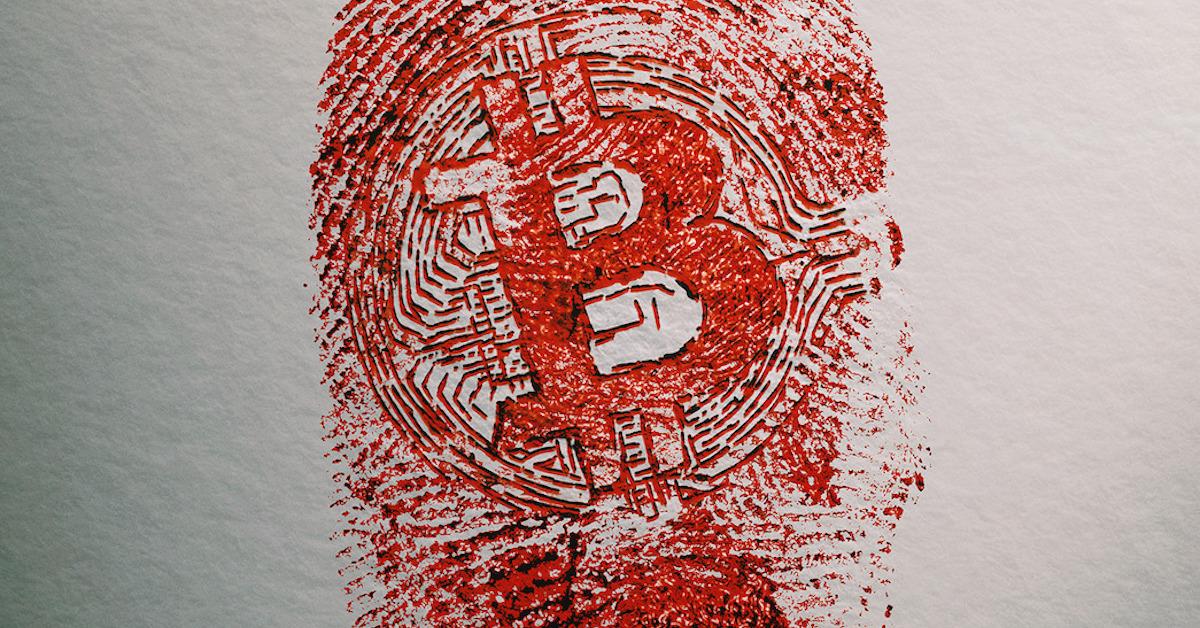 Netflix Special on Bitcoin Fraudster Gerald Cotten, His Wife, and QuadrigaCX
Everyone knows the story about the now-defunct QuadrigaCX and its late founder Gerald Cotten and Michael Patryn. However, Netflix might be bringing new information to light with a documentary on the scandal, Trust No One: The Hunt for the Crypto King. What could the Netflix special reveal about Cotten's wife, Jennifer Robertson?
Article continues below advertisement
Article continues below advertisement
After Cotten passed, Robertson found herself in the hot seat as Bitcoin investors who lost their money demanded answers. All of the money invested in QuadrigaCX and access to it was locked on an encrypted computer that only Cotten had passwords to. However, some people think that Robertson has access to it.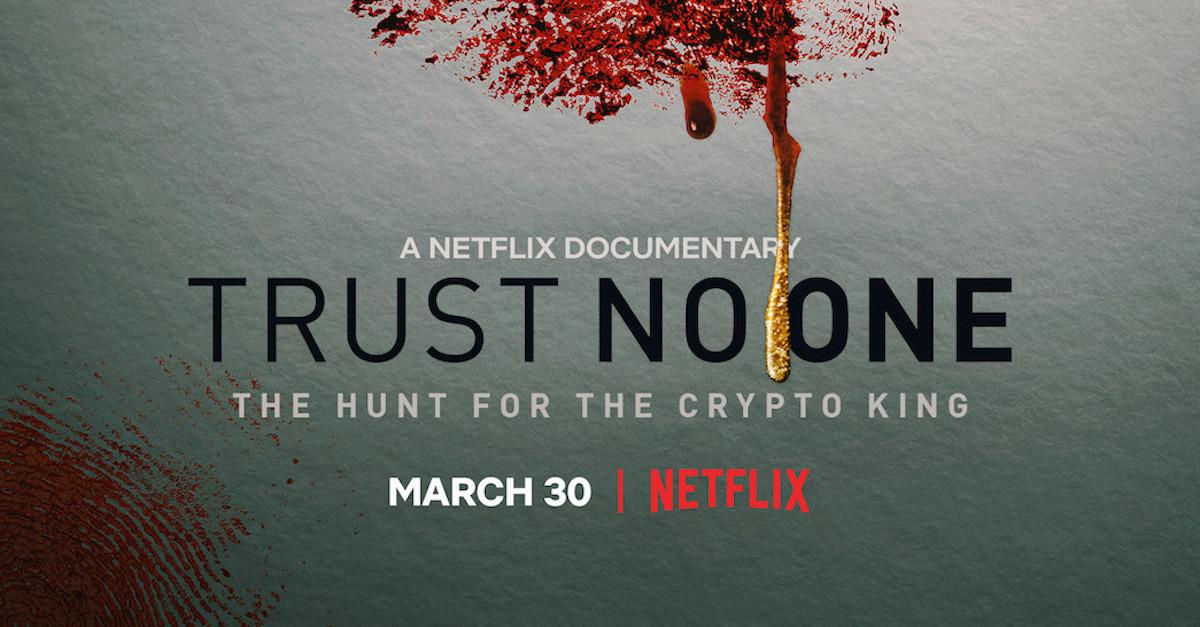 Article continues below advertisement
How involved was Jennifer Robertson in the QudrigaCX scam?
A quick recap of the scandal reveals that Cotten operated the company entirely from his encrypted computer. When Cotten and his wife took a trip to India, he fell ill and eventually died from Crohn's disease. Up until this point, customers noticed they weren't able to access their funds. After Cotten passed, the site went down for "maintenance." A court filing showed that QuadriagaCX owed its customers several hundred million dollars.
An investigation showed that Cotten was operating Ponzi schemes and made fraudulent accounts with illicit funds and made trades. Robertson wasn't investigated directly for the scheme, but her and Cotten's funds were combed through. As reported by The Globe and Mail, Robertson said that in the event of Cotten's passing, a dead man switch program (created by him) was supposed to email her the passwords including account information. But she never got the email.
Article continues below advertisement
Article continues below advertisement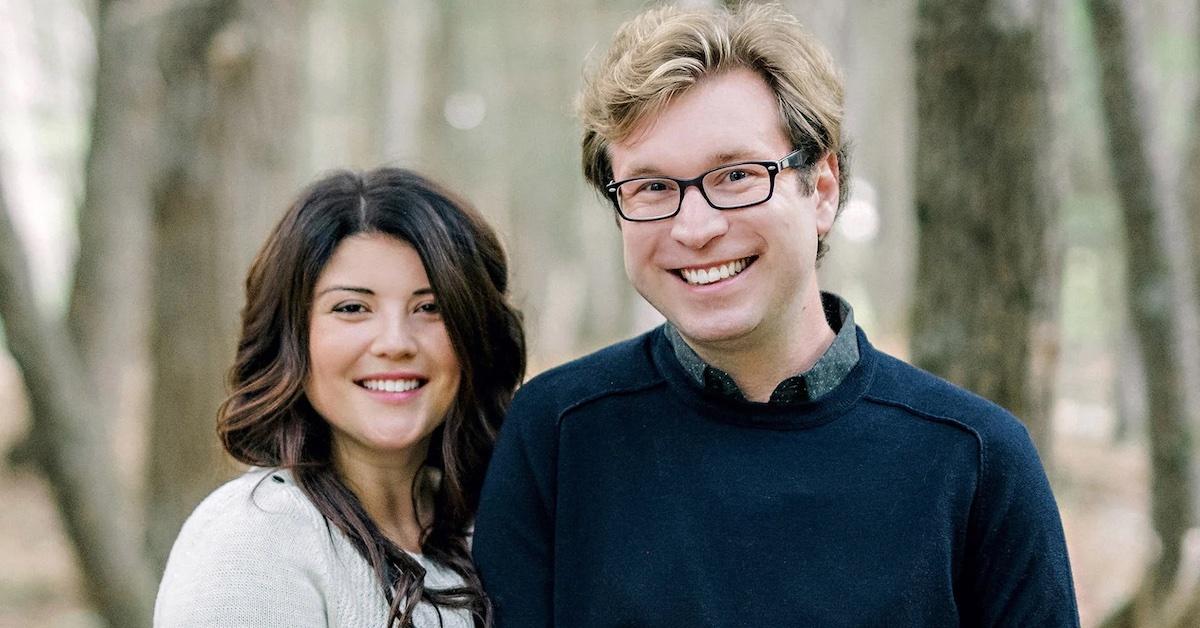 A settlement was reached for the QuadrigaCX scandal.
As the investigation continued, a settlement for Robertson was reached, which required her to return several assets. She said, "I have now entered into a voluntary settlement agreement where the vast majority of my assets and all of the estate's assets are being returned to QCX to benefit the affected users." The settlement permitted Robertson to keep $90,000 in cash, $20,000 in a retirement savings plan, a 2015 Jeep Cherokee, her wedding band, and $15,000 in furnishings.
Article continues below advertisement
The seized assets reportedly amount to $12 million. Since the settlement, Robertson revealed the number of death threats she has received. Her book Bitcoin Widow: Love, Betrayal and the Missing Millions claims that she had no idea how QuadrigaCX worked and the decisions Cotten made regarding the business. "Faked by me? By me and Gerry conspiring together? What did they think had happened inside that ICU in India? Did they even care?" an excerpt from her book states.
Article continues below advertisement
Article continues below advertisement
A Netflix special takes a close look at thescheme and Jennifer Robertson's possible involvement.
Robertson said she received death threats saying, "Our money or violence your choice Jen," another stated, "I'm going to take one for the team and kill Jen." Amid the death threats, Robertson maintained that she didn't know much about the business or how Bitcoin worked. The pending Netflix special reveals the depths to which this story goes and how people invested their last dollars hoping that QuadrigaCX could help them reach the financial success they desired.
The Netflix special also goes down a rabbit hole of how many people Cotten fooled. The trailer includes a comment which states, "When we think of somebody who's a criminal mastermind, who's devious, calculating and cunning, we don't think of someone who is a geeky 24-year-old." Trust No One: The Hunt for the Crypto King premiers on March 30 exclusively on Netflix.