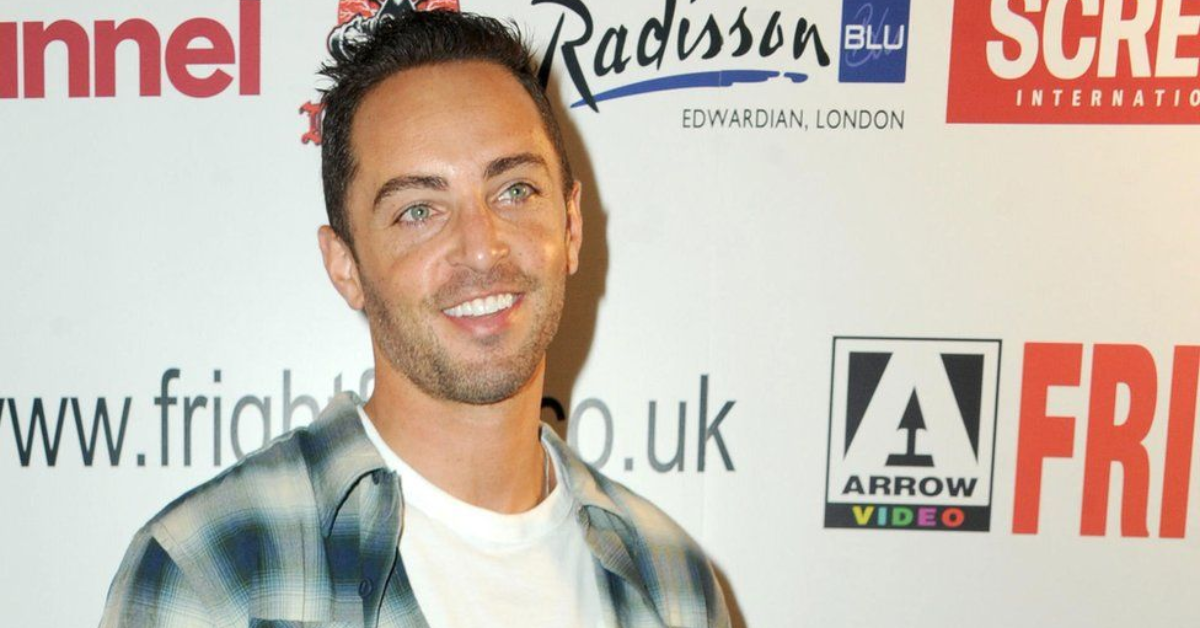 Los Angeles Actor in Hot Water Over $690 Million Ponzi Scheme
By Danielle Letenyei

Apr. 8 2021, Updated 2:02 p.m. ET
Small-time actor Zach Avery is in hot water with the Securities and Exchange Commission. Avery, whose real name is Zachary Horwitz, is being sued by the SEC over a $690 million Ponzi scheme they say he masterminded through his company, 1inMM Capital, LLC. 
Article continues below advertisement
The scheme took millions from investors who thought their money was going to movies on Netflix and HBO. 
The 34-year-old actor was also arrested Monday on charges of wire fraud through the Los Angeles attorney's office.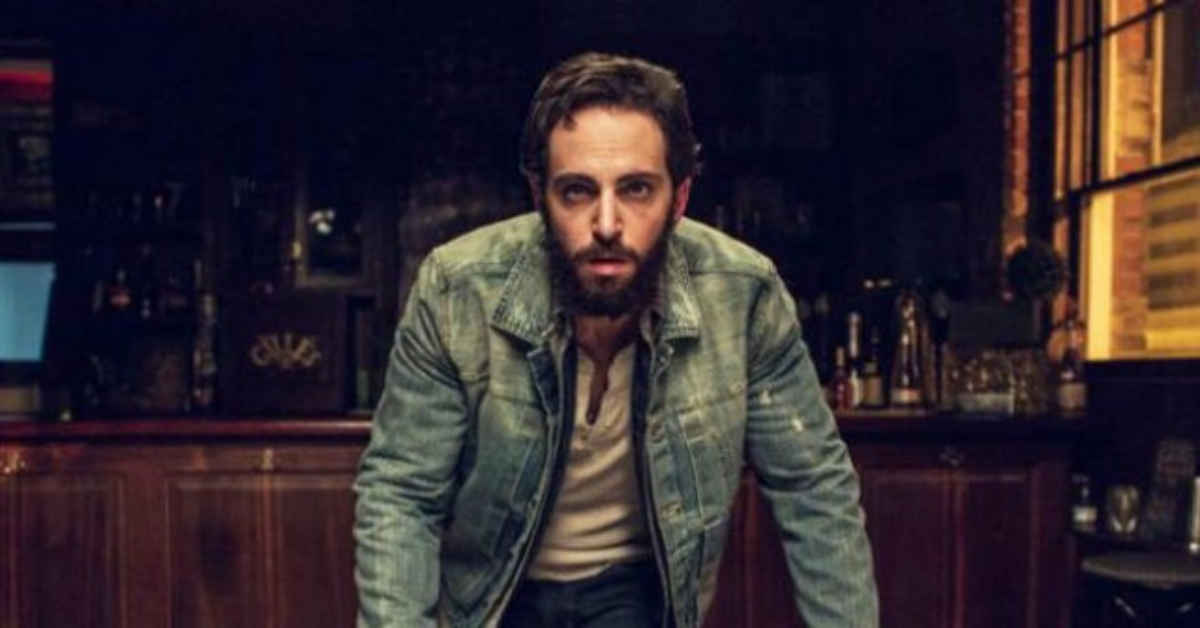 Article continues below advertisement
The SEC says Zach Avery defrauded investors with a Ponzi scheme.
According to the SEC complaint, between March 2014 and December 2019, Horwitz used fabricated agreements and fake emails to raise over $690 million from investors by selling promissory notes issued by 1inMM.
Horwitz lied to investors that he had acquired rights to HBO and Netflix movies that were to be distributed internationally, mostly in Latin America. He backed up his lies with fake documents signed by fictitious executives. Some of the movies investors thought they were supporting included Desolation and Blood Quantum on HBO and Active Measures on Netflix. 
Article continues below advertisement
Horwitz described himself to investors in company documents as bringing "a wealth of knowledge, reputation, and experience," the SEC complaint states.
Article continues below advertisement
The largest investor in Horwitz's Ponzi scheme was Chicago-area firm JJMT Capital LLC. According to a story in the Wall Street Journal, Horwitz attendedIndiana University with the founders of JJMT Capital LLC and would present them with an annual report and a bottle of Johnnie Walker Blue Label scotch every year to show the success of their investment in his company.
Horwitz promised investors returns in excess of 35 percent and, for a while, he made good on those returns using revenue he received from new investors. Then in late 2019, he began defaulting on payments in the amount of $234 million.   
Article continues below advertisement
Zach Avery used the funds for personal use
The SEC claims Horwitz misappropriated and misused those funds for his own personal expenses, including the purchase of a $5.7 million luxury home in the Beverlywood neighborhood of Los Angeles.
Horwitz also used investor funds for personal expenses including:
Over $100,000 on trips to Las Vegas, 
About $1.8 million to American Express, 
Almost $700,000 to a celebrity interior designer.
Article continues below advertisement
Who is Zach Avery?
According to IMDb, Horwitz, (credit as Zach Avery) has appeared in several lesser-known movies since 2009. Probably the most well-known film he appeared in is the 2014 war drama Fury, which stars Brad Pitt and Shia LaBeouf. Avery had the lead role in the 2020 Lionsgate thriller Last Moment of Clarity. 
Article continues below advertisement
He is also listed in the cast of the upcoming movie Gateway with Olivia Munn, Frank Grillo, and Bruce Dern. 
According to his IMDb bio, Horwitz played football at Indiana University until he was injured. 
Article continues below advertisement
On Horwitz's LinkedIn profile, he says he received a doctorate in industrial organizational business psychology from the Chicago School of Professional Psychology. 
The profile also says Horwitz founded 1inMM Productions in 2012 along with a company called One Key Entertainment, which is described as a "leading independent feature film distribution company that focuses on providing quality content to the thriving Latin American film marketplace."