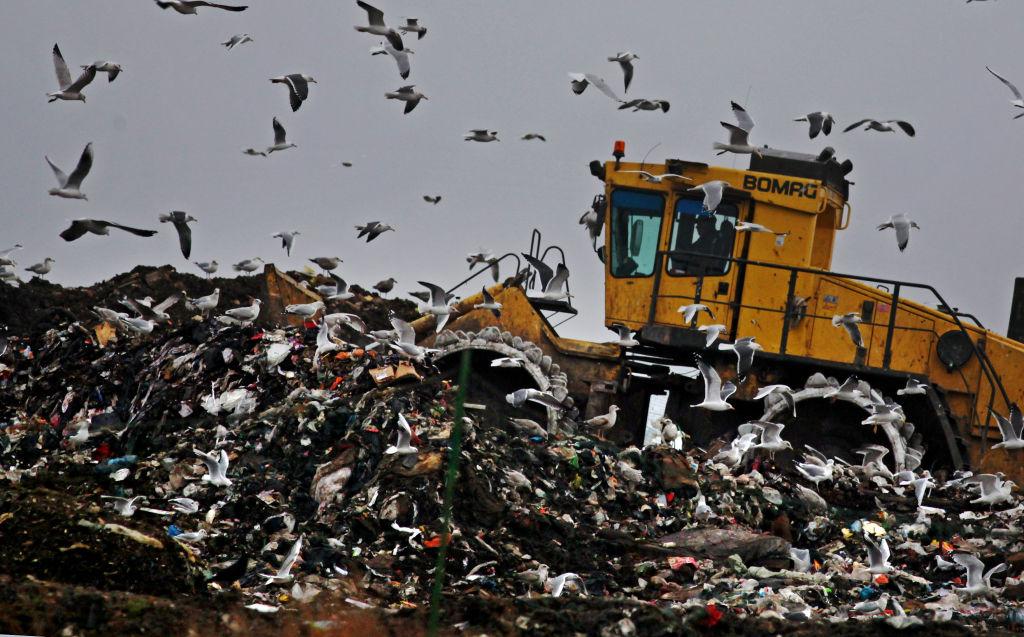 Why It May Be Better for You if People Can't Find Their Lost Bitcoin
A Welsh man named James Howells lost thousands of Bitcoins when his computer hard drive ended up in the landfill. It was all his fault (he threw away the wrong laptop drive one day in 2013 while he was clearing out his room), and it turned out to be an expensive mistake. He's been trying to get permission to search the landfill for his hard drive since then.
Article continues below advertisement
Many investors believe Bitcoin's value will continue grow over the years, with price predictions seeing it worth more than $500,000 by 2026 and $1 million by 2030.
Who is James Howells of lost-Bitcoin-in-landfill fame?
Howells, a computer engineer living in Newport, Wales, was clearing out his room one day in 2013 when he mistakenly put a laptop hard drive with Bitcoin in the garbage. (He had two identical drives in his drawer. One was blank and the other contained thousands of Bitcoins he had mined.) He realized his mistake months later.
Article continues below advertisement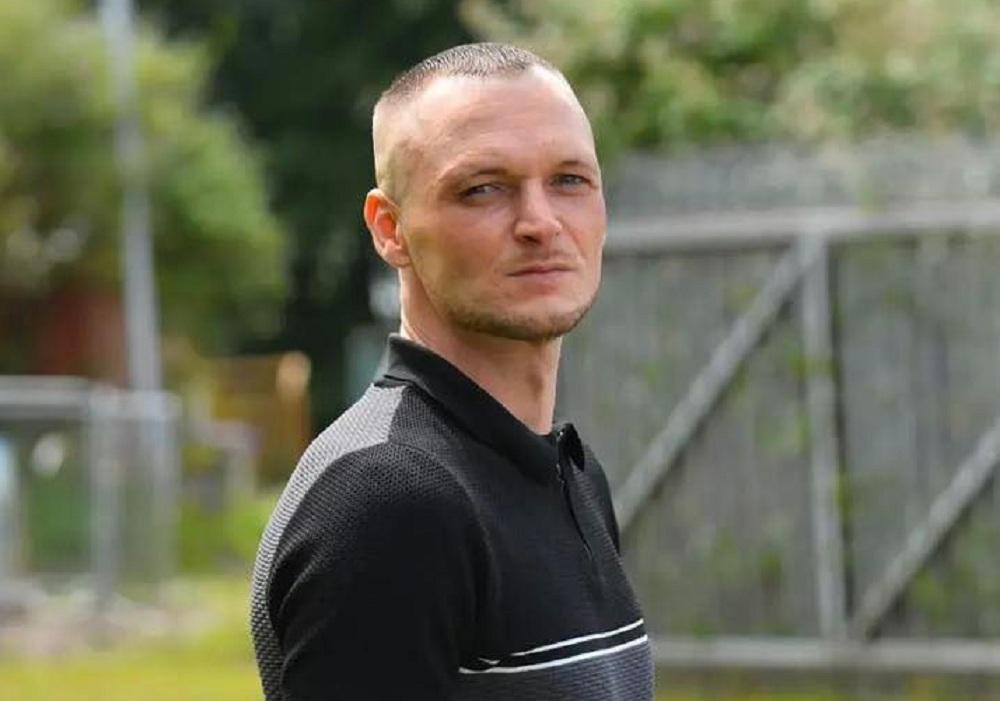 How much Bitcoin might be in the Newport landfill?
The hard drive that Howells mistakenly threw out supposedly had between 7,500 and 8,000 Bitcoins. At its peak, that Bitcoin would have been worth more than $500 million.
Article continues below advertisement
Did the Welsh man find the Bitcoin in the landfill?
Howells has been seeking permission from Newport's city council to search the landfill for the hard drive drive, though the council has repeatedly denied his requests. According to the city council, the work Howells intends to carry out raises environmental concerns and could disrupt operations at the landfill.
However, Howells has drawn up a plan and assembled a team of experts to try to persuade city council. Although the drive is thought to have been in the landfill for years, Howells believes it will still be in working order if retrieved.
Article continues below advertisement
What does Howells plan to do if he recovers the lost Bitcoin?
If his landfill search is successful, Howells plans to donate a large chunk of the recovered Bitcoin to the Newport community, build a renewable energy facility at the site, and set up a crypto mining hub in Newport. The search operation may take more than a year and cost as much as $11 million.
Article continues below advertisement
How many lost Bitcoin are out there?
Many others have lost crypto. For example, a California man has been trying to access a drive with more than 7,000 Bitcoins after he forgot the drive's password.
A total of 4 million Bitcoins are believed to be lost, and the crypto's supply is capped at 21 million coins. The lost Bitcoin may make the remaining coins more valuable as demand increases and supply is tight.