Grayscale Sues SEC for Bitcoin ETF Decision — All the Details
Grayscale investment firm is suing the SEC's decision to deny its bitcoin ETF. Here's what to know about the lawsuit. Will Grayscale be successful?
Article continues below advertisement
Article continues below advertisement
Grayscale's lawsuit against the SEC is a bold move, which has largely acted as gatekeeper for the public markets from cryptocurrency-related stocks and funds.
Why has Grayscale sued the SEC over its bitcoin ETF decision?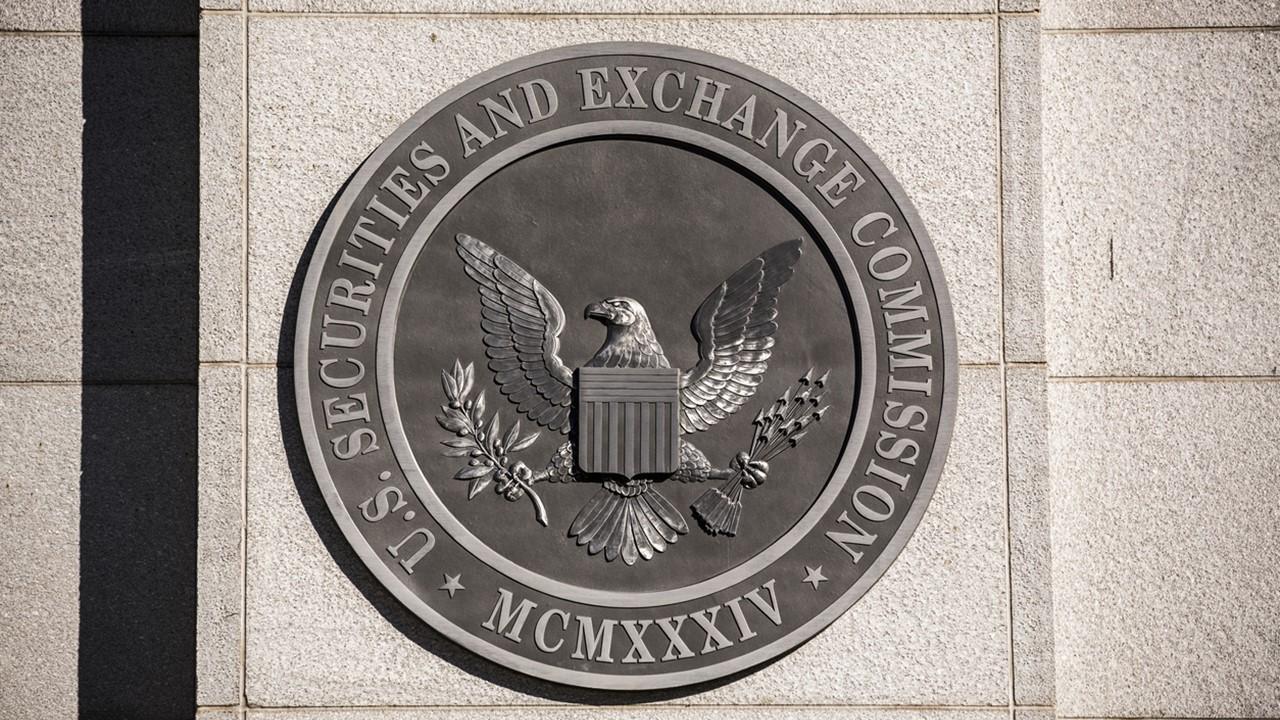 Helmed by chief executive Michael Sonnenshein, Grayscale announced it has sued the SEC in direct response to the commission's decision to deny the listing of the proposed Grayscale Bitcoin Trust (GBTC). The ETF would have been a conversion of the existing investment fund GBTC.
Article continues below advertisement
Grayscale wrote in a blog post, "Converting GBTC to a spot Bitcoin ETF would have brought the world's largest Bitcoin fund further into the U.S. regulatory perimeter and provided U.S. investors access to Bitcoin through the familiar protections of an ETF wrapper."
Grayscale argued regulators should be comfortable with ETFs holding a crypto asset if they're comfortable with ETFs holding derivatives of that same asset. The blog post continues, "The SEC is failing to apply consistent treatment to Bitcoin investment vehicles as evidenced by its denial of GBTC's application for conversion to a spot ETF, but approval of several Bitcoin futures ETFs."
Article continues below advertisement
Article continues below advertisement
Grayscale's senior legal strategist and former U.S. Solicitor General Donald Verrilli Jr. filed the lawsuit on Wednesday, June 29 with the U.S. Court of Appeals for the D.C. Circuit.
The move comes after one of Grayscale's biggest backers folded.
On June 28, crypto hedge fund Three Arrows Capital (3AC) went into court-ordered liquidation after losing money and not being able to credit debtors. Three Arrows held a position of more than $1.2 billion in Grayscale's GBTC, making it a major investor. GBTC's losses for institutional investors is a key reason for 3AC's road to collapse, not to mention an alleged Ponzi-style operation and the broader crypto winter.
Article continues below advertisement
Will Grayscale's SEC lawsuit amount to anything? Maybe.
SEC Chairman Gary Gensler is notoriously critical of cryptocurrency in the context of the securities market. Despite an understanding of blockchain technology (Gensler is a former MIT blockchain professor), he has led the SEC at a time when the commission has rejected more than a dozen bitcoin ETF proposals within about a year's time. Other investment firms have been on the chopping block, including the world's largest, Fidelity.
Article continues below advertisement
It seems Grayscale has had enough of the SEC's steadfast antics. Grayscale tweeted, "We fervently disagree with the SEC's decision. We are disappointed. We are prepared. We have spent months preparing for all scenarios. No realistic outcome would have been a surprise. We remain committed to working proactively with regulators. But, now we will turn our attention to working with the Judicial branch."
In the meantime, GBTC continues to trade over the counter for interested investors, but with likely prolonged legal proceedings underway, it won't have a listing on a major U.S. exchange any time soon. If Grayscale wants a leg to stand on, it will have to keep up against hearty government forces. It isn't impossible, but it's a looming task nonetheless. Ultimately, private arbitration is a likelier outcome.