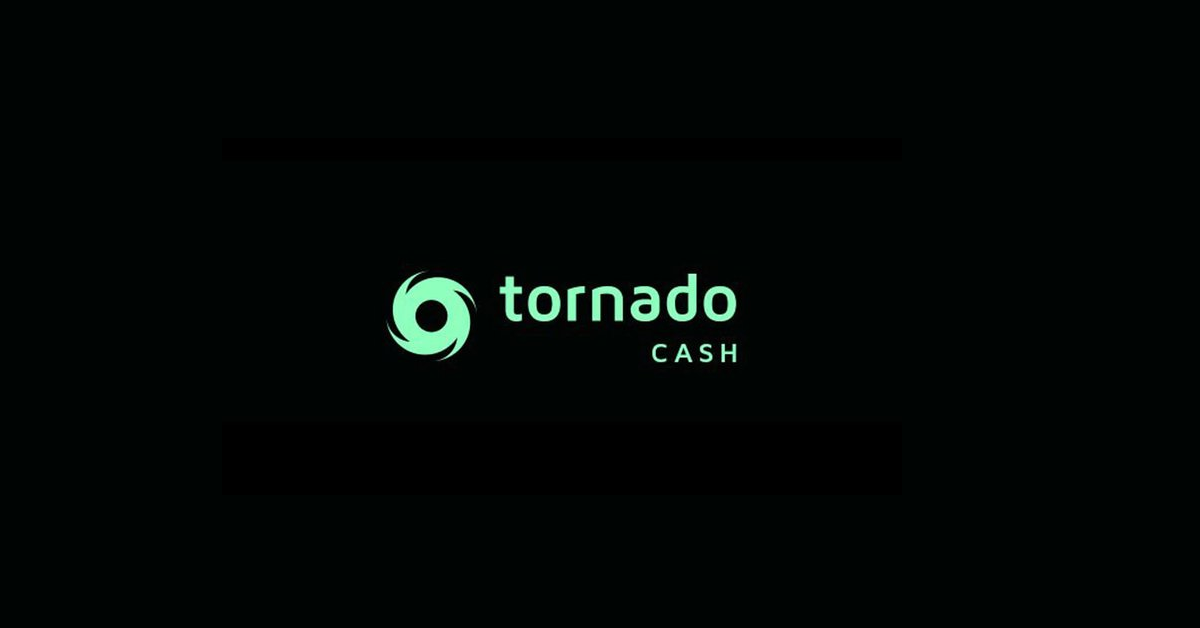 5 Tornado Cash Alternatives You Might Want to Try
The blacklisting of Tornado Cash has left users of the popular crypto mixing service looking for alternatives. The U.S. sanctions on Tornado mean that continued use of the service could see you fined or sent to jail. Are there Tornado Cash alternatives you can trust?
Article continues below advertisement
The Tornado Cash platform lets people run anonymous crypto transactions. When you transfer crypto funds into Tornado, they get mixed up with funds deposited by other users. That gives it the name of crypto mixer service. Once the crypto funds from different sources are mixed up, you can withdraw your funds without anyone knowing its origin.
While many people use Tornado simply because they want to protect their privacy, others have taken advantage of the platform's anonymity for criminal activities. The U.S. banned Tornado Cash on grounds that it facilitates money laundering. For example, North Korea-linked hacking group Lazarus is believed to have used Tornado to launder hundreds of millions of dollars in stolen crypto funds.
Article continues below advertisement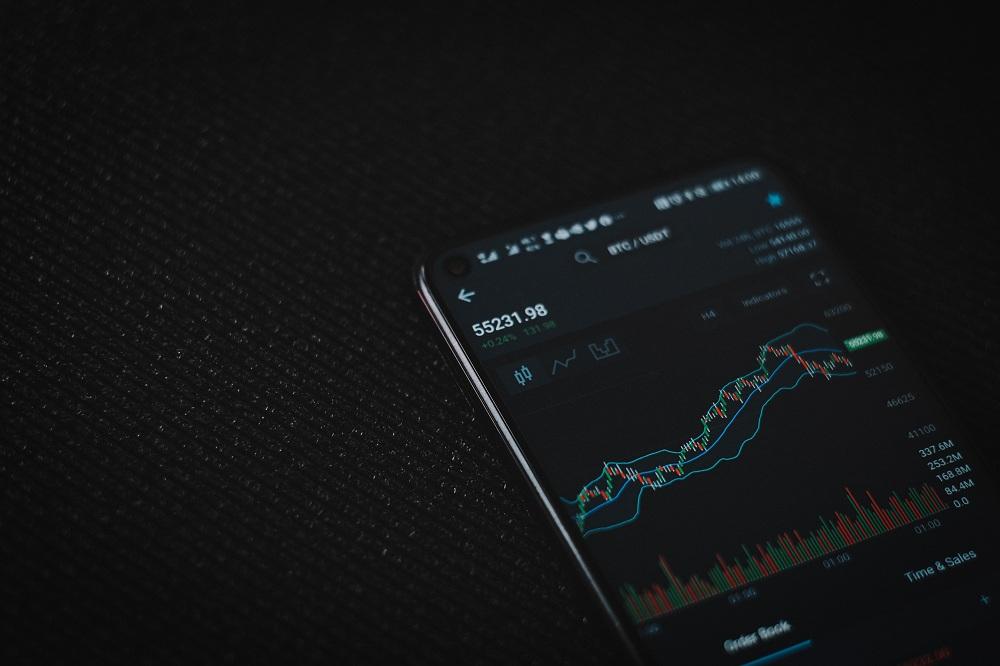 The Tornado Cash ban has split the crypto community.
Shark Tank investor Kevin O'Leary lauded the sanctioning of Tornado Cash. According to O'Leary, Tornado has been part of a crypto cowboy culture that's hurting the industry. Supporting the Tornado ban as a necessary step, O'Leary argued that crypto needs more regulations to encourage institutional investor adoption.
Article continues below advertisement
However, Lia Holland of the Fight for the Future disagrees, writing that the Tornado Cash ban is a threat to financial privacy. Chainlink's Patrick Collins and Gnosis' Stefan George also criticized the Tornado blacklisting.
Article continues below advertisement
What are the best Tornado Cash alternatives?
Tornado Cash attained unmatched popularity in the crypto mixing space, meaning its ban is sure to disrupt many crypto operations. For those looking for Tornado alternatives, these are some of the services you may want to consider:
Aztec zk.money

Monero 0xTIP

Messier 87 (M87)

Cyclone Protocol

RenBridge
Article continues below advertisement
Aztec's zk.money offers privacy and cost savings.
Aztec is a Web3 platform whose solutions include DeFi yield farming. Its zk.money service lets users transact in a private environment by shielding their transaction data from the public. Apart from privacy protection, zk.money is also designed to deliver cost savings for users on their crypto transactions.
Monero introduces 0xTIP crypto mixer.
The Monero crypto is known for its privacy focus. The Monero team recently introduced a crypto mixer service akin to Tornado Cash called 0xTIP. Monero describes the 0xTIP as an in-house privacy solution that supports mixing and bridging between Ethereum and Binance blockchains. To avoid Tornado's fate, Monero's 0xTIP is designed to avoid money laundering activities.
Article continues below advertisement
Messier 87 is a Tornado Cash fork.
Messier 87 is a DeFi platform focused on privacy. It lets users run anonymous transactions on the Ethereum network. Messier 87 describes itself as a fork of Tornado Cash.
Article continues below advertisement
Cyclone Protocol breaks link between accounts to offer privacy.
Cyclone offers crypto transaction privacy by breaking the link between the sending and receiving addresses. It works across multiple blockchains, including Ethereum, Binance, and Polygon.
RenBridge helps users keep crypto transactions anonymous.
The RenBridge platform connects to multiple blockchains and works in a manner that lets users keep their crypto transactions private. But the transaction privacy that RenBridge offers has been exploited by bad actors for money laundering activities. A recent report showed that criminals have been able to launder more than $540 million through RenBridge.
Finally, while there are many Tornado Cash alternatives, they might also be on regulators' watch and could face sanctions in the future. The uproar over the Tornado ban may cause regulators to approach future crypto privacy restrictions more cautiously to avoid unnecessary collateral damage.