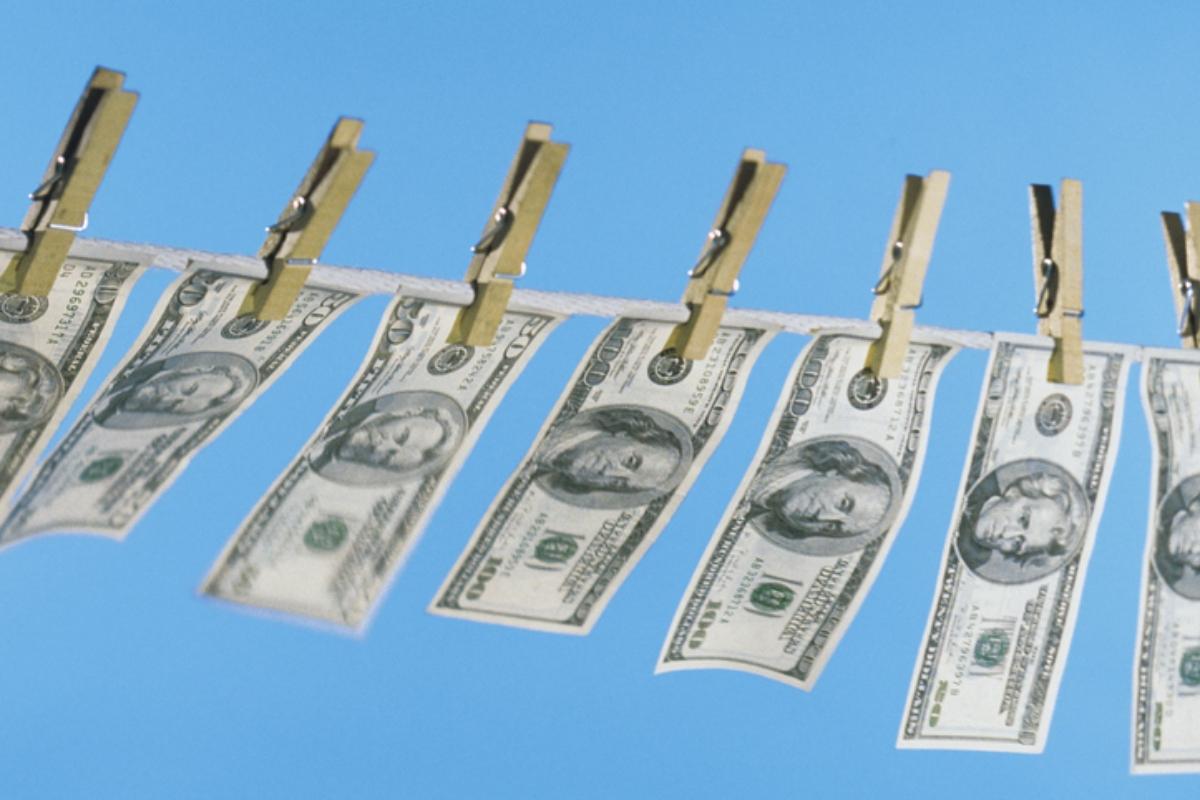 The Money Laundering in 'Ozark' Is Peanuts Compared With Real-Life Schemes
By Kathryn Underwood

Apr. 21 2022, Published 10:26 a.m. ET
For those who have led a crime-free life, the concept of money laundering is likely somewhat foreign. Only through watching shows like Netflix's Ozark or Good Girls do many people learn the basics of how money laundering works. The shocking thing is that those schemes are miniscule compared with some real-life money laundering examples.
Article continues below advertisement
Basically, money laundering involves turning illegally procured money into legitimate money. As the Corporate Finance Institute explains, "the money is 'cleaned' of its illegitimate origin and made to appear as legitimate business profits." Criminal rings "wash" money to keep the authorities from investigating it and to avoid tax liability.
Money laundering comprises several layers
Money laundering is used to cover up illegal activities such as drug trafficking or terrorist funding. The money earned through criminal activity is considered "dirty," and the laundering process makes the money appear "clean."
Article continues below advertisement
Money laundering typically consists of three steps:
Placement – placing the illegal money into a legitimate institution.
Layering – hiding the source of the income via bookkeeping tricks and transactions.
Integration – withdrawing and using the money after it's been cleaned.
Restaurants and other businesses are common money-laundering fronts
A restaurant or other business that takes in a lot of cash payments is a common vehicle criminal organizations use to launder money. A restaurant owned by the criminals may inflate each day's income and deposit the larger amount into the restaurant's actual bank account.
Article continues below advertisement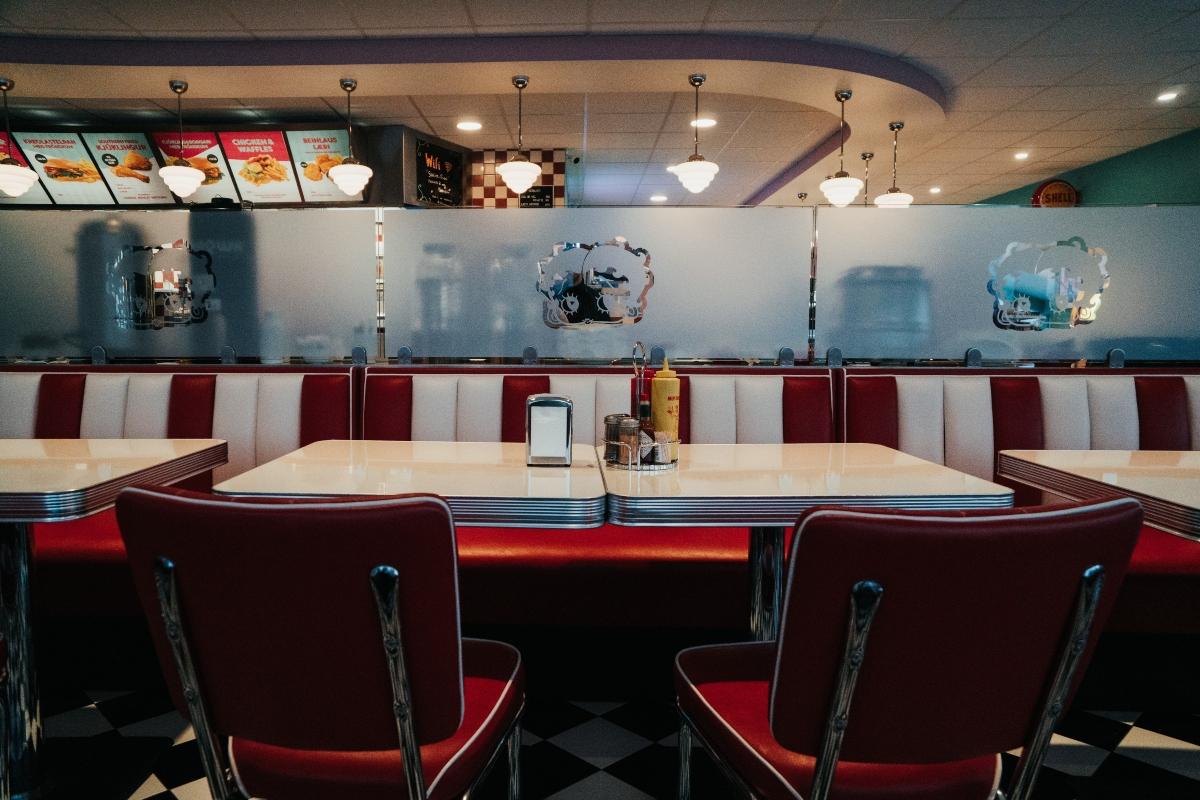 Layering can involve another type of business after the initial placement of cash. The more complex the series of transactions is, the harder it may be for authorities to track down the source of illegal money and identify money laundering.
Article continues below advertisement
Real estate is another common front for money laundering, as criminals can undervalue or overvalue properties, buy and sell properties quickly, or use third parties in real estate transactions to cover up activities. In casinos, people may buy chips from the casino with illegal cash, then receive checks back for the chips.
Online banking and cryptocurrencies are prone to money laundering as well
Money laundering is possible with online banking and anonymous, peer-to-peer mobile payments, as it's difficult to detect the steps of money laundering. Cryptocurrencies are also used in laundering schemes. The Financial Crimes Enforcement Network stated in June 2021 that convertible virtual assets are a top choice of currency for many online illegal activities.
Article continues below advertisement
Here are some of the biggest money laundering schemes in history
According to Sanction Scanner, the five biggest money laundering schemes to have ever been discovered were the following:
Wachovia Bank: allowed drug cartels in Mexico to launder almost $390 billion.
Standard Chartered Bank: violations of anti-money laundering (AML) practices and sanctions.
Danske Bank: $228 billion in European Commission money-laundering lawsuits.
Nauru: enabled Russian criminals to launder $70 billion in 1998.
Bank of Credit and Commerce International (BCCI): fraud and money laundering up to $23 billion.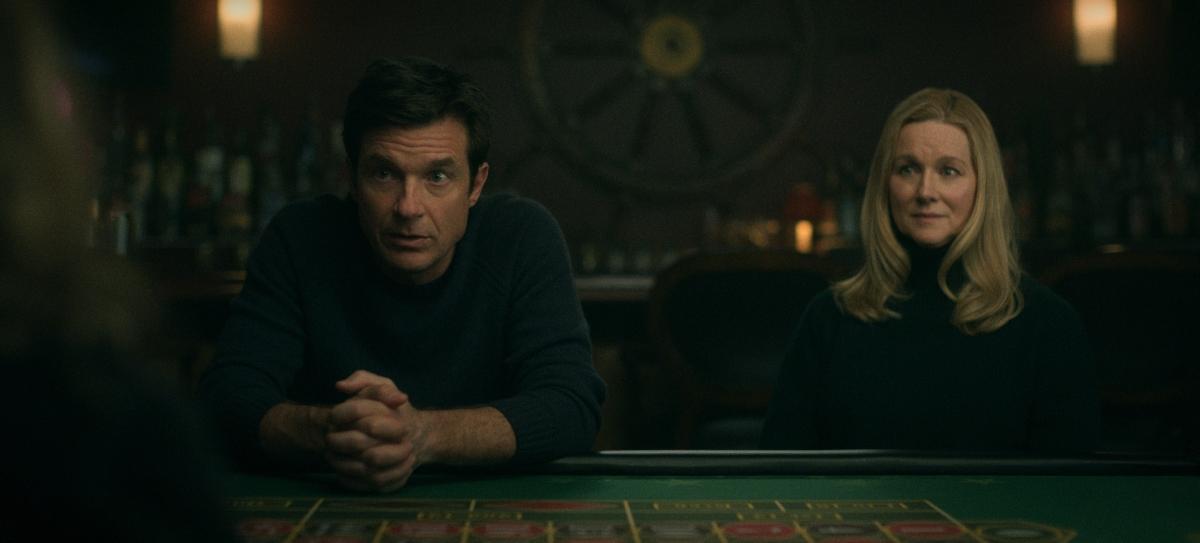 The four-season Netflix show 'Ozark' focuses on a fictional money-laundering scheme
In the Netflix series Ozark, Jason Bateman appears along with Inventing Anna actress Julia Garner. His character is forced to launder $500 million for a drug lord. Viewers are eagerly waiting for part 2 of Season 4 to hit Netflix on April 29.