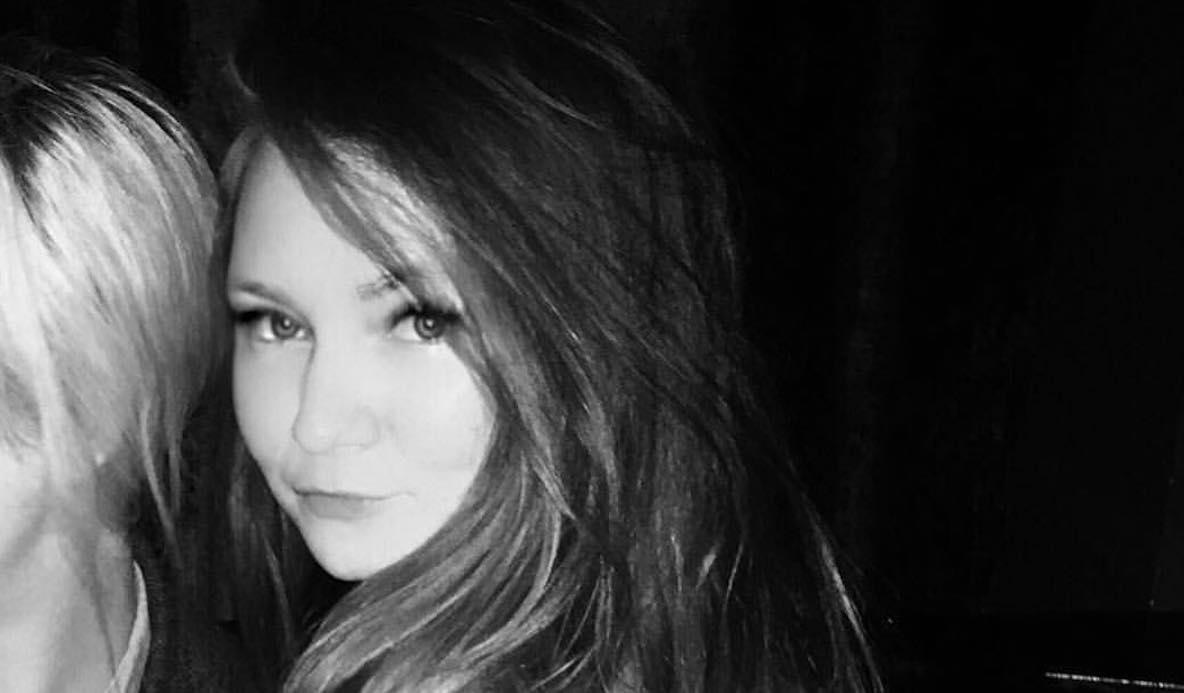 Anna Delvey Is Officially Free — but Will She Still Be Deported?
The convicted con woman behind the Netflix limited series Inventing Anna was released from prison in 2021 for good behavior — but got detained by U.S. Immigration and Customs Enforcement just weeks later.
For the past 17 months, Anna Delvey, whose real name is Anna Sorokin, remained in ICE custody while she fought deportation.
Article continues below advertisement
Article continues below advertisement
According to the latest update, Sorokin is no longer being held by ICE agents. So, was Delvey deported?
If Sorokin were to be deported she would be sent to Germany where she holds citizenship. Keep reading to find out the latest on Sorokin's deportation case.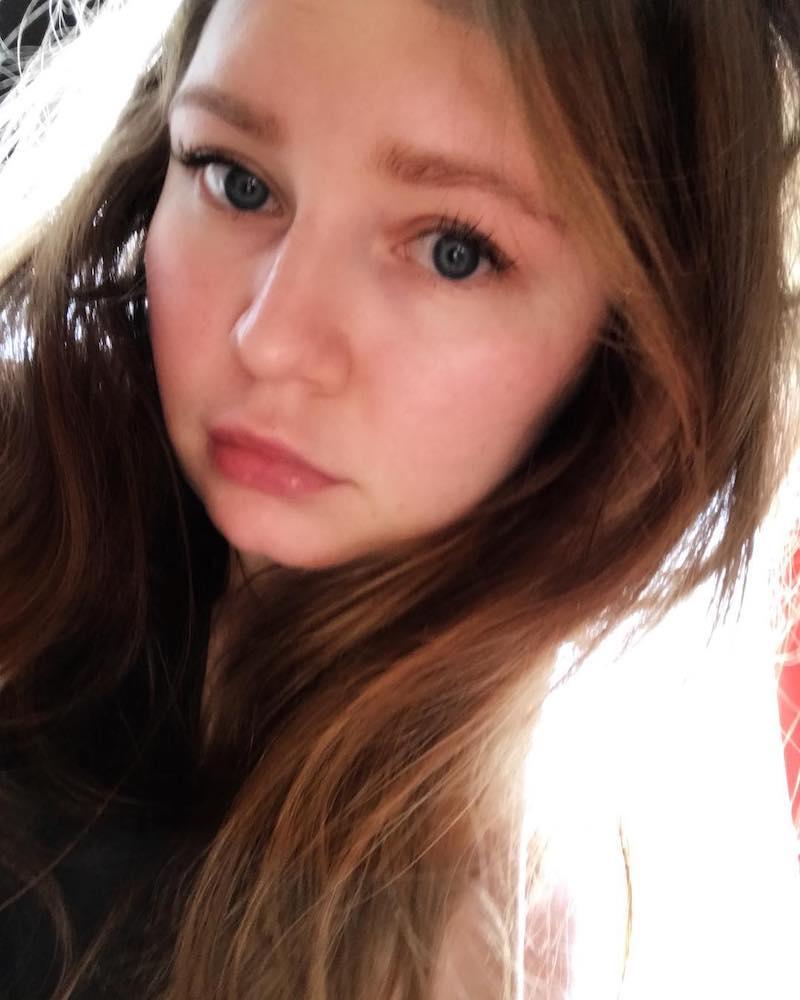 Article continues below advertisement
Anna Sorokin is still fighting deportation, but now from the comfort of her home.
In March 2022, The New York Times reported that Sorokin had been released from custody and was scheduled to be deported to Germany. She lived in Germany between the ages of 15 and 19 before heading to Paris to pursue a degree in fashion. However, there appears to be a change in plans.
According to Bloomberg, for the past 17 months, Sorokin was being held in ICE custody for overstaying her visa. But on Oct. 5, 2022, an immigration judge said the fake German heiress could be released from the Orange County, N.Y. facility she was being held if she agreed to certain conditions.
One of those conditions was posting $10,000 bail. Another condition is staying off all social media platforms despite her having just regained her rights to post.
Article continues below advertisement
Article continues below advertisement
In addition to those conditions, Sorokin is required to remain in 24-hour home confinement with electronic monitoring, the outlet reported. Although Sorokin is a "free" woman, she is still fighting deportation and could essentially be sent back to Germany.
Article continues below advertisement
How did Anna Sorokin end up in ICE custody in upstate New York?
The so-called "Soho Grifter" was convicted in April 2019 on counts of larceny and theft after prosecutors alleged that she stole around $275,000. Sorokin was sentenced the following month to 4–12 years in prison, but she was released on parole in February 2021, according to the Associated Press.
In March 2021, however — weeks after her release — Sorokin was taken into ICE custody and slated to be deported to her native Germany, according to the AP.
Article continues below advertisement
Article continues below advertisement
Insider reports that Sorokin ran afoul of ICE for overstaying her visa, but Delvey wrote in her letter that her "visa overstay was unintentional and largely out of my control."
She added, "I am here because Immigration and Customs Enforcement decided that my early merit release from prison means nothing to them and, despite being perfectly self-sufficient when left to my own (legal) devices, I, in fact, present 'a continuous danger to the community.'"
What is Anna Sorokin doing now?
It looks like Sorokin is sticking with her art plans — but this time she is creating her own collection of NFTs.
She released a "Reinventing Anna" NFT in June 2022, and according to a press release, holders of the NFT will get "access to Anna" and a select group of top holders will have access to coveted personal items from her time in prison and personal sketches drawn by Anna herself.
Article continues below advertisement
Article continues below advertisement
Ten gold edition NFTs that are randomly minted will grant holders the privilege of a one-on-one call with Anna, and three ultra-rare platinum edition NFT holders will get the opportunity to meet Anna in person, as well as receive a package of personal items.
Article continues below advertisement
And no, Anna Sorokin did not watch 'Inventing Anna' on Netflix.
The nine-episode drama Inventing Anna, created by Shonda Rhimes, stars Ozark actress Julia Garner as Delvey. The drama depicts Sorokin's glamorous life as a (fake) German heiress going by the name Anna Delvey. During the development of the show, both Rhimes and Garner met with Sorokin to hear her story, as Garner told W Magazine in August 2021.
Article continues below advertisement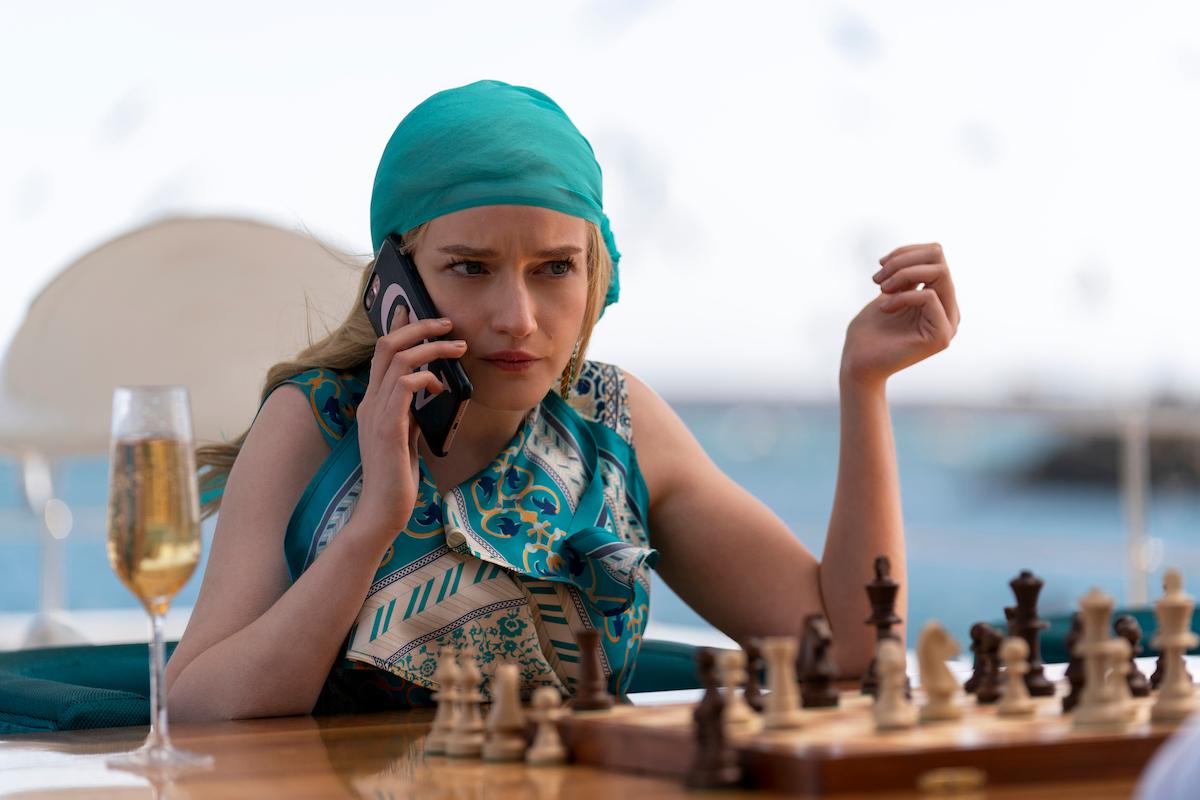 However, Sorokin has stated previously that she had no plans to watch the show.
"While I'm curious to see how they interpreted all the research and materials provided, I can't help but feel like an afterthought, the somber irony of being confined to a cell at yet another horrid correctional facility lost between the lines, the history repeating itself," she wrote. "Even if I were to pull some strings and make it happen, nothing about seeing a fictionalized version of myself in this criminal-insane-asylum setting sounds appealing to me."
Following her release from ICE, it looks like the Sorokin saga continues.