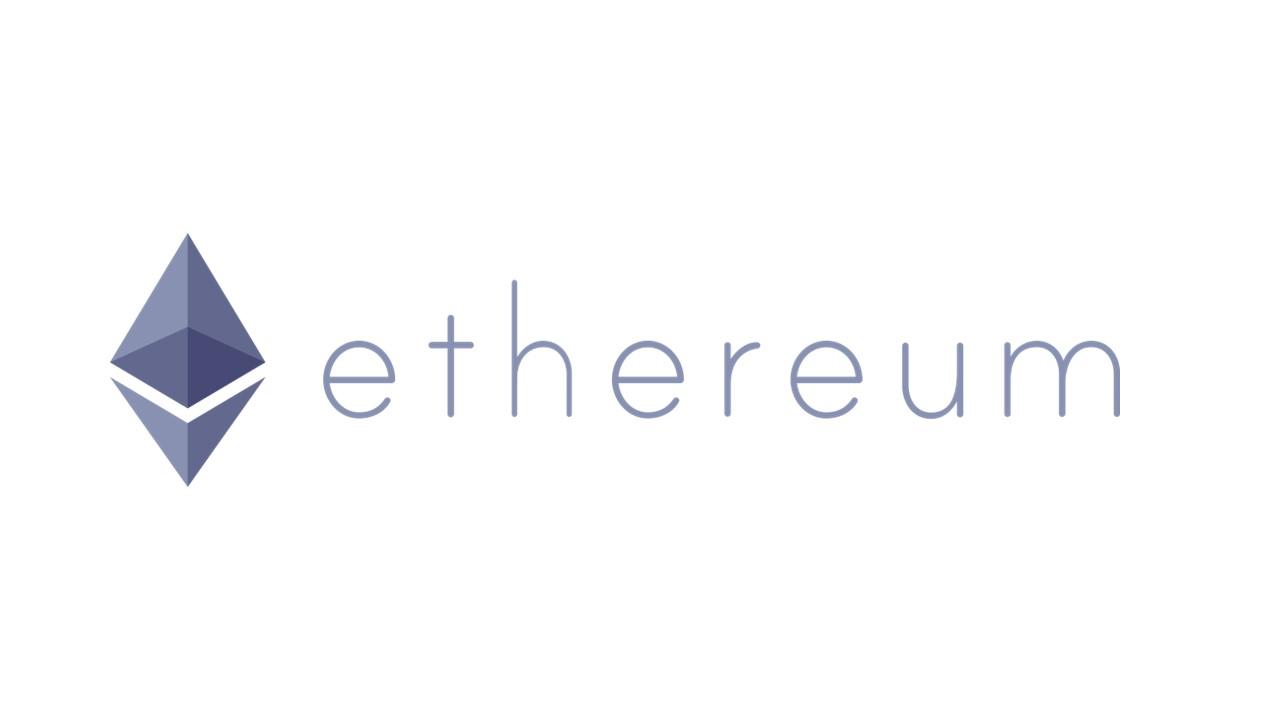 Ethereum Merge Could Be Completed Soon After Successful Goerli Test
The Ethereum upgrade from a PoW (proof-of-work) blockchain to a PoS (proof-of-stake) one has been one of the most talked about upgrades in the cryptocurrency world and may go down as the most significant blockchain upgrade ever. With a market cap of over $230 billion, Ether is the top cryptocurrency behind Bitcoin. Many are hoping for Ether to take over as the number one coin. While that may take years to happen, the Ethereum merge is set to take place this year. When is the merge date?
Article continues below advertisement
Last week, Ethereum surpassed Bitcoin in the total amount of option contracts on the market, which led to even more speculation of a "flippening," which is where ETH would overtake BTC in market cap. There is no telling how the merge will impact Vitalik Buterin's coin, but some have predicted that it will trigger a price spike that we've never seen before. Regardless of what happens, the upgrade to the Beacon Chain, which will be Ether's new PoS blockchain, has been long awaited.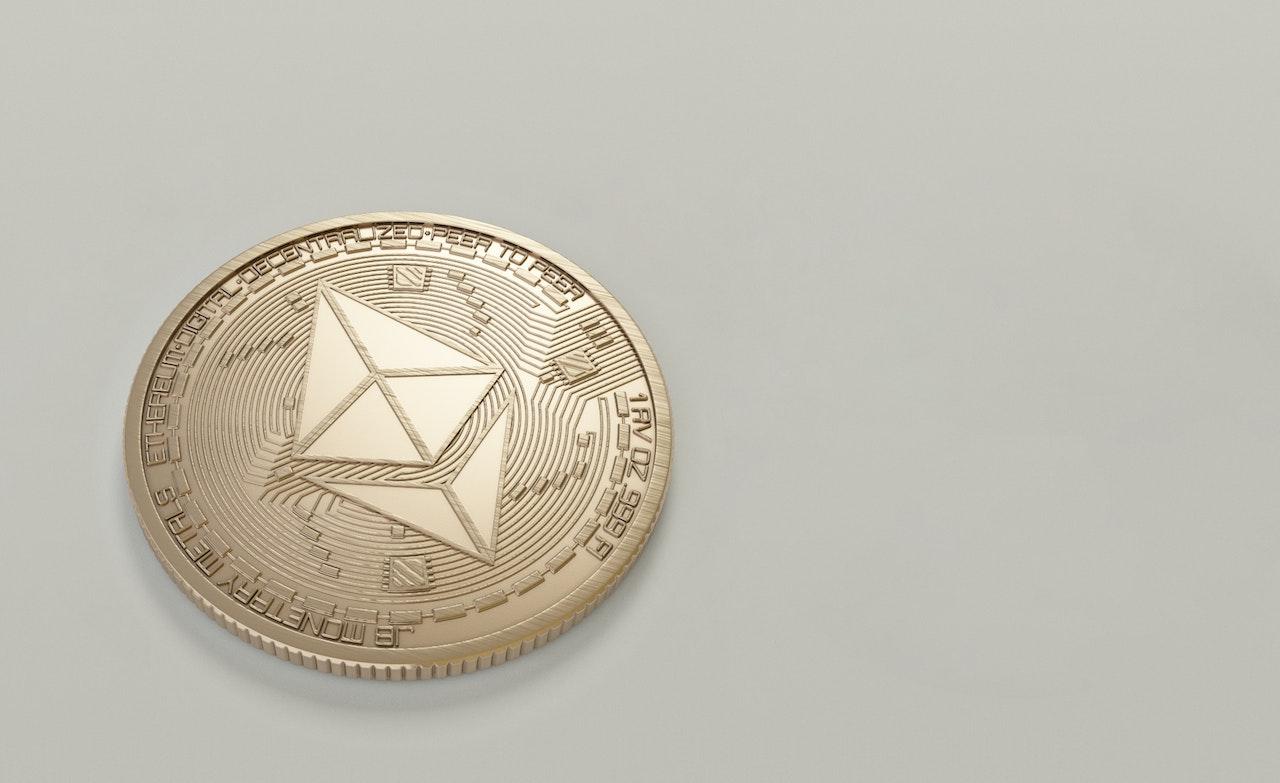 Article continues below advertisement
When is the Ethereum merge date?
Ethereum developers have pegged September 15–16 for the period when the Beacon Chain upgrade will occur, barring any setbacks. The upgrade process has come a long way. The Beacon Chain was launched in December 2020, and many thought we could see the PoS switch be completed in 2021. However, different phases of the project were delayed until 2021, then later parts were delayed until 2022.
Ethereum developers had three testnet merges to test out how the merge would go before actually putting the mainnet on the Beacon Chain. The first two tests were Ropsten and Sepolia, and while both tests were completed, there were some issues that occurred. Some analysts worry that the issues could lead to another potential delay, even though the final and third testnet, Goerli, was completed successfully.
Article continues below advertisement
While frequent delays throughout this transition have frustrated many crypto enthusiasts, Ethereum's lead developers have been very vocal and public about the progress they've made, and frequently post updates on social media. Developer Tim Beiko posted a tweet last night celebrating the Goerli upgrade.
Article continues below advertisement
What will happen when the mainnet upgrade is completed?
When the Ethereum blockchain transitions to the PoS algorithm, blockchain validators will be chosen at random to validate transactions, unlike PoW where validators have to solve cryptographic puzzles, which consume significant amounts of energy.
Ethereum developers have claimed that when the mainnet upgrade is completed, the blockchain's energy consumption will be reduced by 99.95 percent. Transaction speeds will also be significantly faster, and there will be much lower fees, compared to the high fees you see now such as minting NFTs on OpenSea.
Ethereum's price has been rising in anticipation of the upgrade.
ETH is currently around $1,900 and is set to break the $2,000 mark for the first time since May. Since July, the coin's price has increased by approximately 77 percent, which is more than the price of rivaling tokens Bitcoin and Solana.