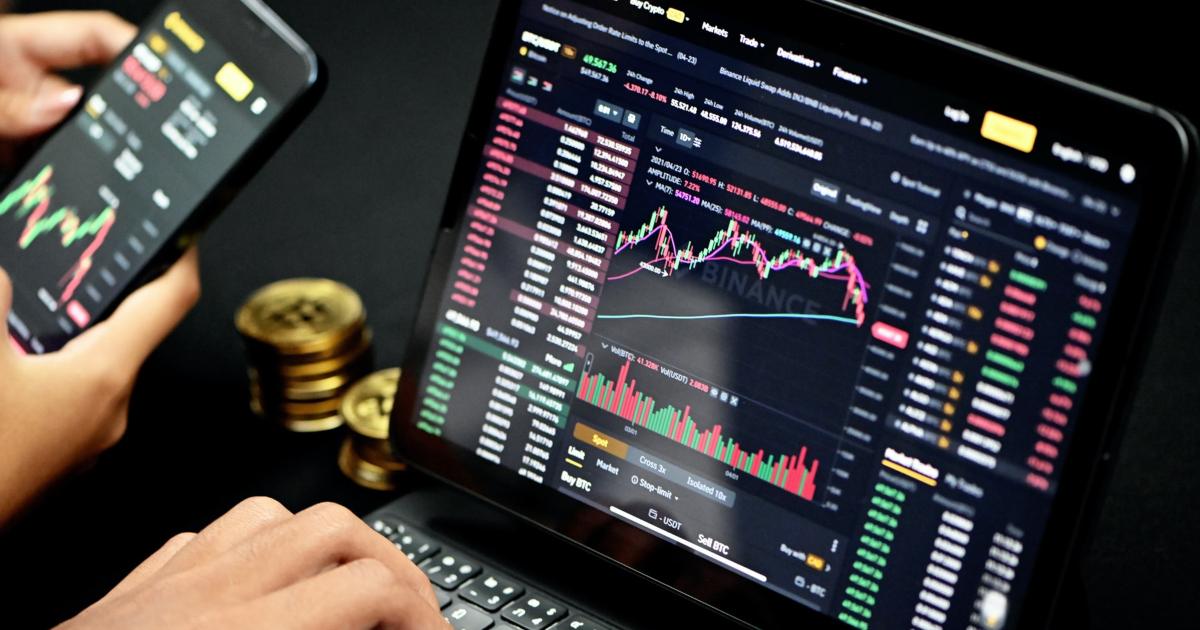 Why Ethereum Is Crashing and What To Expect for the Crypto
The market cap of Ethereum, the world's second-largest cryptocurrency, has reduced by more than one-third over the last week and now stands at around $135 billion. Why is ETH crashing? Will it go back up in 2022?
Article continues below advertisement
There's been a bloodbath in cryptocurrencies across the board, and their total market cap has fallen from $3 trillion in Nov. 2021 to below $1 trillion. To put that in perspective, crypto investors' loss of $2 trillion exceeds Italy's GDP—and the country's economy stands in the world's top ten.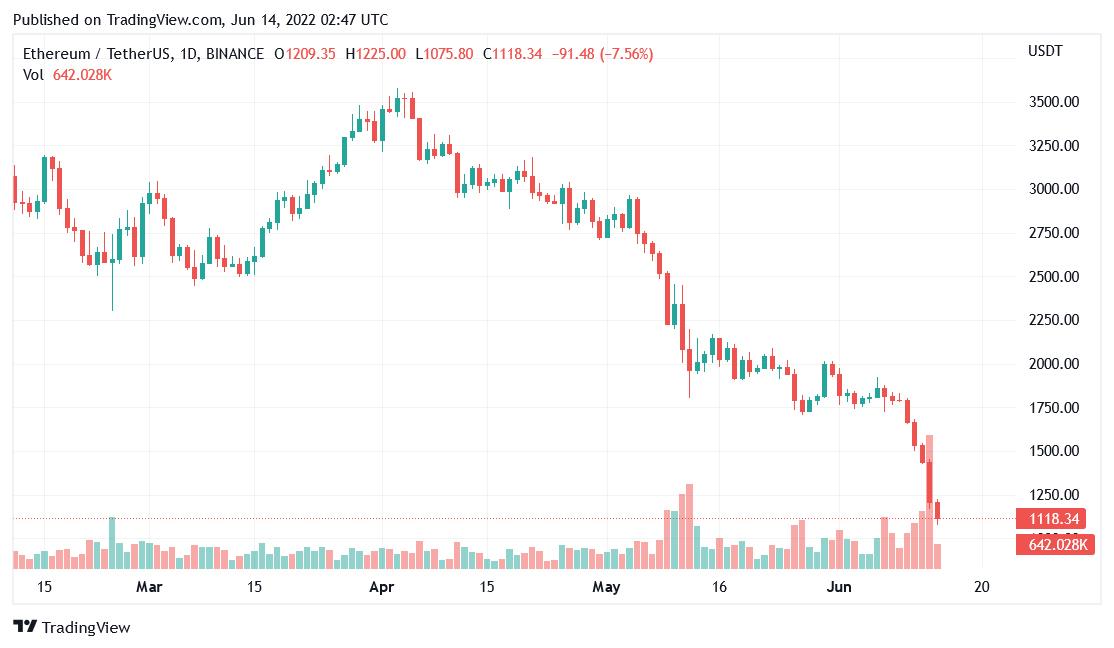 Article continues below advertisement