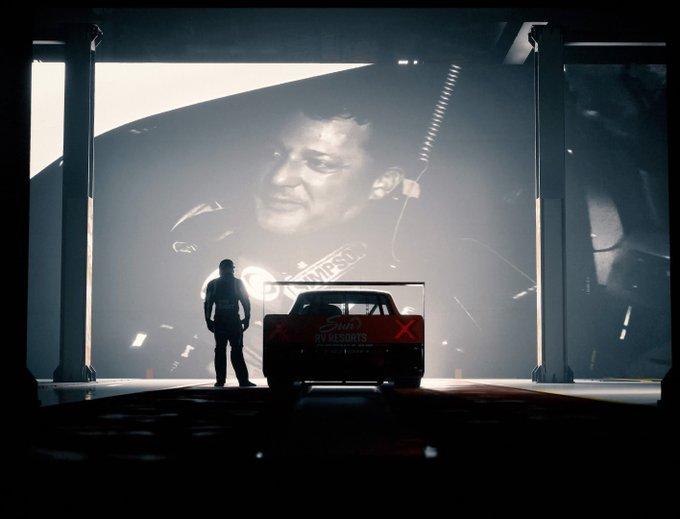 Tony Stewart NFTs Offer the Chance to Win a Real-Life Racecar
In 2016, NASCAR legend Tony Stewart announced his retirement from NASCAR racing. So, when the legendary racer put out a tweet on Aug. 9 about a major announcement, many fans were hoping that he would be announcing his comeback from retirement. Fans were surprised on Aug. 10 when the racer and NFT production company Orange Comet announced an NFT collaboration. How can you buy Stewart's NFTs and what do they offer?
Article continues below advertisement
Like many public figures who announce their NFT release, the news of Stewart's new NFT collection did receive backlash, especially from supporters in the NASCAR realm. The backlash is somewhat understandable, as many celebrities have been linked to NFT and crypto scams for over a year now. But Stewart's NFT collection doesn't seem to be just another money grab. There are some potentially promising perks to purchasing one of his collectibles from the Smoke Racing collection.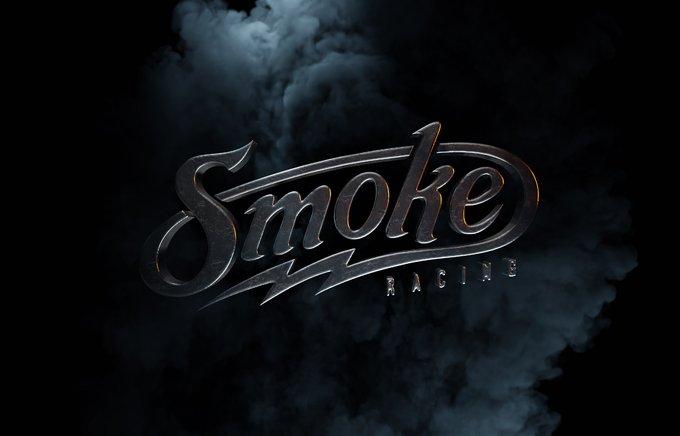 Article continues below advertisement
Tony Stewart's NFT collection focuses on his racing career.
The Smoke Racing collection, also called The Legend of Smoke, is a two-part NFT collection that celebrates the history of Tony Stewart's career. The digital art project is in collaboration with Stewart, his wife Leah Pruett, and Orange Comet. Orange Comet has NFT partnerships with Stan Lee's intellectual property, The Walking Dead, as well as the NHL's New York Islanders and Seattle Kraken.
The first part of the collection is the The Champion Series, which is composed of 30 NFTs that will have one of six different signature animated videos that highlights some of the racer's biggest moments throughout his career. Each Champion Series collectible comes with an autographed Tony Stewart firesuit.
Article continues below advertisement
Once all 30 NFTs are sold, one owner will be randomly selected to receive one of the racer's 2011-edition NASCAR cars. However, the car won't be drivable as it's only a show car and won't include an engine or other mechanical parts. If you don't have the space to display a show car in your home, then the prize could be more of a hassle. All of the NFTs will be based on the Ethereum blockchain.
Article continues below advertisement
The second part of the Legend of Smoke collection, The Legacy Series, is composed of 500 NFTs that highlight special paint schemes from previous or future designs inspired by Stewart's career. Each Legacy collectible gives a holder a 1 in 5 chance to win a 30-minute virtual meeting with the racer. If you purchase two or more Legacy NFTs, you'll receive a complimentary hat that's signed by Stewart. The first wave of NFTs will debut on Aug. 23, and the second wave will release at a later date.
How to buy Tony Stewart NFTs.
Those who want to purchase a Tony Stewart NFT can visit TonyStewartNFTs.com to subscribe for updates and access the collection's Discord channel. The NFTs are scheduled to drop at 10 a.m. EST on Aug. 23, where no price has been revealed yet. But with there only being 30 NFTs for the first collection, you can expect to spend at least a few hundred dollars with the first wave. If you miss out on the mint, they will be available on the secondary market on OpenSea.