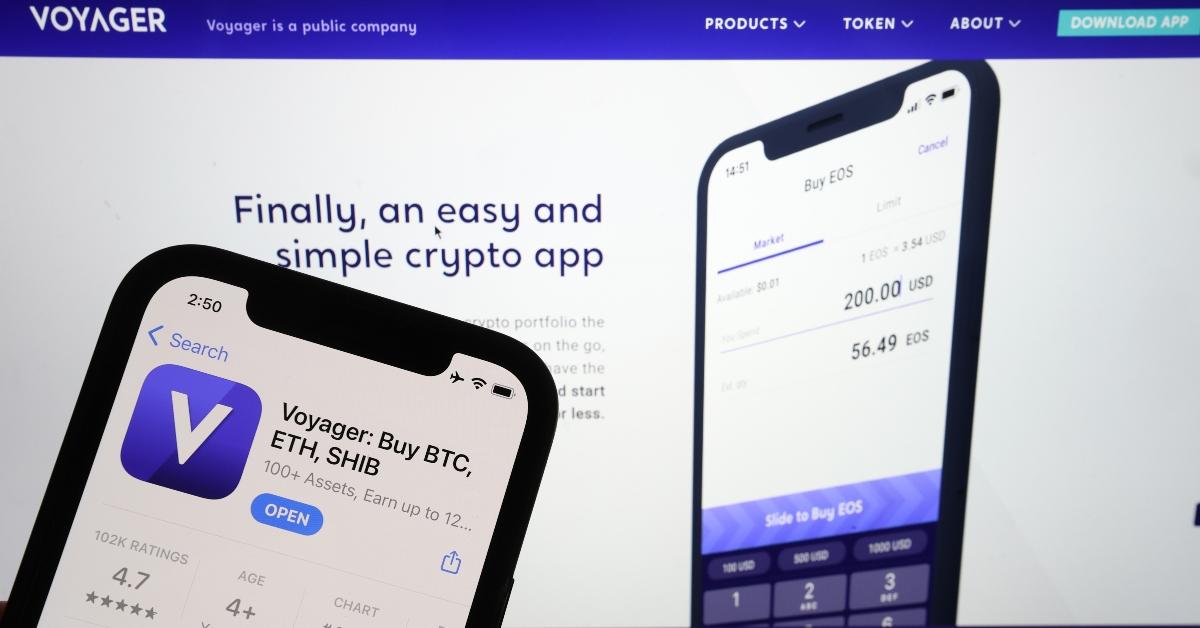 Bankruptcy Auction Is Scheduled for Crypto Exchange Voyager Digital
Beleaguered crypto brokerage Voyager Digital received several bids during its bankruptcy restructuring, so it's heading to the auction block. Here's a Voyager crypto update on the bankruptcy auction, which is scheduled for Sept. 13.
Article continues below advertisement
Voyager Digital, an online brokerage for cryptocurrencies and digital assets, filed Chapter 11 bankruptcy on July 5 after suffering significant losses when one of its creditors, Three Arrows Capital (3AC), went bust. The 3AC crypto hedge fund was ordered to liquidate by a British Virgin Islands court.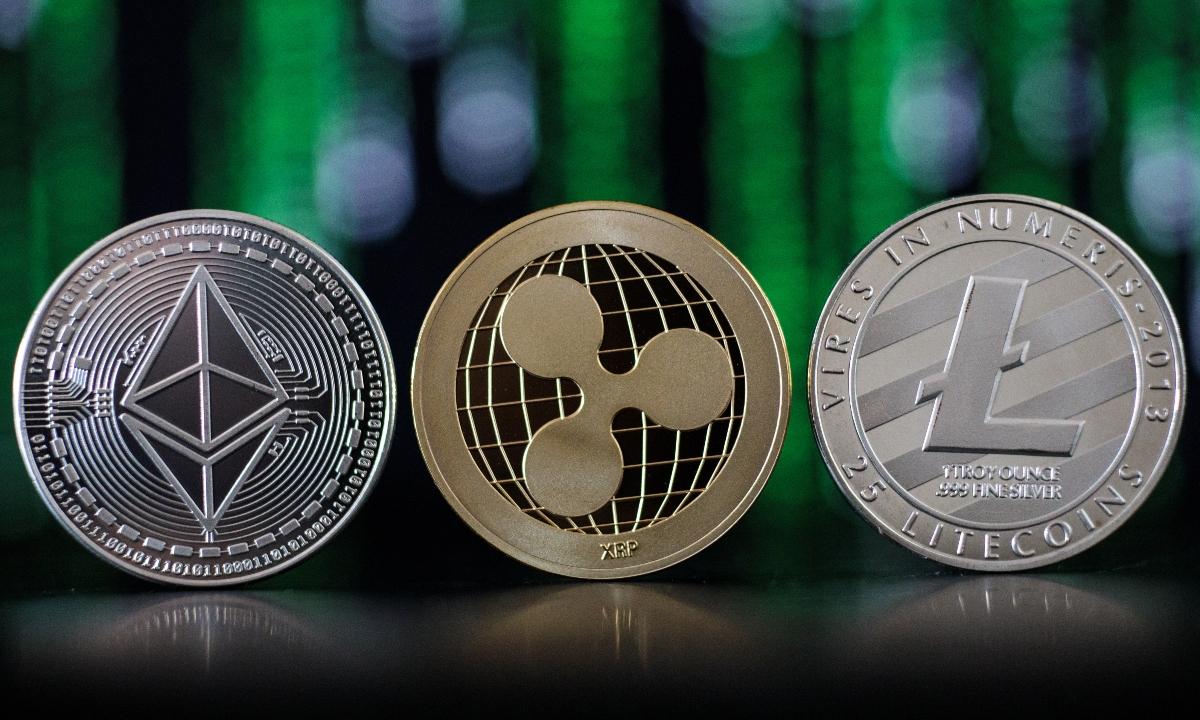 Article continues below advertisement
Officials at Voyager Digital said the company filed for bankruptcy "to protect assets on the platform and maximize value for all stakeholders." At the time, the company had about $1.3 billion in crypto assets on its platform, and over $350 million in FOB (For-Benefit-Of) accounts for customers.
About 22 parties were interested in buying Voyager.
During Voyager Digital's bankruptcy proceedings, at least 22 parties expressed interest in buying the company's assets. However, how many submitted a formal bid by the Sept. 6 deadline is unclear, Coindesk reports. Although the information on the prospective buyers is limited, crypto exchanges Binance and FTX are reportedly included in the list of interested buyers.
Article continues below advertisement
Since multiple bids were received, a bankruptcy auction will be held at 10 a.m. EST on Sept. 13 in the New York offices of Moelis & Co., Voyager's investment bank. The result of the auction will be approved on Sept. 29.
"Once the auction is complete, we will share more information about the winning bidder and what it means for you as a customer," states in a tweet on the Voyager Twitter page.
Article continues below advertisement
Customers want access to their Voyager accounts.
Voyager Digital customers want to know when they'll be able to access their accounts on the platform again. The crypto broker suspended all customer trading, deposits, and withdrawals in July.
"Are we going to be able to get our money out or not. That's all we wanna know," tweeted @GalloNegro415.
Article continues below advertisement
"Just please allow us to transfer out our crypto. I made the mistake of transferring Shiba into voyager. Now you won't even let me transfer it back out," tweeted @jrtxstrong.
"What will happen to our Crypto… Is it all gone? I still see my tokens, I know they aren't available for me to transfered out but Would I be able to sell them at some point? This is confusing AF," tweeted @Raulin2.
Article continues below advertisement
Here's how to file a claim with Voyager Digital.
If you're a Voyager customer, you should have received an email titled "Voyager Digital Restructuring" in late August with your scheduled claim information. The email contains your personal identification number and a unique link where you can view your Voyager account holdings.
If you agree with Voyager's records, you don't need to do anything else. However, if you disagree with the claim Voyager has on your account, you need to file a proof of claim. Users who see their scheduled claim is "disputed," "contingent," or "unliquidated" also need to file a proof of claim. Proof of claims need to be submitted on or before Oct. 3 a 5 p.m. EST.