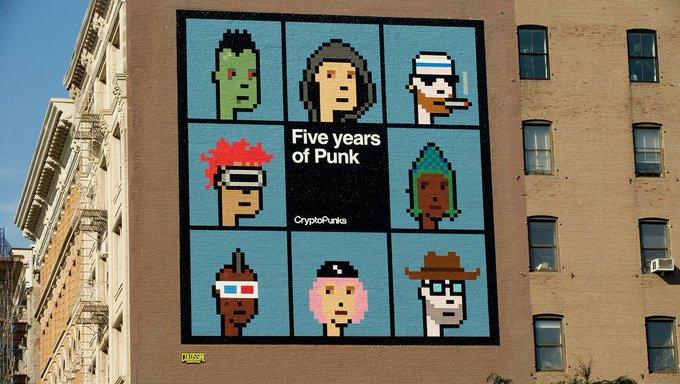 The NFT Market Has Slowed Down, but It Isn't Dead
With stock markets crashing, prices for consumer goods rising, and savings becoming more vital than in recent months, NFTs might seem like an afterthought at this point, but the industry is still generating millions of dollars. Last year, we saw record sales for certain NFT projects. Your favorite celebrity was or will likely be involved in some type of crypto or NFT project in the foreseeable future. But with the hype of digital art pieces falling apart, are NFTs dead?
Article continues below advertisement
In a previous discussion with personal finance social influencer John Eringman, better known as Johnefinance, he shared that he thinks that a majority of crypto and NFT projects will fail. He isn't the only one who has shared those sentiments. Gary Vee set a prediction that 99 percent of NFT projects will fail. The NFT market has been heavily compared to the dot-com bubble, where many online businesses failed in the early 2000s.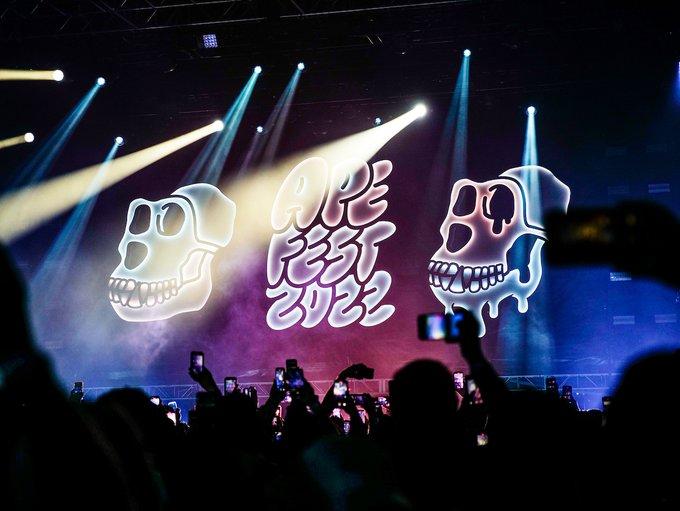 Article continues below advertisement
Are NFTs dead?
NFTs aren't dead but the value and monthly sales volume have decreased, and they may continue to decrease with the Federal Reserve pushing for consumers to reduce their spending. According to data from The Block, the monthly volume on NFT marketplaces decreased to its lowest amount of 2022 in July, with a total volume of $622.1 million. The monthly volume was at its peak in January at $5.63 billion.
NFT and crypto scams have been one of the lead culprits in falling NFT volume, as they occur very frequently. It doesn't help when celebrities are the ones leading these types of suspicious activities. Crypto scams alone were valued at over $7.5 billion.
Article continues below advertisement
It was only a week ago that Teddy Doge, a popular platform known for its Teddy Doge crypto and NFTs, had its community accusing developers of pulling off a $4.5 million NFT rug pull. They raised money from NFT and crypto sales, and then developers withdrew significant amounts of TEDDY tokens from their wallets, which caused the price of the coin to plummet and the value of the NFTs dropped as well.
Jake and Logan Paul are some of the most influential YouTubers in the world, but their influence misled consumers into investing in multiple NFT projects that ended up being rug pulls. Logan Paul promoted NFT scams such as CryptoZoo and Dink Doink, while Jake Paul promoted Sacred Devils, STICKDIX, and most recently in June, Animoon. All of the projects have either failed or just ended up stealing people's money.
Article continues below advertisement
Adult film star Lana Rhoades promoted the CryptoSis NFT project. She later pulled off a rug pull of $1.5 million, and the CryptoSis community has barely heard from Rhoades since. Not only do these rug pulls help discourage future NFT buyers, but having public figures that people look up to being involved with the scams makes the reliability in the entire industry decline.
Article continues below advertisement
Should you buy NFTs now?
Unless a certain NFT is providing you with utilities or perks that you consider highly valuable, you should save your money and avoid digital art projects for now. NFTs can be considered a luxury expense at this point. There are very few projects that deliver valuable perks and the legit ones are likely expensive.
Tiffany & Co. and CryptoPunks NFT announced their partnership this past weekend, where they'll be dropping the NFTiff collection. The collection involves 250 digital passes, where each holder can redeem the collectible as a custom-designed diamond necklace worth 30 ETH, which is currently around $50,000. While the collection is very expensive, it does allow buyers to keep the chain's authenticity on the blockchain, which essentially prevents buying fake jewelry.