Jake Paul Made Millions in Boxing; How Much Did He Lose in Crypto?
Jake Paul became internet famous on Vine and YouTube, then reportedly earned $40 million in 2021 as a boxer.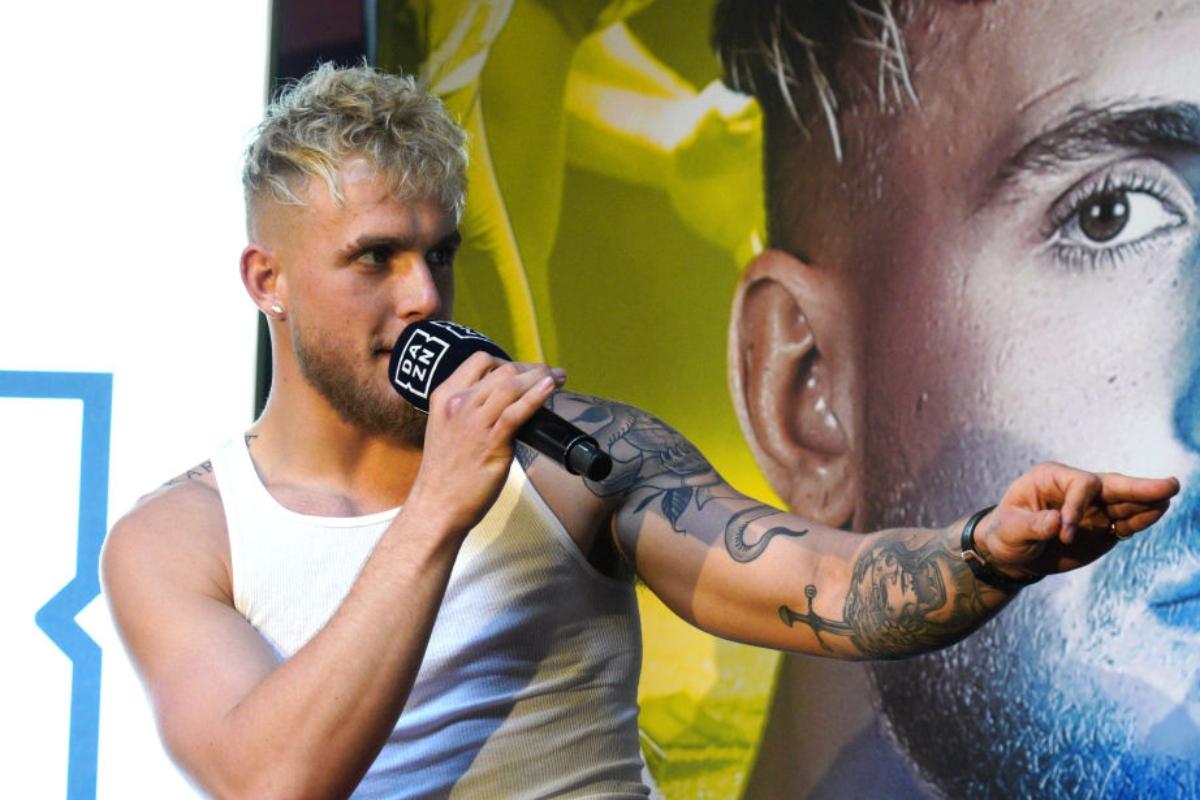 Jake Paul, a YouTuber and professional boxer, called himself the "highest paid athlete under 25" back in Jan. 2022 before reaching his 25th birthday. Other sources placed him sixth in that ranking, but either way, Paul made out well in 2021 with his earnings from boxing. Here's a look at how much Jake Paul makes and where he puts his money.
Article continues below advertisement
Article continues below advertisement
Jake Paul
Internet personality, professional boxer
Net worth: $60 million (unconfirmed)
Jake Paul, known as the younger brother of fellow YouTube personality Logan Paul, has acted for a Disney Channel show. He also climbed the ranks as a professional boxer after debuting in 2020. Known for his wild parties, even during the earliest weeks of the COVID-19 pandemic, Paul has faced lawsuits for his behavior.
Birthdate: Jan. 17, 1997
Birthplace: Cleveland, Ohio
Brother: Logan Paul
Jake Paul launched his acting career on Vine
In 2013, Jake Paul started producing video content on the platform Vine. Though that platform was later discontinued by Twitter in 2017, Paul's following had grown to 5.3 million by that point.
Article continues below advertisement
Paul was an actor on the Disney Channel comedy show Bizaardvark. However, following reports of his wild parties, pranks, and other obnoxious behavior, the channel let him go. In 2020, he continued his partying lifestyle and took no precautions against COVID-19, drawing criticism.
The actor and comedian has also produced several music singles, including "My Teachers" and "It's Everyday Bro." His former entertainment collaborative, Team 10, focused on influencer marketing and drew investments from Horizons Alpha, Sound Ventures, A-Grade Investments, and Vayner Capital.
Article continues below advertisement
Article continues below advertisement
Jake Paul reportedly earned $40 million from boxing in 2021
Paul has only been in professional boxing rings since 2020, but has quickly made a good sum of money from his matches. Starting in 2018, he competed in amateur boxing matches, and on Jan. 30, 2020, he debuted as a professional boxer. He won that match against YouTuber Gib with a TKO. In 2021, his reported boxing earnings were $40 million.
Jake Paul and his brother Logan are both cryptocurrency fans
Both Jake and his brother Logan Paul have publicly supported cryptocurrency projects. Logan Paul launched CryptoZoo, which enables "Zookeepers" to buy, sell, and trade digital exotic animals and hybrid animals.
Article continues below advertisement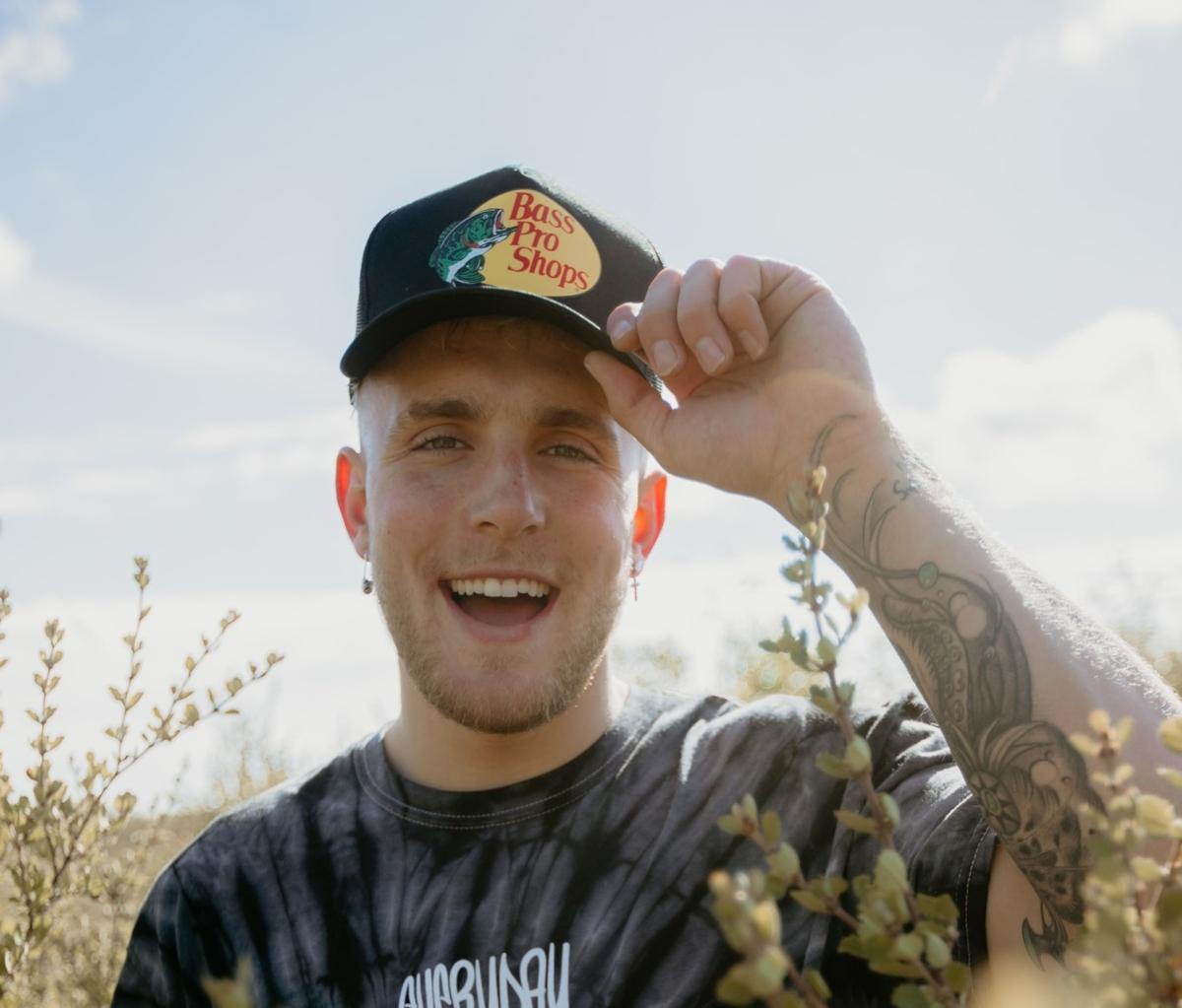 Article continues below advertisement
Jake Paul has recently claimed to be "poor" after putting all of his money into crypto. It's unclear whether he truly put his entire $40 million in 2021 earnings into crypto, but he has lost money in the crypto slide.
Article continues below advertisement
The social media personality and boxer has promoted crypto rug pulls and NFT rug pulls. Generally these involve influencers drawing in investors to an ill-fated project that will never deliver on its promises.
Paul recently tweeted his disapproval of Joe Biden, citing "plummeting crypto prices" as one of his worst five "accomplishments" in his presidency. However, even if Paul has sunk a lot of his fortune into crypto, he likely won't lose everything, as some crypto could bounce back and be stronger than before.