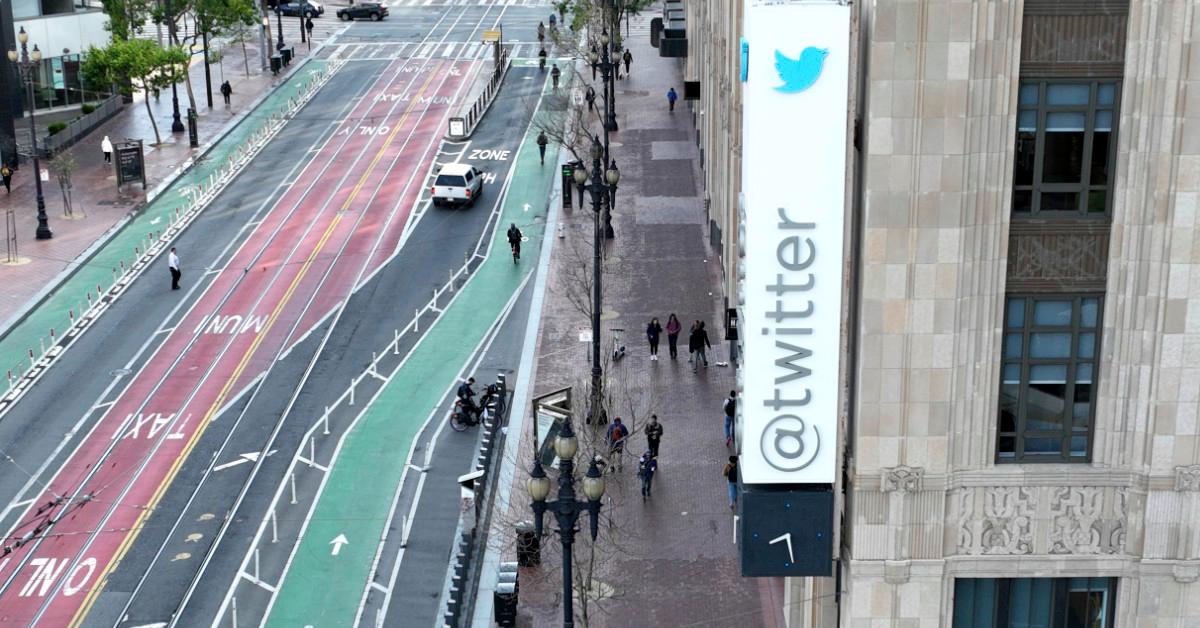 Twitter Is "Committed" to Elon Musk Deal, Analysts Expect the Deal to Change
Twitter shareholders are expected to vote on Elon Musk's $44 billion offer to acquire the microblogging platform at an annual stockholder meeting scheduled for 10 a.m. PT on Wednesday, May 25.
Wednesday's meeting will come little more than a week after Twitter urged its shareholders to approve the deal — and not long after Musk cast doubts about whether the deal will even happen.
Article continues below advertisement
Meanwhile, the debate over content moderation on Twitter rages on. Musk has called himself a "free speech absolutist," as The Guardian reported, but a $279.7 billion pension fund is voting to oust the Twitter board over Twitter's moderation shortcomings.
Twitter wants shareholders to vote to approve the deal, but Musk has been making noises about renegotiating or withdrawing.
In a regulatory filing on May 17, Twitter's board of directors pushed investors to approve Musk's acquisition, writing, "Twitter is committed to completing the transaction on the agreed price and terms as promptly as practicable," according to The New York Times.
Article continues below advertisement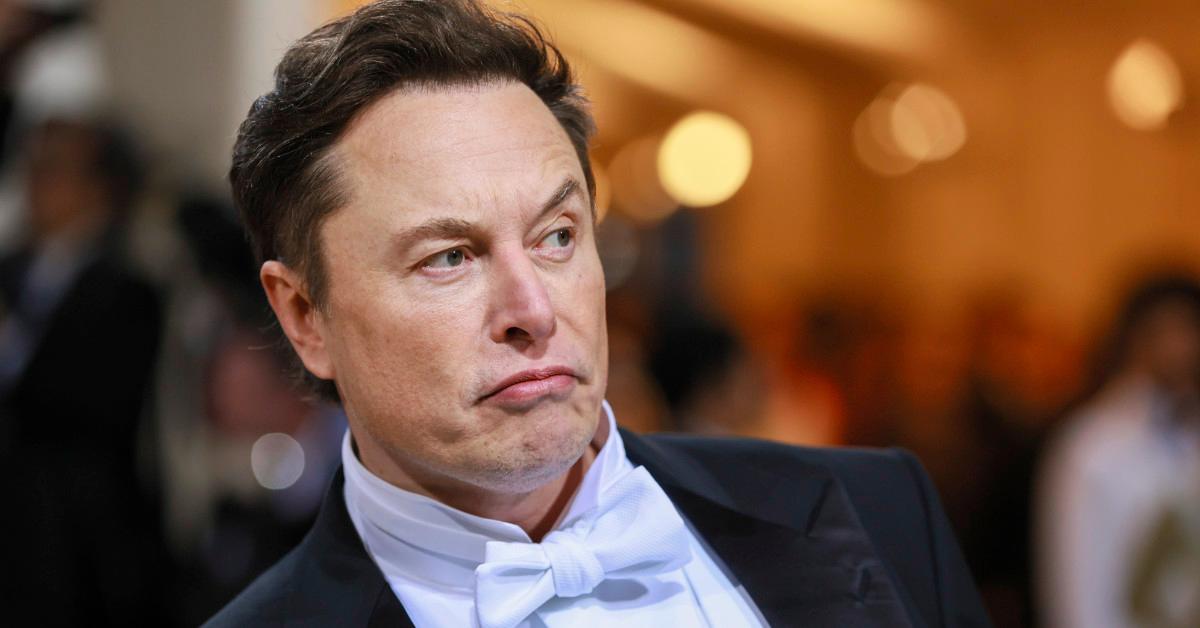 In the days leading up to that filing, Musk indicated that the number of spam accounts and bots on Twitter could allow him to renegotiate the deal or walk away entirely, according to The New York Times. Twitter said phony accounts made up less than 5 percent of the user base, but the Tesla CEO has expressed skepticism that the proportion is that low. On May 13, Musk tweeted that the deal was "temporarily on hold" pending evidence "that spam/fake accounts do indeed represent less than 5 percent of users."
Article continues below advertisement
Vijaya Gadde, Twitter's head of policy, told employees that there's "no such thing as a deal being on hold," according to Bloomberg. But Wall Street investors expect that "the $54.20 deal price for Twitter is now out the window," Wedbush analyst Dan Ives wrote in a note to clients, according to Investor's Business Daily. "It's about either driving a lower deal price or Musk could walk away. The Street is assigning the chance of Musk walking as more than 50 percent."
A New York pension fund will be voting to replace the entire Twitter board over content moderation concerns.
The New York State Common Retirement Fund — which is one of the nation's largest pension funds, with an estimated $279.7 billion in assets as of the end of 2021 — announced that it will vote to replace all of Twitter's directors at Wednesday's meeting and urged other investors to do the same.
Article continues below advertisement
In a public letter, New York State Comptroller Thomas P. DiNapoli, who serves as trustee to the fund, called out Twitter management for failing to enforce the platform's content management policies. He wrote, "Twitter's future success is endangered by its repeated failure to adhere to its policies and its association with those who incite violence and spew hate speech through the platform."
Article continues below advertisement
DiNapoli cited the reports that Twitter repeatedly failed to take down livestream screenshots and footage and the shooter's alleged manifesto from the mass shooting this month in Buffalo, N.Y. "This is just the latest example of Twitter's failure to enforce its community standards and guidelines to control the dissemination of hate speech, and content that incites violence," DiNapoli said.
As Protocol reports, the fund's vote, while unlikely to succeed, is indicative of mounting pressure for Twitter to push back against Musk's goal of free speech on the platform. Musk said at this month's Future of the Car conference that there should "perhaps" be consequences for Twitter users who post "something that is illegal or otherwise just destructive to the world."