Is Elon Musk Pulling Out of Twitter Deal or Is It an Attempt to Lower the Deal Price?
On May 13, Elon Musk tweeted that the Twitter deal is on hold temporarily. Many people wonder if Musk is pulling out of the Twitter deal.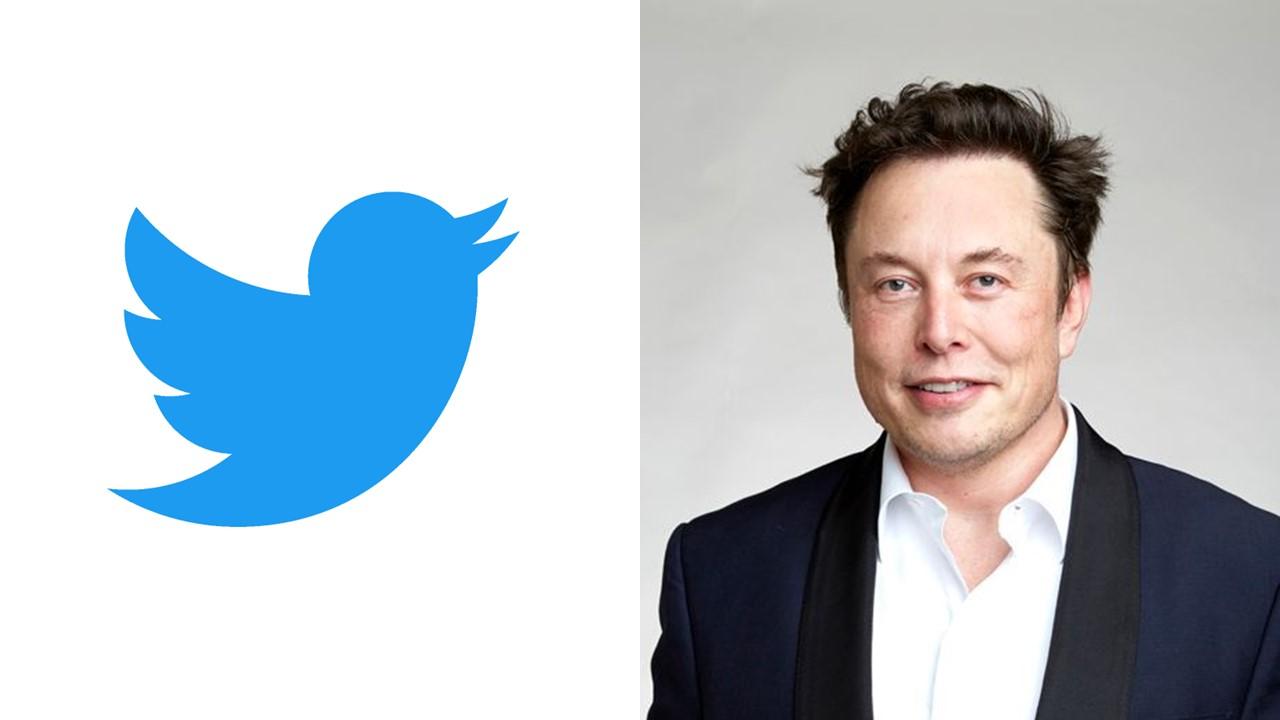 People are used to Elon Musk creating a storm through his tweets. On May 13, he created another storm when he tweeted, "Twitter deal temporarily on hold pending details supporting calculation that spam/fake accounts do indeed represent less than 5 percent of users." Is Musk pulling out of the Twitter deal?
Article continues below advertisement
Article continues below advertisement
There were a lot of pushbacks and pullbacks as the Twitter deal went through in the last week of April. After a lot of reluctance, Twitter's board reached a decision about Musk's deal. He will need to pay $44 billion in total before the transaction can be completed. A whole lot of shuffling has already started within Twitter. The company has started a hiring freeze and fired two of its top managers. Many Twitter employees are worried that the board will dissolve and that layoffs will follow.
People have already expressed their concerns about Musk owning one of the most popular and powerful social media applications. Some prominent Twitter users have talked about leaving the platform, including actress Jamila Jameel who has over 1 million followers.
Article continues below advertisement
The pause is just another twist in the Twitter acquisition tale.
In what has already been quite a winding acquisition process, the latest "on hold" angle provides another twist to the tale. Musk also tweeted that he was "still committed" to the deal. The deal is on hold because Musk is concerned about Twitter's fake/spam accounts.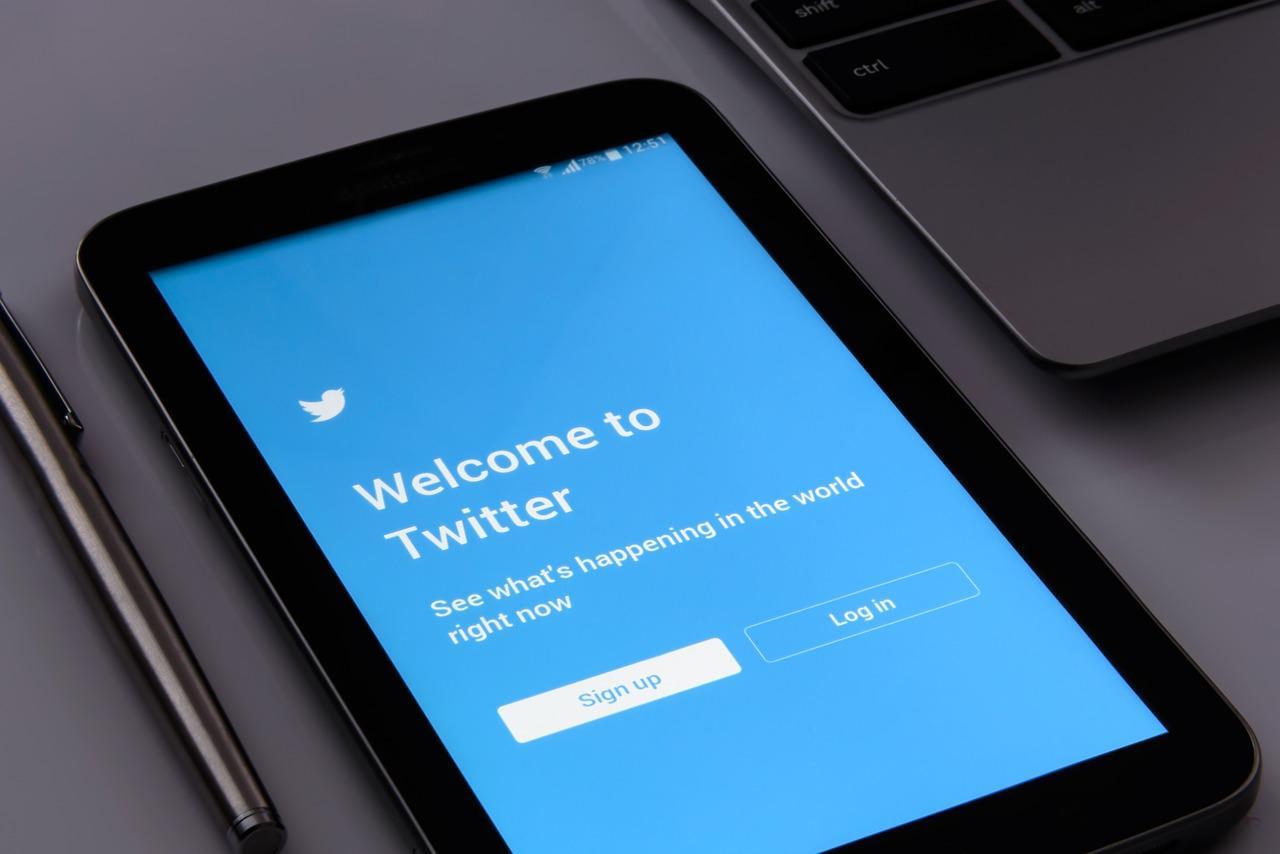 Article continues below advertisement
Article continues below advertisement
His tweet included a link to a May 2 Reuters article, which included Twitter's claims that only about 5 percent of its accounts are fake or spam. One of Musk's rationales behind buying Twitter was to crack down on fake accounts. Musk wants to verify that fake/spam accounts represent 5 percent or lower of the company's 229 million users during its first quarter. Musk will have to shell out a $1 billion fee if he decides not to go ahead with the deal.
Article continues below advertisement
Is Musk trying to lower the Twitter deal price?
However, things might not be as simple as they seem. Many people, including analysts, think that putting the deal on hold might be Musk's attempt to lower the price or pull out of the deal completely. Twitter's stock price sank by almost 25 percent after Musk's first tweet and recovered later. Twitter's stock price has declined significantly since the buyout deal was announced. One factor that cast doubts over Musk's intention is the 5 percent fake account number being out there in the public record for quite some time.
Many analysts were already skeptical of Musk's ability to secure the required funding to close the deal. An SEC filing dated May 4 revealed the identities of the 19 financers who pledged to help fund the $44 billion deal between Elon Musk and Twitter. In total, the group of investors has agreed to put up about $7.14 billion, which allows Musk to cut back on the amount of money he has to borrow against his Tesla stake.