Ahead of Elon Musk's Deal, Twitter Lets Top Executives Go and Freezes Hiring
Although Elon Musk's deal has yet to close, Twitter is already making some heavy changes, including a hiring freeze.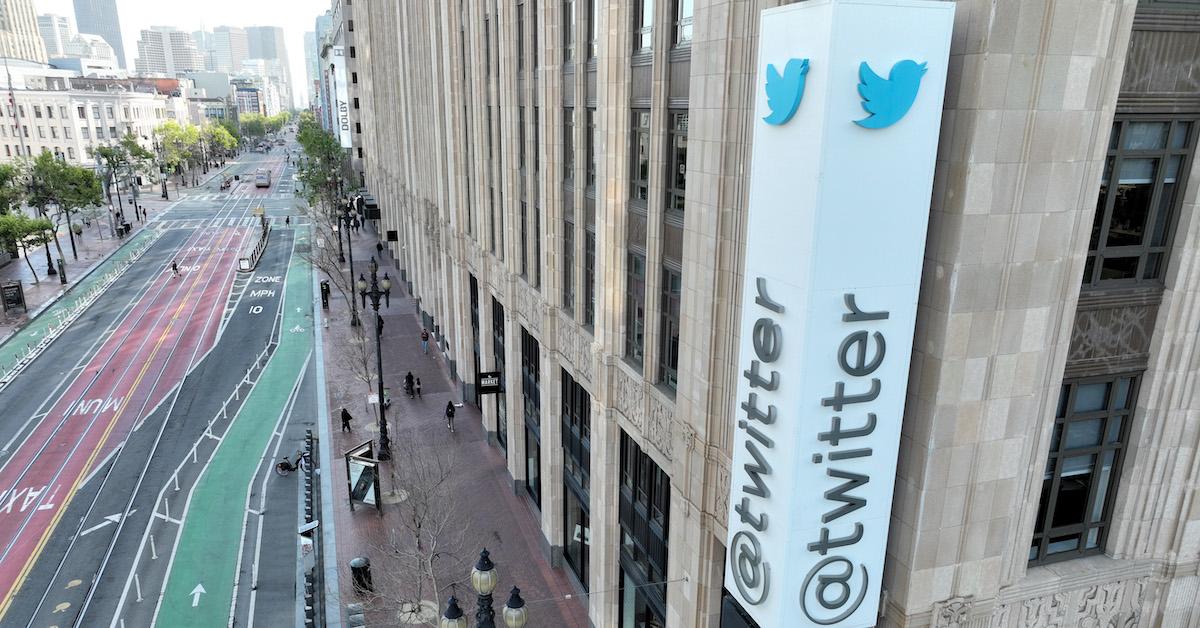 Article continues below advertisement
Article continues below advertisement
When the news of Elon Musk's takeover of Twitter went public, some employees (anonymously) expressed their fears about what changes are coming to the company. Other Twitter employees worried that board members would dissolve and that layoffs would soon follow. It seems they were right.
Twitter is freezing its hiring
In internal memo sent to employees intercepted by Bloomberg, Twitter CEO Parag Agrawal announced that the company will be undergoing a hiring freeze as the Twitter deal with Elon Musk hangs in the balance. The hiring freeze prevents the company from hiring new employees, and means Twitter may even rescind any recent offers for employment. Additionally, the company claims it will be cutting back on things such as travel, marketing, and consulting.
Article continues below advertisement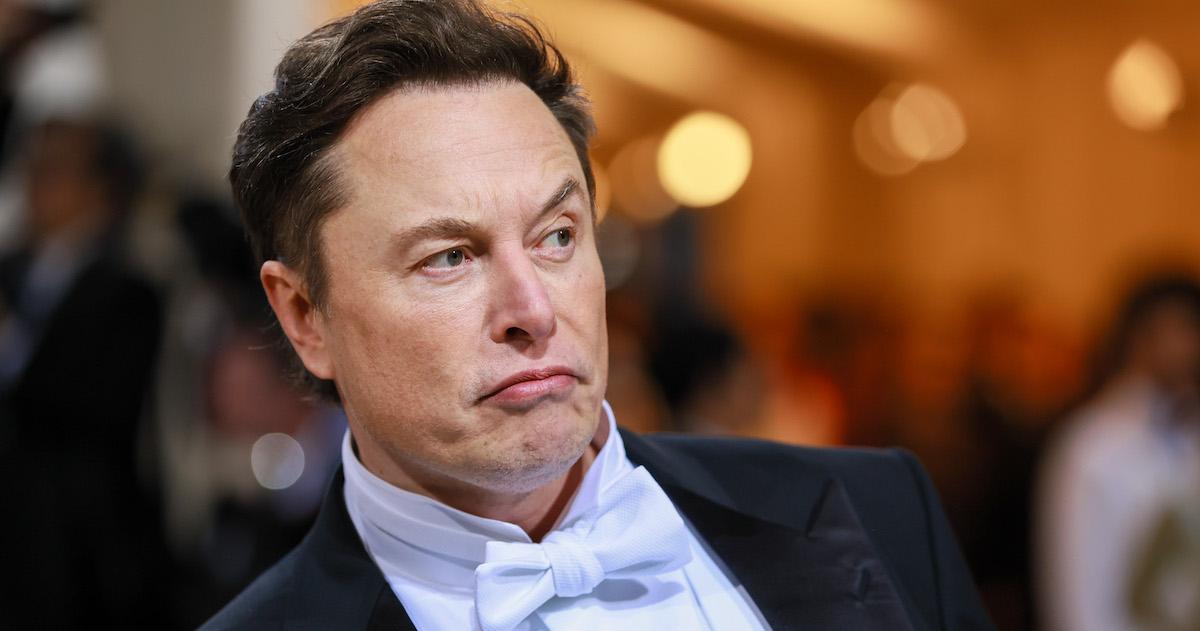 Agrawal stated that the company likely won't perform broad cutbacks on staff, but "leaders will continue making changes to their organizations to improve efficiencies as needed." He wrote, "At the beginning of the pandemic in 2020, the decision was made to invest aggressively to deliver big growth in audience and revenue, and as a company, we did not hit intermediate milestones that enable confidence in these goals."
Article continues below advertisement
Article continues below advertisement
Agrawal continued, claiming that the only way the company can "manage organization" is by being "intentional" about staff teams, hiring employees, and costs. Twitter hasn't hesitated to let go of some of its top executives amid its hiring freezes. One employee, in particular, was laid off from Twitter while he was on paternity leave.
Article continues below advertisement
Top Twitter execs are let go, including one during paternity leave
Kayvon Beykour, co-founder of Periscope and former head of consumer for Twitter, announced on Twitter that he had been let go after seven years with the company. Beykpour tweeted, "Truth is that this isn't how and when I imagined leaving Twitter, and this wasn't my decision." He continued, saying, "Parag asked me to leave after letting me know that he wants to take the team in a different direction."
Article continues below advertisement
Before he stated anything, he prefaced his thread by saying he was currently on paternity leave. Several people supported his comments, outraged that the company would be so audacious as to lay him off while he was on paternity leave. Beykpour bowed out gracefully, though he added that he was disappointed.
Supporters commented, saying, "So you were fired while on paternity leave? What kind of message will that send to other parents @/Twitter who want to take paternity/maternity leave? I bet they will think twice about doing so fearing that they may lose their jobs." Another executive, Bruce Falck (general manager for revenue), was also laid off. According to Bloomberg, amid the layoffs, Jay Sullivan will take over the roles of head of product and head of revenue for the time being.