Twitter Co-Founder Biz Stone Weighs In on Elon Musk News
What's Biz Stone's net worth? As Elon Musk takes over Twitter, learn more about this co-founder of the social media network and what he's doing now.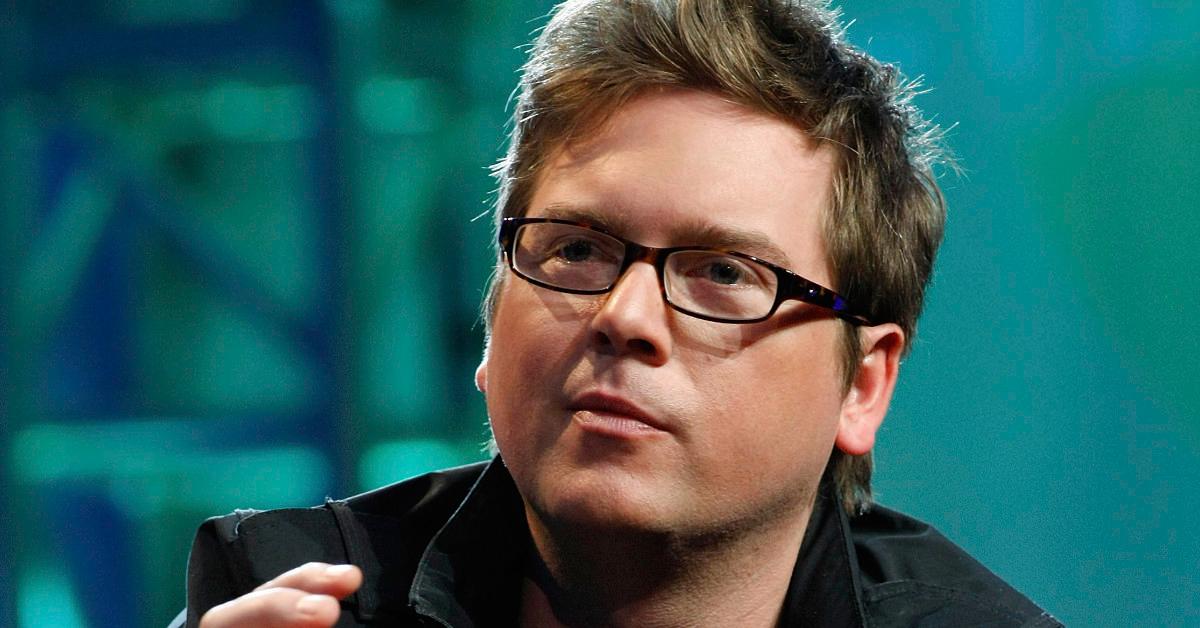 Like countless other Twitter users, Biz Stone commented on Elon Musk's takeover of the platform last week. But Stone isn't any old Twitter user — he's the social media network's co-founder, with a reported nine-figure net worth to boot.
Article continues below advertisement
Article continues below advertisement
On April 25, Stone posted a version of the "How It Started vs. How It's Going" meme, sharing a photo of himself with Twitter co-founders Evan Williams and Jack Dorsey alongside a photo of Musk.
Two days later, he posted a photo of Musk standing in front of a Cybertruck with broken windows. "Later… When routine [terms of service] enforcement has everyone crying 'censorship,'" Stone wrote, captioning the pic.
Stone is one of Twitter's biggest names, but now he's focusing his efforts elsewhere.
Biz Stone stepped away from Twitter in 2011, then returned in 2017.
Stone launched Twitter with Williams, Dorsey, and co-founder Noah Glass in 2006, and introduced the microblogging platform after his prior work on the longer-form blog platforms Xanga and Blogger.
In 2011, Stone announced on his personal blog that he was stepping away from the company. "I've decided that the most effective use of my time is to get out of the way until I'm called upon to be of some specific use."
Article continues below advertisement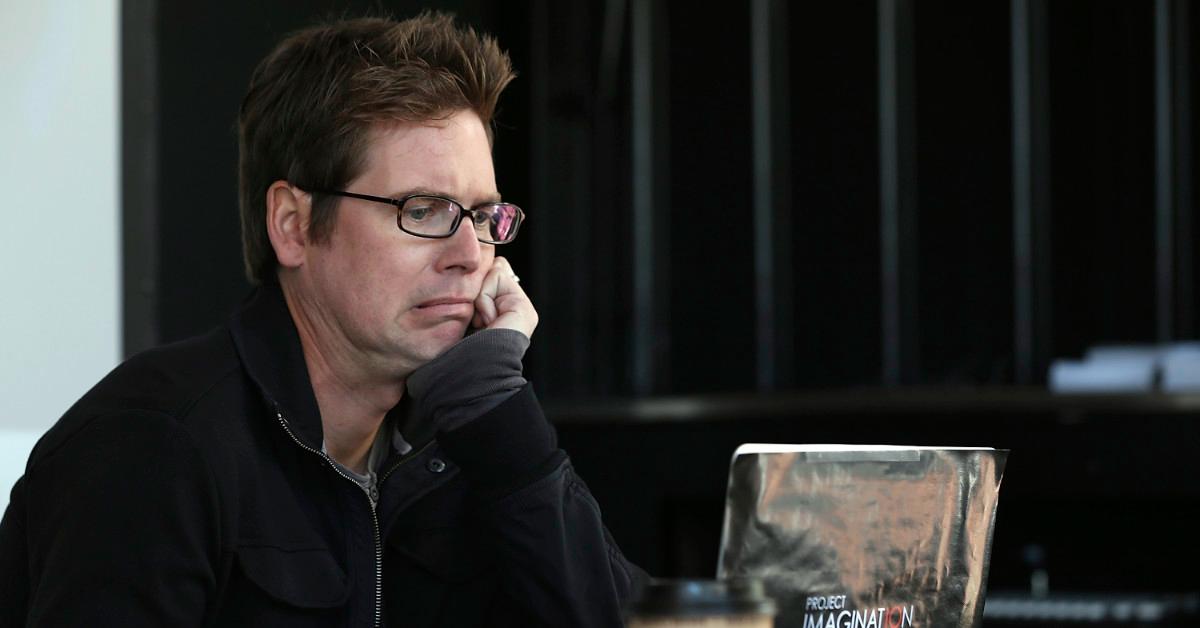 That time came in 2017 when Stone announced in a Medium post that he would be returning to full-time work at Twitter. "My top focus will be to guide the company culture, that energy, that feeling," he wrote at the time. "Somebody mentioned I'm just filling the 'Biz shaped hole' I left. You might even say the job description includes being Biz Stone."
Article continues below advertisement
Article continues below advertisement
Stone told the Financial Times last November, however, that he was no longer an official team member at Twitter and was instead an "informal" adviser. Stone also said that during his second run at Twitter, he helped the company boost its content moderation and monetization efforts. "I was banging on the drum about [there being] so much money laying around the floor," he said.
Speaking of money, Celebrity Net Worth reports Stone's net worth is $250 million.
Biz Stone
Entrepreneur, investor, and co-founder of Twitter
Net worth: $250 million (reported)
Christopher Isaac "Biz" Stone is an entrepreneur who co-founded Twitter alongside Jack Dorsey, Evan Williams, and Noah Glass.
Birthdate: March 10, 1974
Spouse: Livia Stone
Children: 1 son, Jacob
Article continues below advertisement
Now Biz Stone is investing in businesses that "are doing something for society or the biosphere."
In 2019, Stone and business partner Fred Blackford founded the multi-stage investment firm Future Positive. As of the Times' profile last November, he and Blackford raised $250 million and invested $160 million. The firm, for example, led a $50 million Series C round for NotCo, a company that creates plant-based substitutes for dairy products.
Blackford told the Times that Future Positive invests in a venture when it's "a company we want to build a position in and never want to sell, and just hold for decades."
Stone, meanwhile, said he looks for companies that can "redefine the success metrics of capitalism" and "are doing something for society or the biosphere."
"Sure, we're making a bunch of money," he explained, "but we're going to do a whole lot of good along the way."