TikTok Star John Eringman Shares His Tips for Saving Money on Gas, College, and More (EXCLUSIVE)
Johnefinance used to sell socks in high school — now he has over 1 million followers on TikTok. In an exclusive interview with Market Realist, he shares his money tips.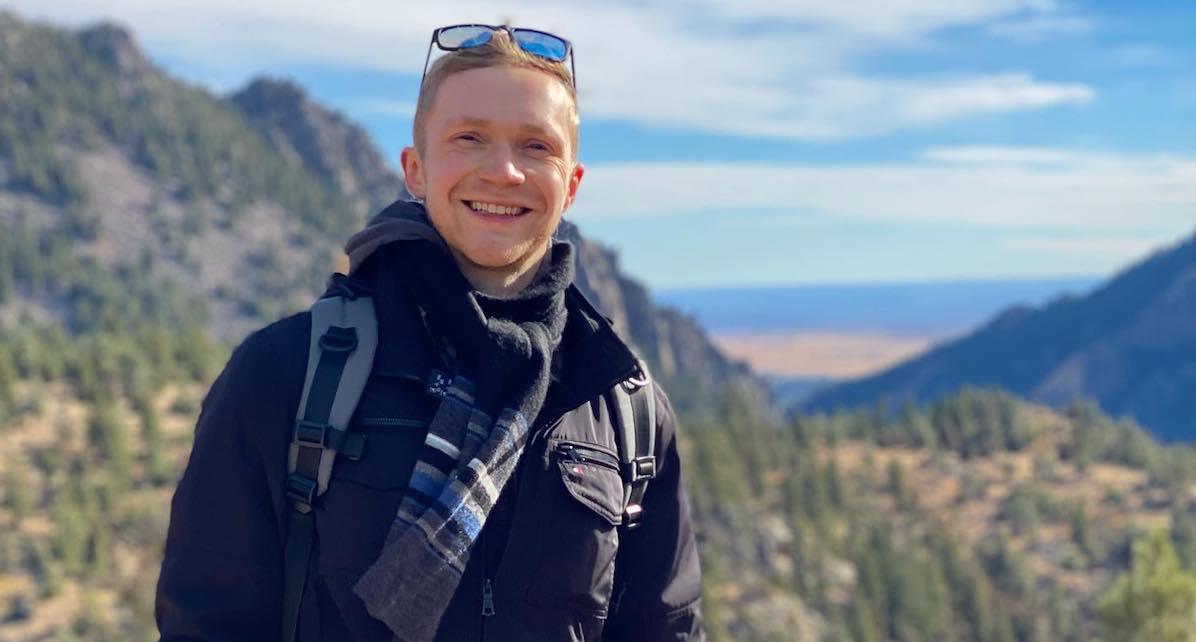 John Eringman, better known as Johnefinance, didn't grow up in a household where personal finance was discussed. The Cincinnati native took it upon himself to build an entrepreneurial mindset and a repertoire of personal finance skills.
It started in high school when he sold custom socks to other students, and continued as he pursued a finance degree in college.
Article continues below advertisement
Article continues below advertisement
Now, Eringman covers a variety of personal finance topics such as budgeting, cryptocurrency, credit cards, and travel hacks on TikTok, where he has amassed over 1.3 million followers.
In an exclusive interview with Market Realist, Eringman shares some tips on how to handle rising gas prices, the importance of passive income, and that he has learned way more about personal finance after graduating college than he did as a student.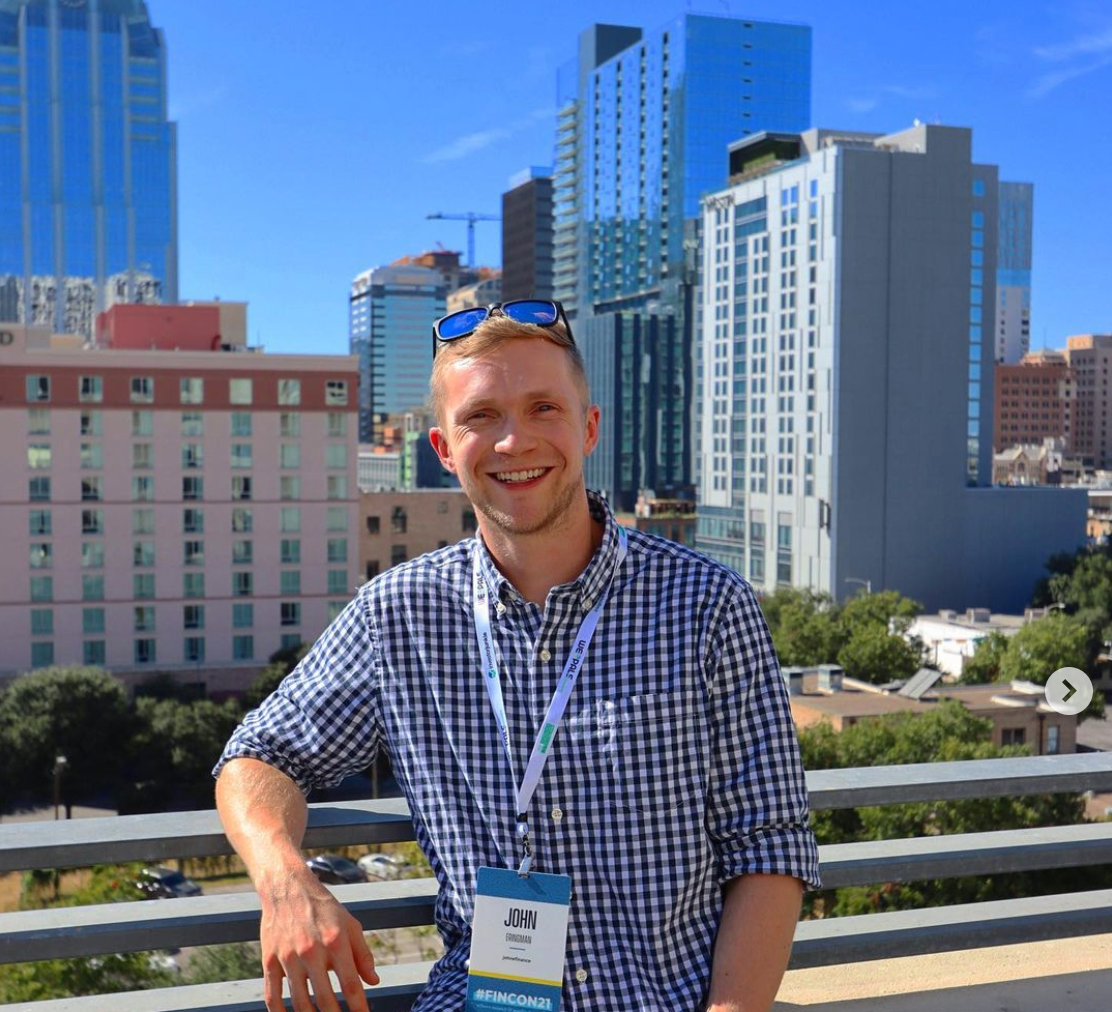 Article continues below advertisement
John Eringman has some tips for college students who are looking to save money.
College and gas can be expensive, so we asked Eringman, who was recently featured on The Drew Barrymore Show, to share his tips for managing both expenses.
"Go to a community college first and then go to a [four-year] university, because it can potentially save you tens of thousands of dollars," John told us exclusively.
Eringman also recommends that people apply to become resident assistants, which are students who work for their school's residence hall, and assist with various duties such as monitoring residence activity, helping people move in, and enforcing residence hall policies.
Eringman emphasizes that RA jobs are one of the most underrated jobs for a student to have, as in many schools, being an RA comes with perks such as having discounted or completely free student housing.
Article continues below advertisement
Article continues below advertisement
Gas prices have risen and Eringman shares some practical advise for drivers.
Despite his growing social media success, Eringman still drives his 2013 Hyundai vehicle, and even though he could easily upgrade, he decided to stick with his old college car because of the great gas mileage it offers.
However, having a hybrid or a fuel-efficient car is what he recommends as it can save a lot of money on gas.
Article continues below advertisement
"I've thought about cars such as Tesla, but I work remotely so I don't have to do a lot of traveling," he explained to Market Realist, before adding that he also wants to avoid higher insurance rates.
Eringman also recommends working remotely if possible, and to use the money saved from not commuting on other expenses such as a vacation.
Article continues below advertisement
Article continues below advertisement
According to Eringman, it's all about growing your passive income.
The content creator describes scalable income as income that comes from a startup business and then increases as the business scales up. As the business grows more, that's when it becomes exponential income.
Eringman says a huge misconception with passive income is that it will make you rich quickly. First, you need to build your active income such as a full-time job, to build that passive income. And as that passive income grows, that's when it becomes scalable.