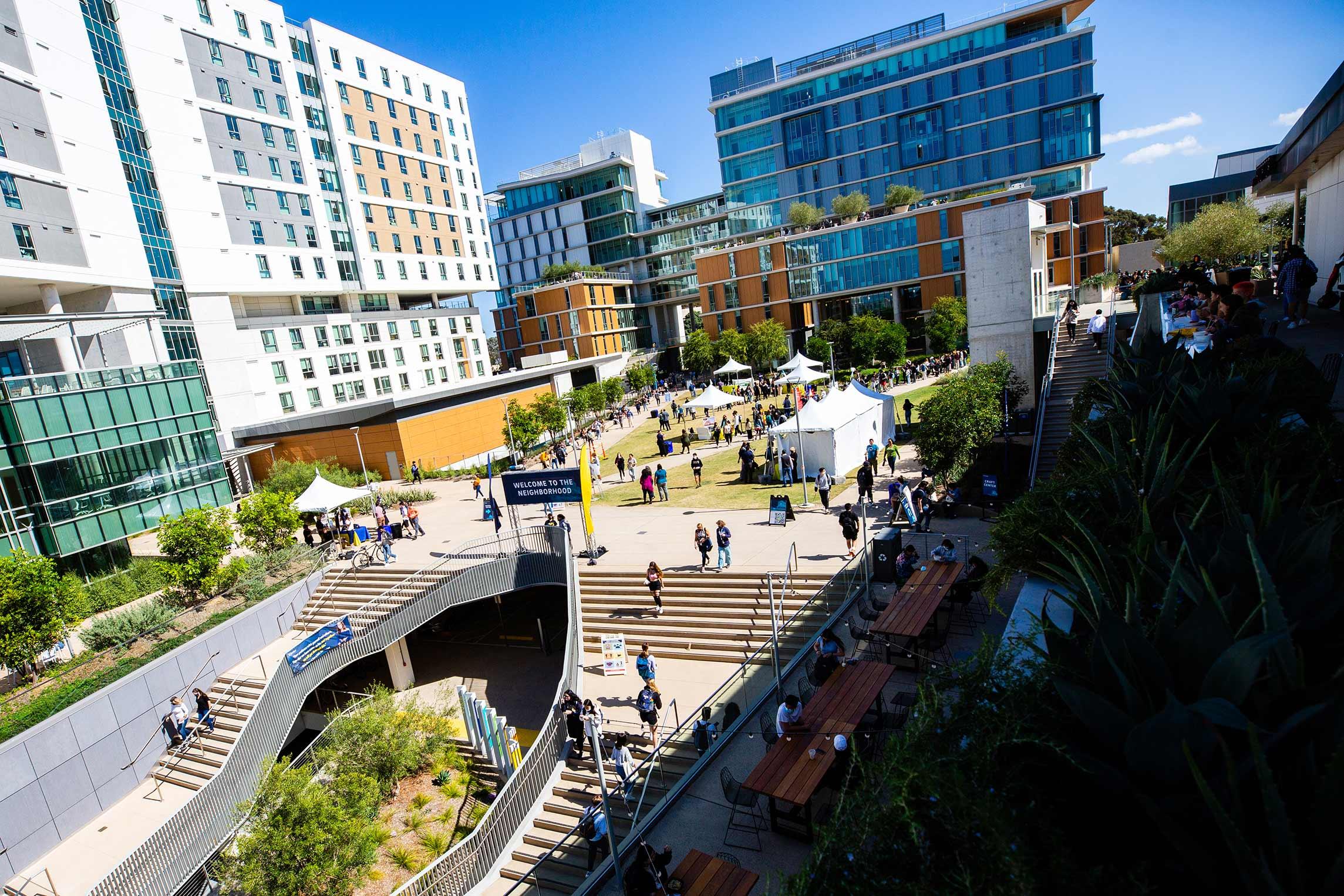 Campus Housing Shortages Are Still a Problem for Universities
Housing shortages haven't just been an issue in the real estate market but in the education field as well. Many students were eager to return to school for the fall semester. However, their living experience hasn't been what they expected. Schools across the country are going through an on-campus housing crisis.
Article continues below advertisement
Howard University was one of the most recent institutions that had its dormitory conditions exposed. Students have endured harsh conditions during the current semester. The school faced dorm shortages earlier this year but it has reached the breaking point. Students said that the crisis has been impacting their mental health.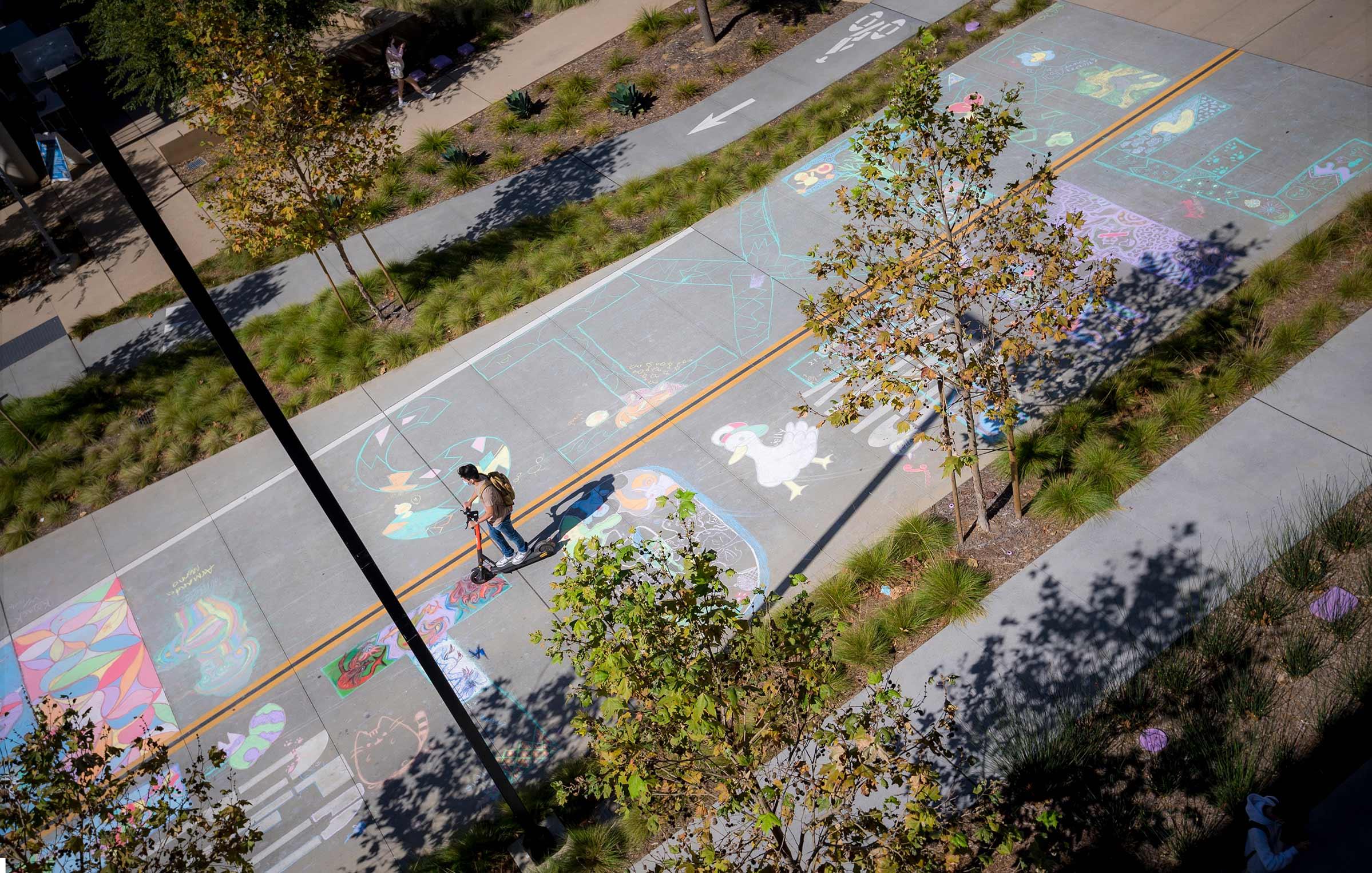 Article continues below advertisement
What's causing campus housing shortages?
Many schools saw record numbers of applications and enrollments this year, which led to schools having no other option but to put students in off-campus housing and reconstruct dorm rooms. Another factor is the aftermath of the COVID-19 pandemic. Students want to return to school and avoid being at home. In 2020, many students had to take part in online schooling. They want to experience dorm life again.
The COVID-19 pandemic impacted the housing sector tremendously not just for homebuyers and renters, but for students as well. For students wanting to live off-campus, it was difficult to find nearby apartments to rent and houses to purchase. The prices went up drastically in the market.
Article continues below advertisement
According to a study done by The Hope Center, out of the approximate 20 million college students in the U.S., nearly 50 percent of them were affected by housing insecurity. The situation has made on-campus housing a necessity for many students rather than a choice. Since landlords and property owners know that there's an increased need for off-campus housing, many of them increased rent prices.
If colleges saw a significant increase in applications compared to previous years, why did they accept so many students? Colleges knew that they don't have enough on-campus housing for all of the students.
Article continues below advertisement
Some schools in the U.S. specifically state during the application process that they don't guarantee on-campus housing. If a student gets accepted, the school isn't responsible for supplying the student with a dorm. Some of the top schools including Texas A&M University and Auburn University don't guarantee on-campus rooms or housing.
Article continues below advertisement
What schools have dealt with campus housing shortages?
University of California San Diego
While UC San Diego is doing its best to accommodate previous COVID-19 pandemic restrictions, students have suffered due to the decrease in dorms. Because of the COVID-19 pandemic, UC San Diego took a conservative approach and reduced its supply of dorm beds by over 2,000. With the school receiving a record number of enrollments this semester, many students were forced to find off-campus housing. Some of them are still struggling to find apartments.
University of California Santa Barbara
From students having to live in cars, to having hundreds of students on the on-campus housing waiting list, UC Santa Barbara had constant issues with on-campus housing before the fall semester even started. It has reached the point where the city of Goleta, which is where part of the campus is located, is suing the university for failing to provide student housing.